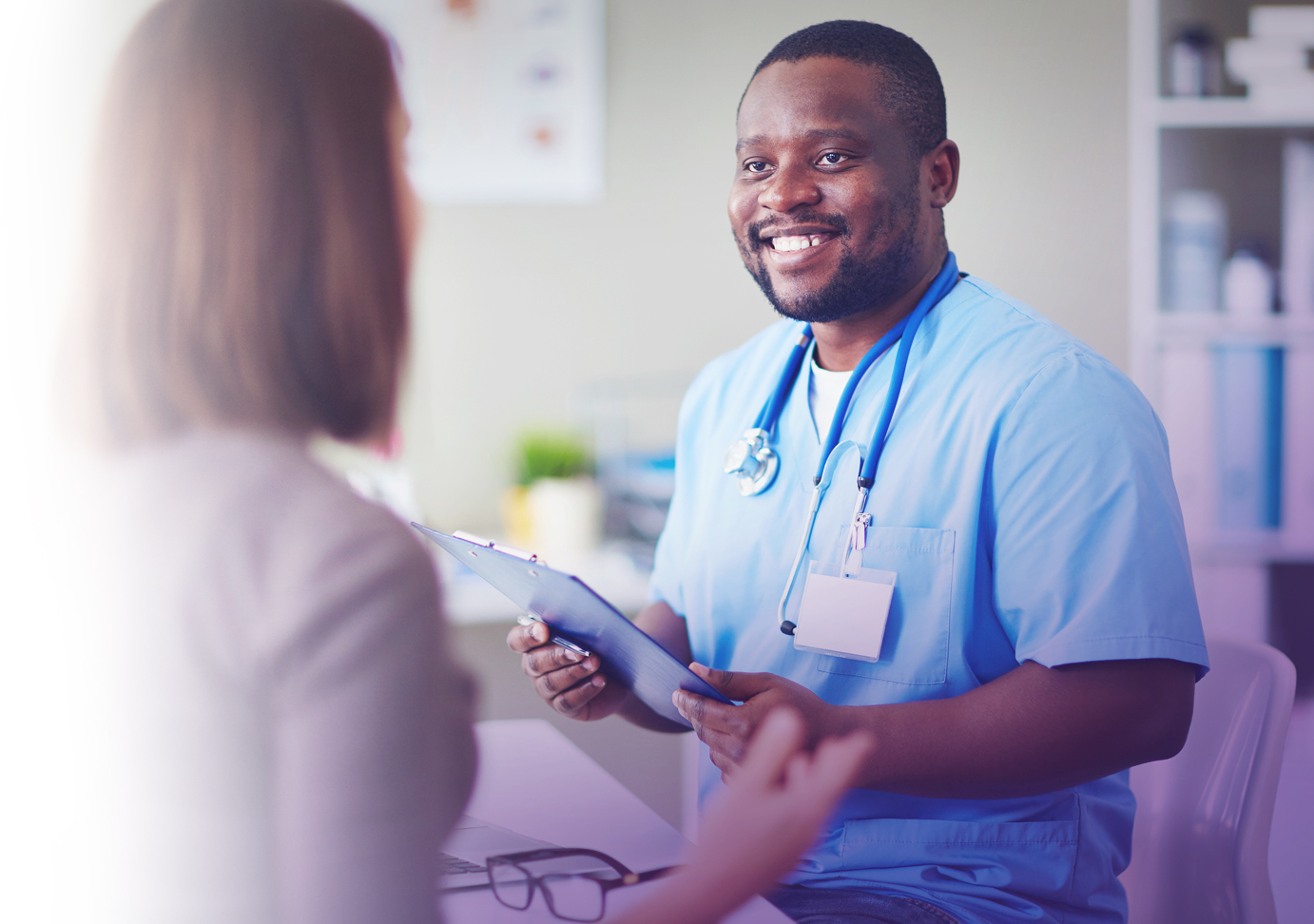 Get in touch with us.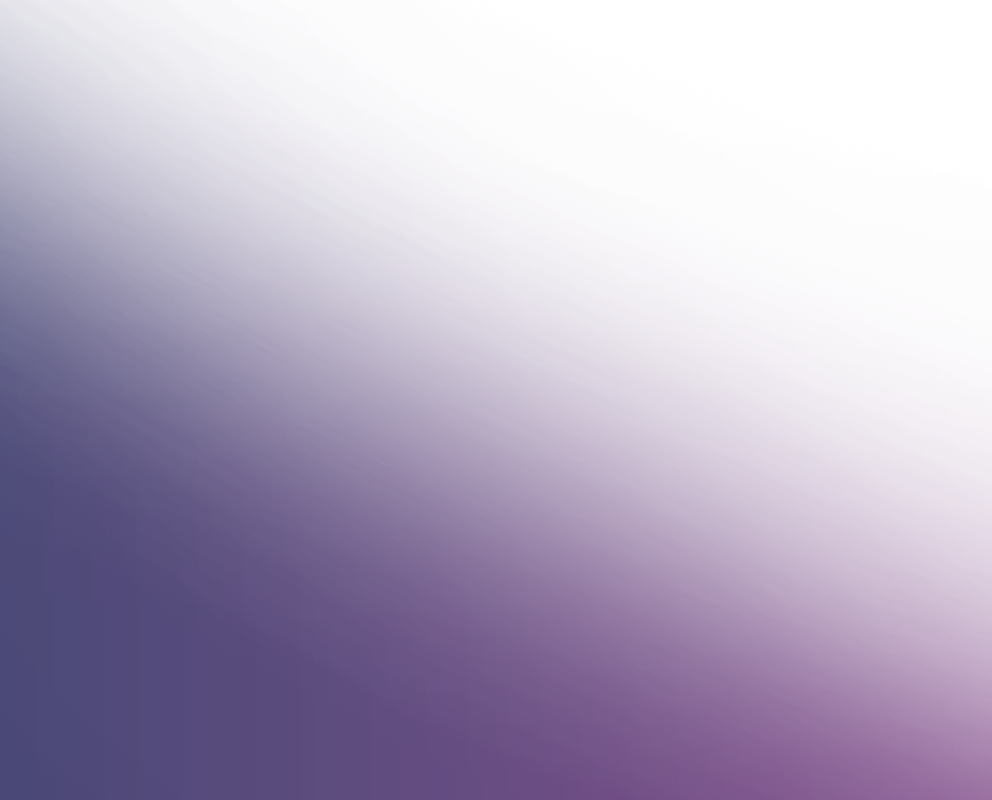 How do I become a patient?
Visit our New Patients page to find everything you need to know about joining Buffalo Medical Group.
Get started
What are your office hours?
Monday – Friday
8:30am to 4:30pm
Please note, office hours at some locations may vary. Contact a specific office for more details and hours of operation.
office locations
For all other inquiries, please call 716.630.1000
Emergencies
In the event of an emergency or life-threatening situation, please call 911 immediately.
For an urgent problem after office hours, please call 716.630.1000 and your physician or the covering physician will be paged to return your call.