Corstiaan Brass, M.D.
Infectious Disease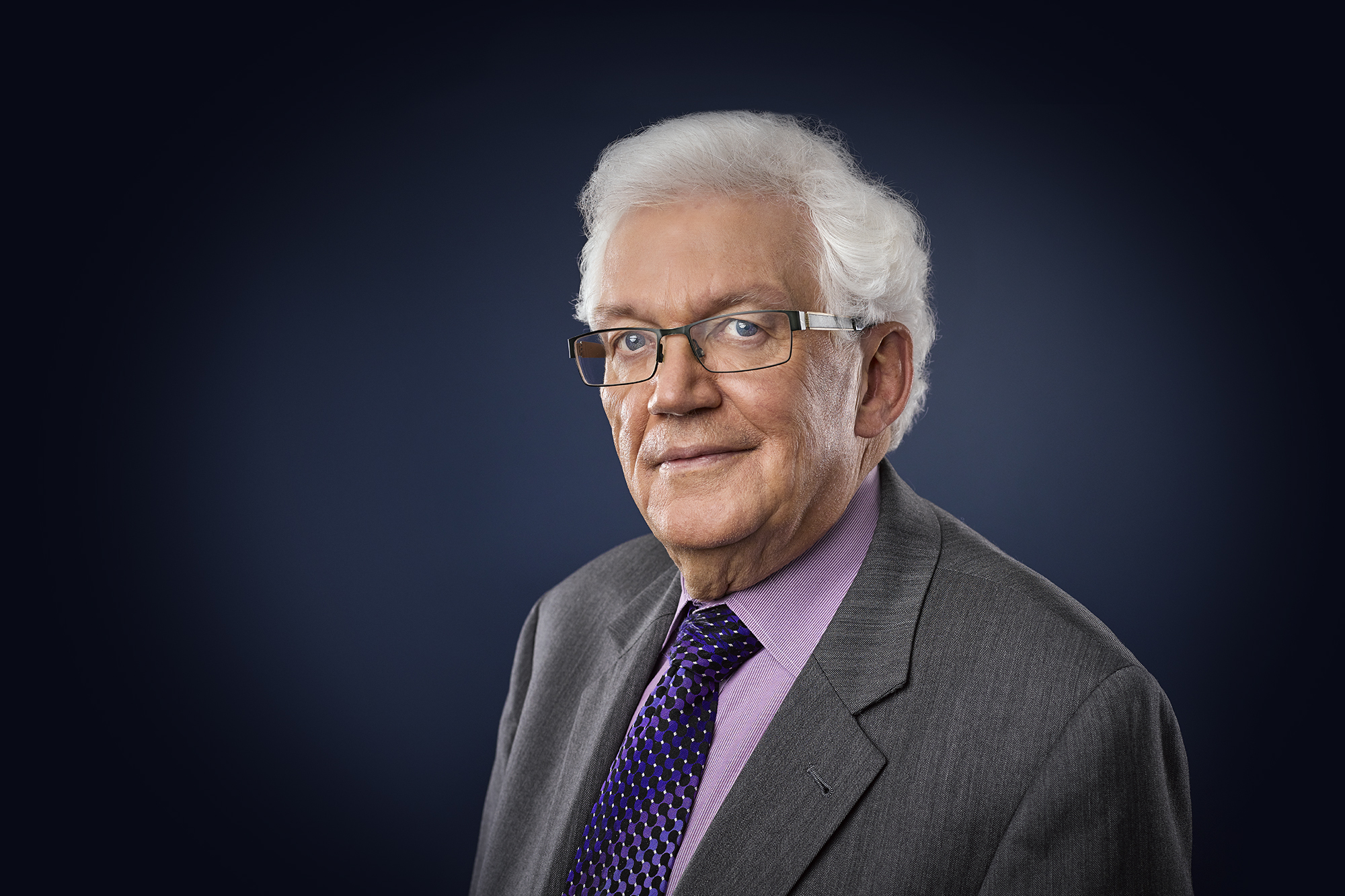 In Heartfelt Memory
We are deeply saddened to share the news that our respected colleague passed away on December 20, 2020.
Dr. Brass had been a member of Buffalo Medical Group for nearly 30 years, and he will be missed, personally and professionally. He was a true friend and mentor.
If you are a patient of Dr. Brass, you will be contacted by the group with specific instructions on how to transfer your care. For immediate assistance, please call (716) 630-2544.
Member of BMG Since:
1992
Board Certifications:
Internal Medicine, Infectious Disease
Education:
MD from the University of Calgary, Alberta
Associations:
Associate Clinical Professor at the University at Buffalo School of Medicine and Biomedical Sciences
Special Training:
Internal Medicine Residency at McGill University, Montreal, and Montreal General Hospital
Fellowship:
Clinical Pharmacology at McGill University, Montreal; Infectious Diseases at Stanford University
Other Affiliations:
Member of the Infection Control Committee at Kenmore Mercy Hospital and the Catholic Health System Infection Control Steering Committee
Research:
Authored or Co-authored Many Manuscripts and Abstracts for Numerous Medical Publications and Journals
Areas of Interest:
Computerization of Medical Practice and Disease State Management, Multi-disciplinary Team Approach to Wound Care Initiatives, Diabetic Foot Infections and Fungal Infections
Honors:
Castle/Connolly Top Doctors 2006-2020
Robert S. Berkson, MD Memorial Award, 2000
Medical Research Council of Canada Grant 1978-1980
Masonic Bursary for Scholastic Achievement in 1966
: