Gita Zhulovchinova, F.N.P.
Hospitalists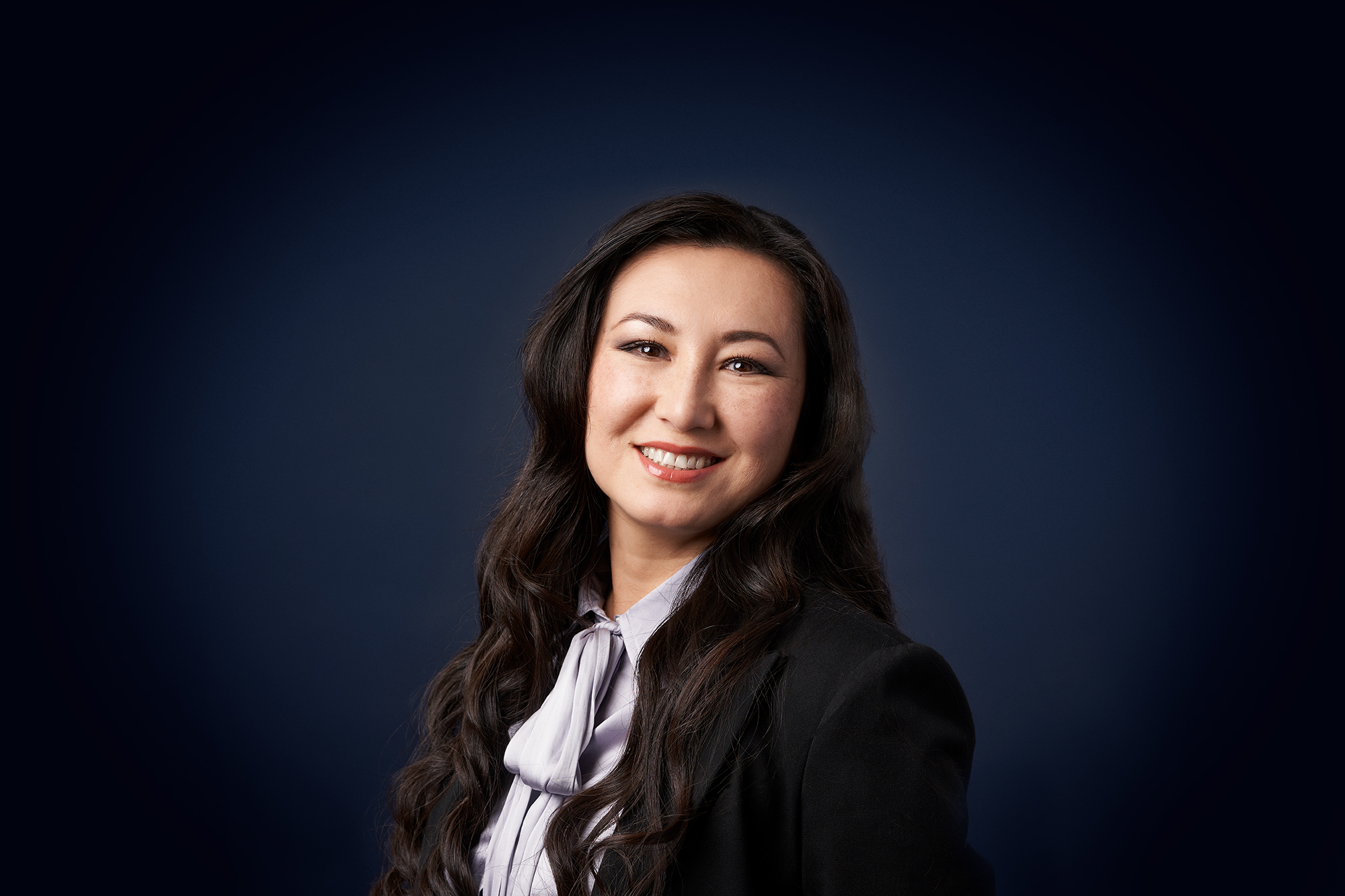 What does treating people well mean to you?
It means to communicate with people respectfully, listening closely, having good manners - in other words, treating people how you want to be treated. It is also important to respect oneself in order to set a good example in the community.
Why did you choose a career at BMG?
BMG is the most mature Hospitalist group in the area, and has great people to work with. They also have many work sites, which allows providers to treat diverse populations of people.
What is one thing people are surprosed to learn about you?
People can never tell by my appearance that I speak fluent Russian.
If you weren't a medical professional, what would you be?
A singer or an athlete.
Member of BMG Since:
2019
Education:
FNP (Family Nurse Practitioner) and Bachelor of Science in Nursing from D'Youville College; Bachelor of Science in Physics and Information Science from Kazakh State National University in Almaty, Kazakhstan
Board Certifications:
Board Certified Family Nurse Practitioner
Licenses & Certifications:
Nurse Practitioner in Family Health, NYS License; Registered Nurse, NYS License, Advanced Cardiac Life Support and Basic Life Support Certification; National Institute of Stroke Scale Certification; Infection Control and Barrier Precautions Certification