Holly Baker, P.A.
Otolaryngology (ENT)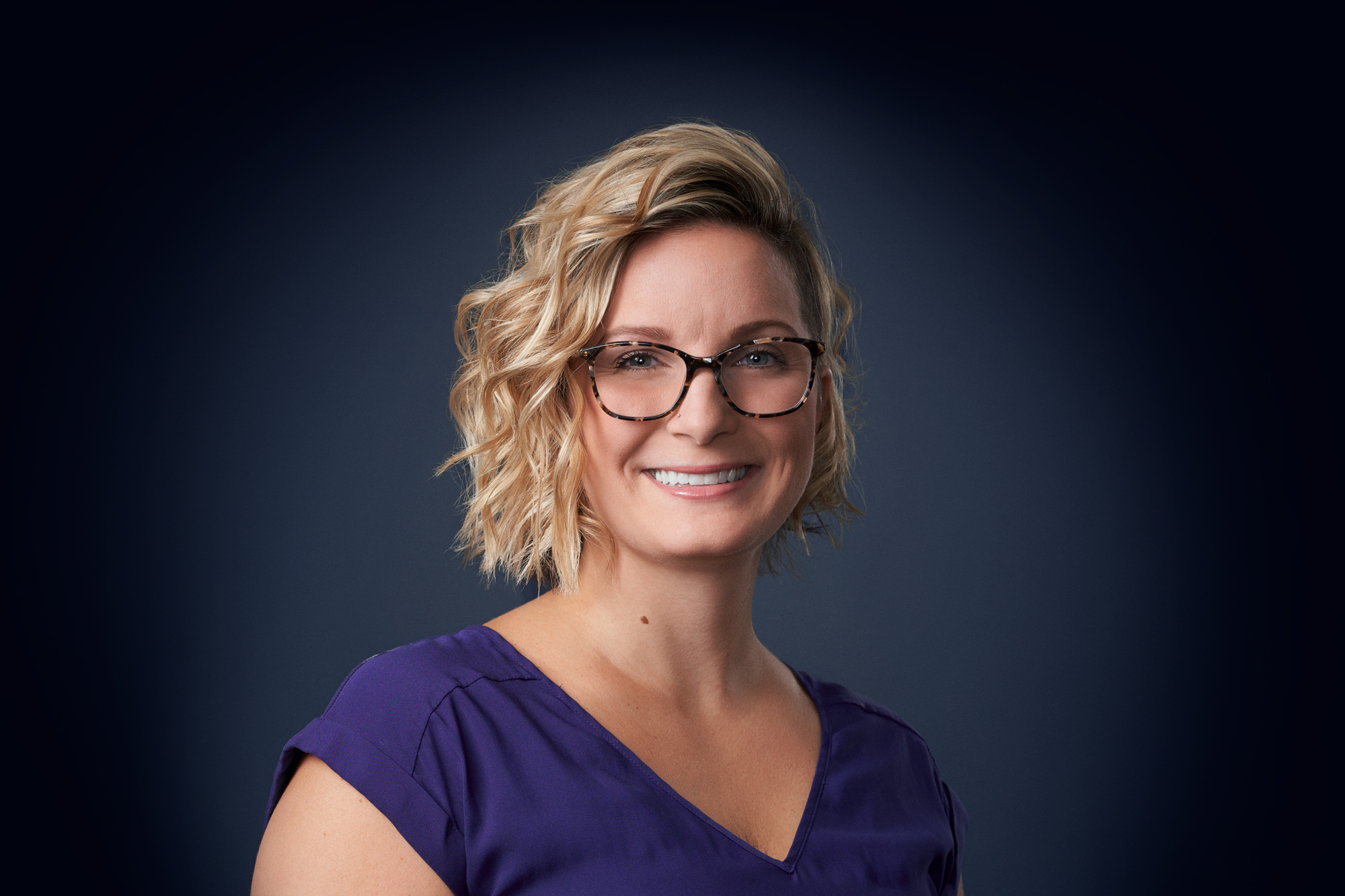 To me, treating people well means:
Educating patients about all aspects of a healthy lifestyle, listening, honesty and providing a trusting partnership between the provider and patient.
Why did you decide to go into medicine?
I love helping others. I take pride in patient care and educating patients on all aspects of a healthy lifestyle. Additionally, I have a love for learning. The medical field entails a lifelong process of learning and growing both personally and professionally.
One thing people are surprised to learn about me:
I was a Buffalo Bills Cheerleader! Go Bills!
Member of BMG since :
2019
Education:
MHS & BS from Drexel University
Board Certifications :
National Commission on Certification of Physician Assistant
Professional Affiliations :
Society of Physician Assistant in Otorhinolaryngology/ Head & Neck Surgery,
American Academy of Physician Assistants,
Pennsylvania Society of Physician Assistants
Publications:
Baker, H., Sataloff, R.T.S, (2018) Cochlear implants in the elderly: Recognizing a frequently missed demographic of surgical candidates for hearing restoration. Physician Assistant Clinics, Volume 3, Issue 2: 223-234.Elsevier Inc.
If you think this provider would be a good fit, call 716.823.4962 to schedule an appointment.
Care Team