Laura Hodges, D.P.T.
Physical Therapy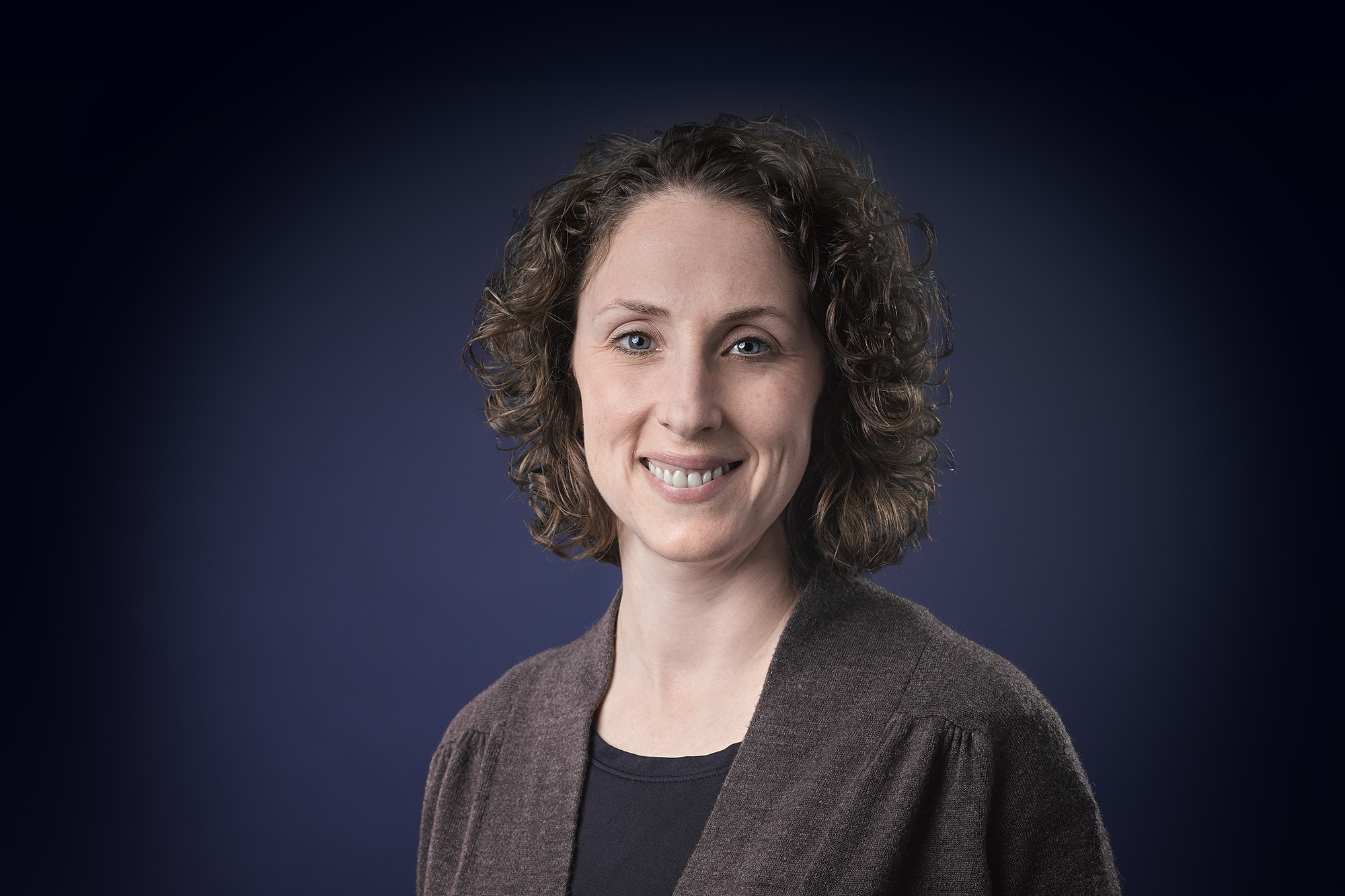 When I'm not working, you can find me:
Remodeling our home with my husband, playing outside with my son, spending time with extended family and friends, walking my dog, and exercising.
Favorite place to visit:
Chicago! I went to physical therapy school in Chicago at Northwestern University and lived in the area almost 15 years. We made a lot of great friends we like to visit.
Favorite pastimes:
In high school, I played volleyball, basketball and softball and went on to play softball in college in North Carolina.
If I wasn't a medical professional, I would be:
An architect or working in construction. I love seeing a project come together from beginning to end.
Member of BMG Since:
2017
Education:
BS in Athletic Training from Wingate University; BS in Motor Behavior from University of Houston; DPT in Physical Therapy from Northwestern University
Licenses:
Licensed Physical Therapist in New York State, Illinois & Michigan; Licensed Athletic Trainer in Illinois; Licensed in CPR
Publications:
Preparation of Anticipatory Postural Adjustments Prior to Stepping, Journal of Neurophysiology 97: 4368-4379, 2007
:
If you think Dr. Hodges would be a good fit, call 716.630.1000 to schedule an appointment.