Sarah Courteau, P.A.
Family Medicine, Primary Care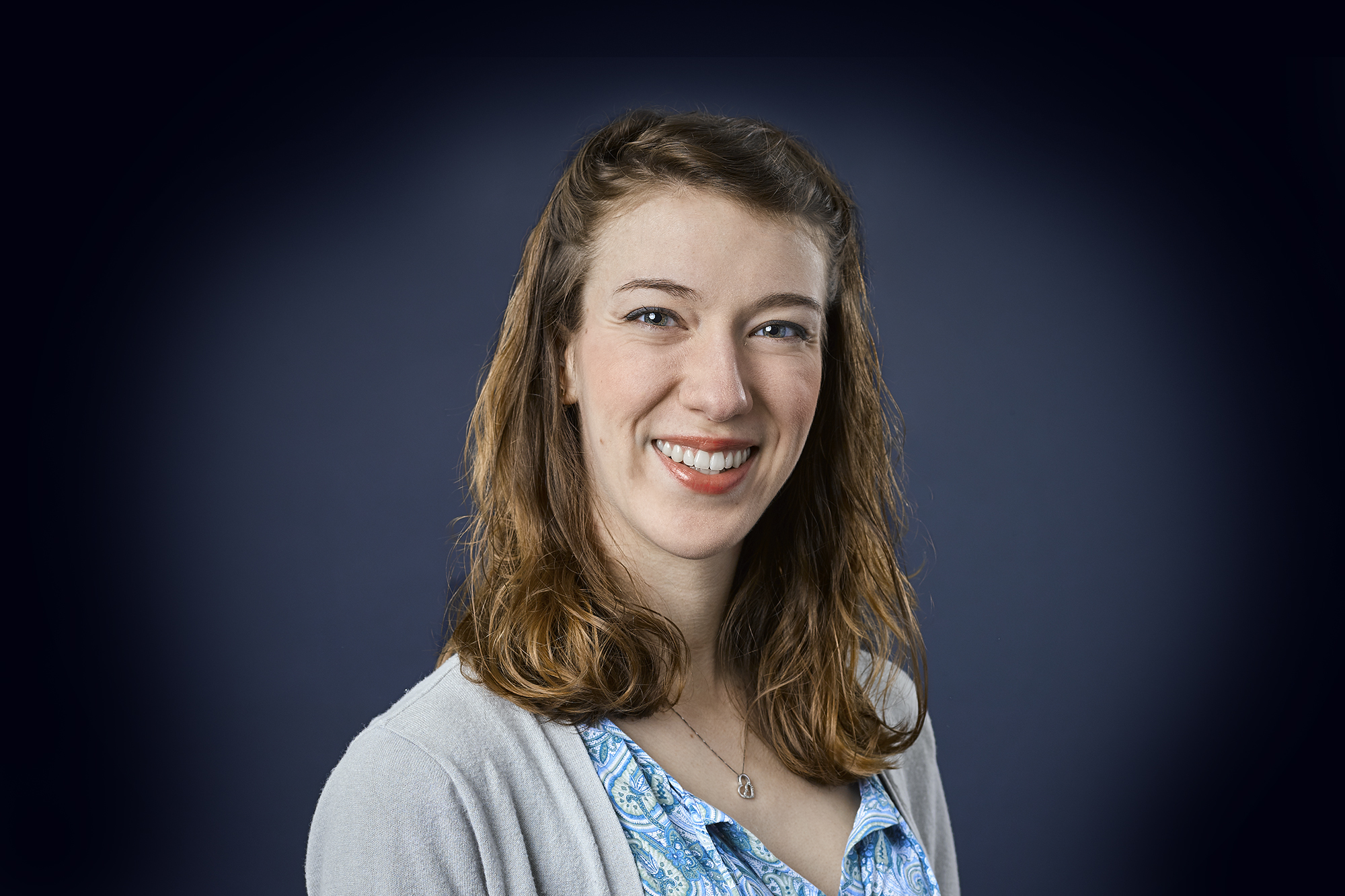 Why did you decide to go into medicine?
I decided to go into medicine after watching several of my family members, most specifically my grandfather, take care of their own patients over the years. My grandfather was an ophthalmologist and took care of those serving in the armed forces, little ones living in orphanages, and everyday people who came into his office. I learned how rewarding working in the medical field could be by watching him and listening to his countless stories.
When I'm not working, you can find me:
Surrounded by loved ones. My family is very important to me and I am where I am today because of them.
Favorite/most memorable patient moment:
My favorite patient moment so far has been receiving a hug from a patient after helping her get a prescription that she needed. She had to jump through several hoops to get it and had been very frustrated. After finally getting her prescription, she gave me a hug, thanked me repeatedly, and told me that I had made her week. I was there for her when she needed me and after doing what I thought was simple on my part, the look of gratitude that she gave me was unforgettable. It showed me that the little things we do can mean so much to other people. It was a rewarding experience.
Member of BMG Since:
2018
Education:
Masters of Science and Bachelors of Science in Physician Assistant from D'Youville College
Certifications:
Certified in First Aid, Child Abuse Recognition, Infection Control and HIPPA
Community Involvement:
Past volunteer with Father Baker Manor, assisting with patient care, transport and facility exercise programs; volunteer for Habitat for Humanity
If you think this provider would be a good fit, call 716.630.1017 to schedule an appointment.
Care Team