Sarah L. Gibson, DPT
Physical Therapy Director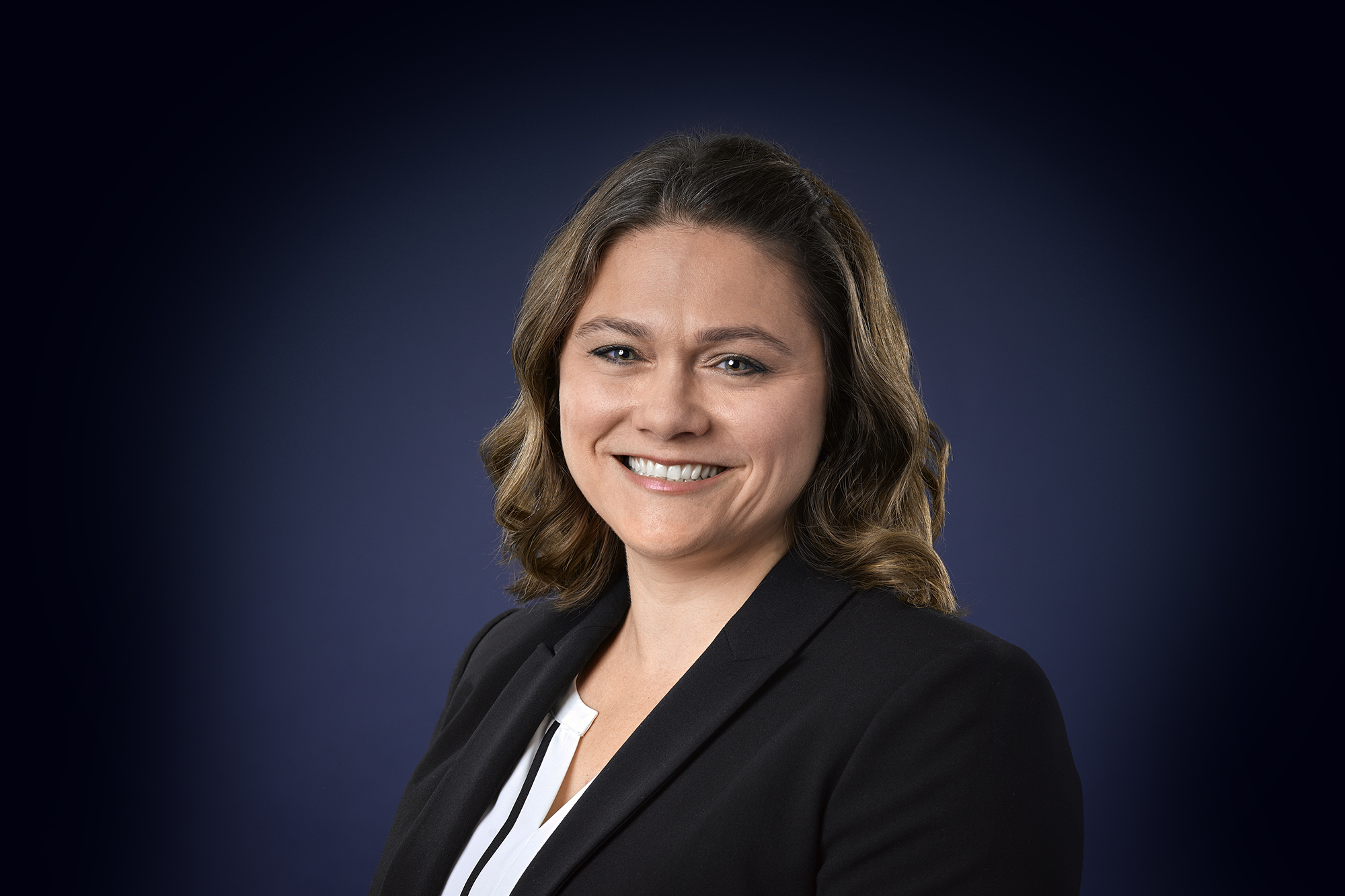 Why did you decide to pursue your doctorate in physical therapy?
After tearing my ACL the summer before my freshman year in college at Duke, I got to rehab my knee there and had a wonderful physical therapist who showed me the field first-hand and opened my mind to being a PT. It met my desire to help people in a tangible way and make a real impact in their lives.
Favorite/most memorable patient moment:
Having a patient who had suffered from debilitating back pain for over 20 years show me pictures of the massive stone patio he'd installed by himself after going through PT. He had tears in his eyes, saying he was able to do this thing he had dreamed of, but wouldn't have even attempted prior to starting PT.
If I wasn't a medical professional, I would be:
An actress. My father is a professional actor and I love the energy of the theatre.
Member of BMG Since:
2017
Education:
DPT (Doctor of Physical Therapy) from Duke University Medical Center; BA in Public Policy Studies from Duke University; Postbaccalaureate pre-medical program from Harvard University Extension School
Research:
Co-authored Articles and Abstracts for a Variety of Medical Publications and Presented Research on Various Topics, Including Achilles Tendon Ruptures and ACL prevention
Areas of Interest:
Outpatient Orthopedics, Sports Medicine, Manual Therapy, Vestibular Rehabilitation
If you think Dr. Gibson would be a good fit, call 716.630.1020 to schedule an appointment.