Shaun Baker, D.O.
Otolaryngology (ENT)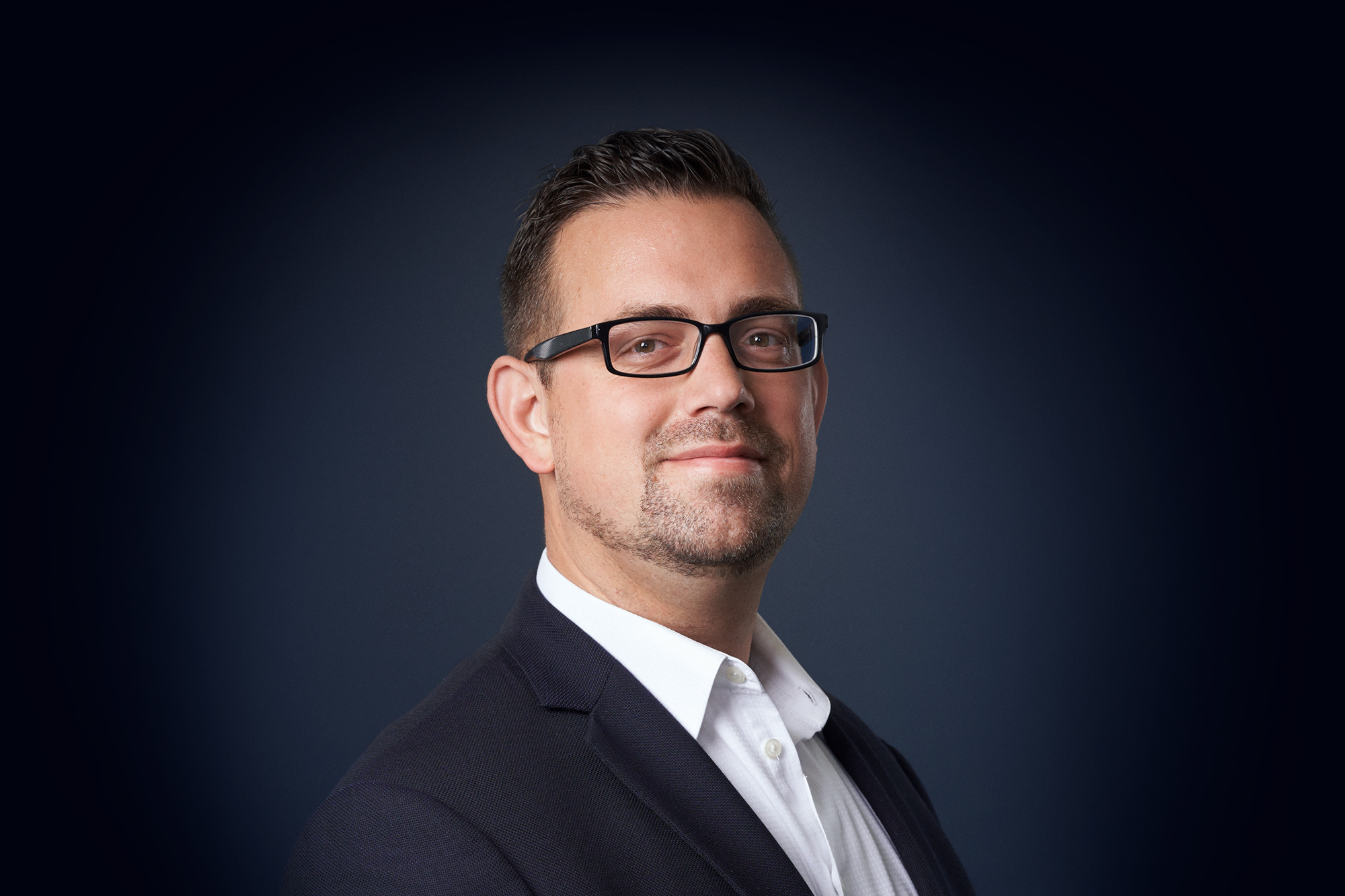 Why did you decide to go into medicine?
After graduating with a Business Administration degree, my brother (now an oral surgeon), convinced me to return to school with him for a career in medicine. I cannot thank him enough for helping me discover my true passion, and purpose in life.
Favorite/most memorable patient moment:
An emotional embrace of appreciation from one of my cancer patients after a successful surgery, recovery and recent voice restoration.
Favorite guilty pleasure:
Buffalo sports and chicken wings
Member of BMG since :
2019
Education:
DO, Lake Erie College of Osteopathic Medicine, Summa Cum Laude; BS, State University of New York at Buffalo
Professional Affiliations:
The American Academy of Otolaryngology-Head and Neck Surgery; American Osteopathic College of Ophthalmology & Otolaryngology, Head & Neck Surgery; American Osteopathic Association; Pennsylvania Osteopathic Medical Association
Areas of Interest:
General ear, nose and throat disorders; sinus and skull base surgery; thyroid/parathyroid disease; chronic ear disease and pediatrics.
If you think Dr. Baker would be a good fit, call 716.630.1191 to schedule an appointment.