Thomas Helm, M.D.
Dermatopathology, Dermatology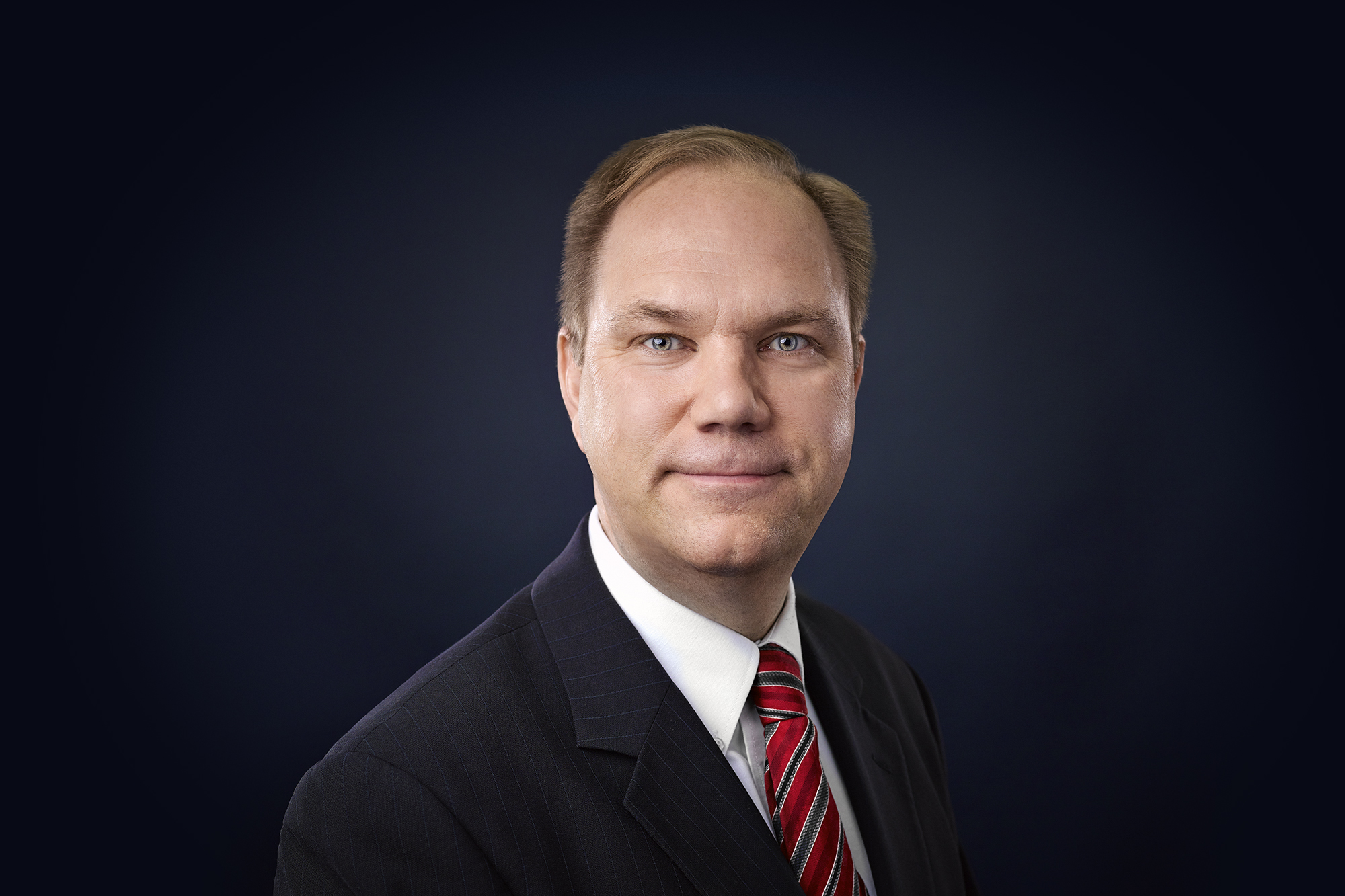 To me, treating people well means:
Treating others as I would like to be treated
Why did you decide to go into medicine?
Having the chance to serve others is a blessing.
One thing people are surprised to learn about me:
I speak German
Member of BMG Since:
1994
Chair, Department of Dermatology;
Director of Dermatopathology
Board Certifications:
Dermatology, Dermatopathology; Re-certified in 2019 in General Dermatology & Dermatopathology
Education:
MD from Albany Medical College (Part of the Rensselaer-Albany Medical College Physician Scientist Program); BS in Biology from Rensselaer Polytechnic Institute
Associations:
Lifetime Member of the Alpha Omega Alpha Honor Society, and Fellow of the American Dermatologic Association, American Society of Dermatopathology, the American Medical Association and the American Academy of Dermatology
Special Training:
Internal Medicine Internship, Dermatology Residency and Dermatology Chief Residency at the Cleveland Clinic Foundation
Fellowship:
Fellowship in Dermatopathology Under the Mentorship of Wilma F. Bergfeld, MD, Past President of the American Academy of Dermatology
Other Affiliations:
Clinical Professor of Dermatology and Pathology at the University at Buffalo School of Medicine and Biomedical Sciences; Director of Buffalo Medical Group Dermatopathology Laboratory
Research:
Author or Co-author of More Than 20 Textbook Chapters and 160 Peer-reviewed Scientific Publications
Areas of Interest:
Skin Cancer and Diseases of the Skin, Hair and Nails
Awards and Honors:
Harold Perry Visiting Professor at the Mayo Clinic; Rochester, MN (2016); Upstate Medical University AOA Volunteer Faculty of the Year award (2015); Recipient of SUNY at Buffalo School of Medicine and Biomedical Sciences Commendation for Teaching Excellence by the Student Committee on Teaching Awards (2013); Best Doctors US (2013); Recipient of SUNY at Buffalo Dermatology Department Faculty Appreciation Award (2010); SUNY Dermatology Award for Resident Teaching (2007); SUNY Dermatology Volunteer Faculty of the Year (1999); American Medical Association Physician's Recognition Award (1998); Sidney Hurwitz Teaching Award of Sisters Hospital of Buffalo (1996); Upjohn Award of Excellence in recognition of original dermatological research (1991); Recipient of the British Association of Dermatology Fellowship from the British Association of Dermatologists (1990); CR Bard Award for excellence in urological surgery (1986)
Community Involvement:
Medical Missions with The Chapel at Crosspoint; Past President of the American Society of Dermatopathology
Hospital Affiliations :
Roswell Park, VA Medical Center, Sister's Hospital, Kaleida Health
Business Contact Information:
If you think Dr. Helm would be a good fit, call 716.630.2582 to schedule an appointment.