Victor Ernesto D. Yosuico, M.D.
Hematology, Cancer Care, Oncology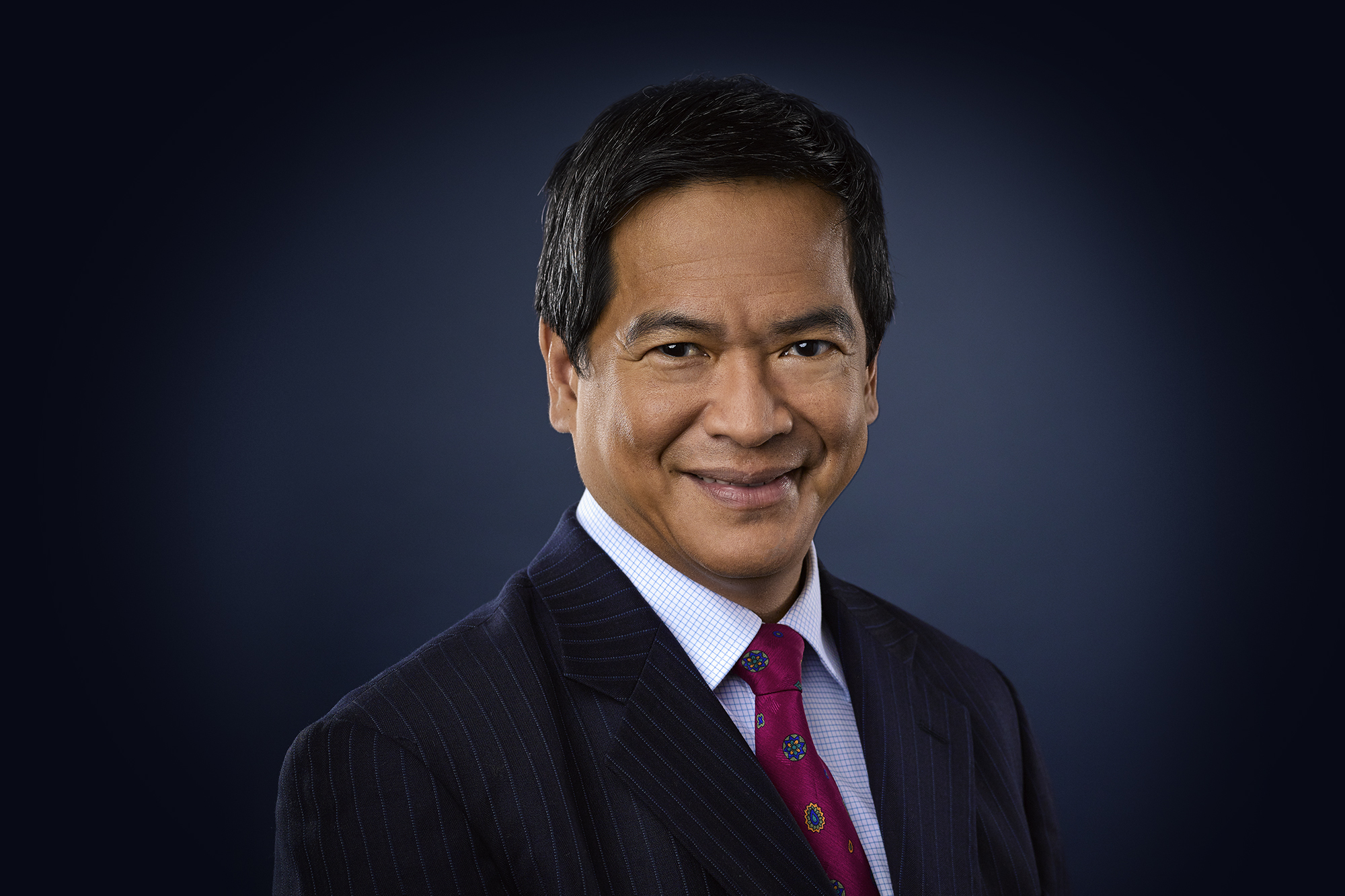 Favorite place to visit:
My home country, the Philippines
Favorite/most memorable patient moment:
I had a patient who was in her late 70s with Stage IV Breast Cancer. She was nevertheless very active, worked part-time and liked to travel all over the country and the world. Every time her breast cancer progressed and was no longer responding to her current treatment, she would beg me to come up with a treatment plan for her that would not interfere with her lifestyle or with her trips. At every visit, she would regale me with stories of where she has been or where her next voyage would be. Somehow we managed to do that for several years, until unfortunately, her disease progressed further and she opted to pursue palliative/hospice care rather than aggressive treatment. After she passed away, I received a call from one of her children, thanking me for taking care of their mother, but most of all, for considering above everything else, what she wanted and how she wanted to be treated for her cancer.
Favorite guilty pleasure:
Combing estate sales, and I had to give up listening to Christmas carols starting in September!
Member of BMG Since:
2007
Board Certifications:
Internal Medicine, Medical Oncology and Hematology
Education:
MD from the College of Medicine of the University of the Philippines; Master of Science in Clinical Epidemiology from the University of the Philippines College of Medicine
Special Training:
Internal Medicine training at the University at Buffalo School of Medicine and Biomedical Sciences, Internal Medicine training at the University of the Philippines – Philippine General Hospital (UP-PGH)
Fellowship:
Medical Oncology and Hematology at Roswell Park Cancer Institute
Hospital Affiliations:
Buffalo General Medical Center
Other Affiliations:
Member of the American Society of Clinical Oncology
Research:
Authored and Co-authored Numerous Book Chapters, Abstracts and Articles for Medical Journals and Publications
Areas of Interest:
Clinical Oncology, Patient Preferences, Patient Outcomes Research
If you think Dr. Yosuico would be a good fit, call 716.857.8752 to schedule an appointment.