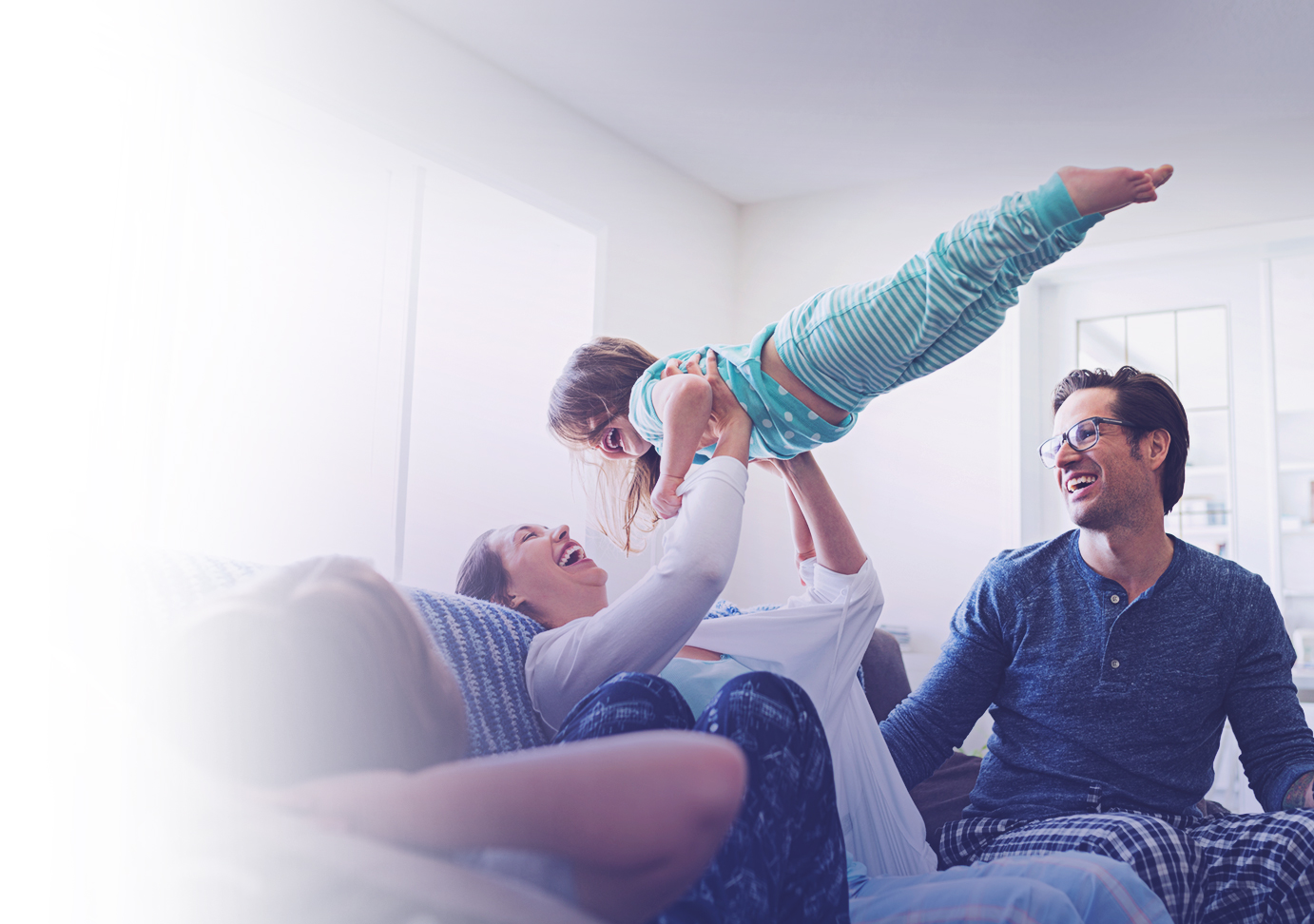 Well
in everysense of the word.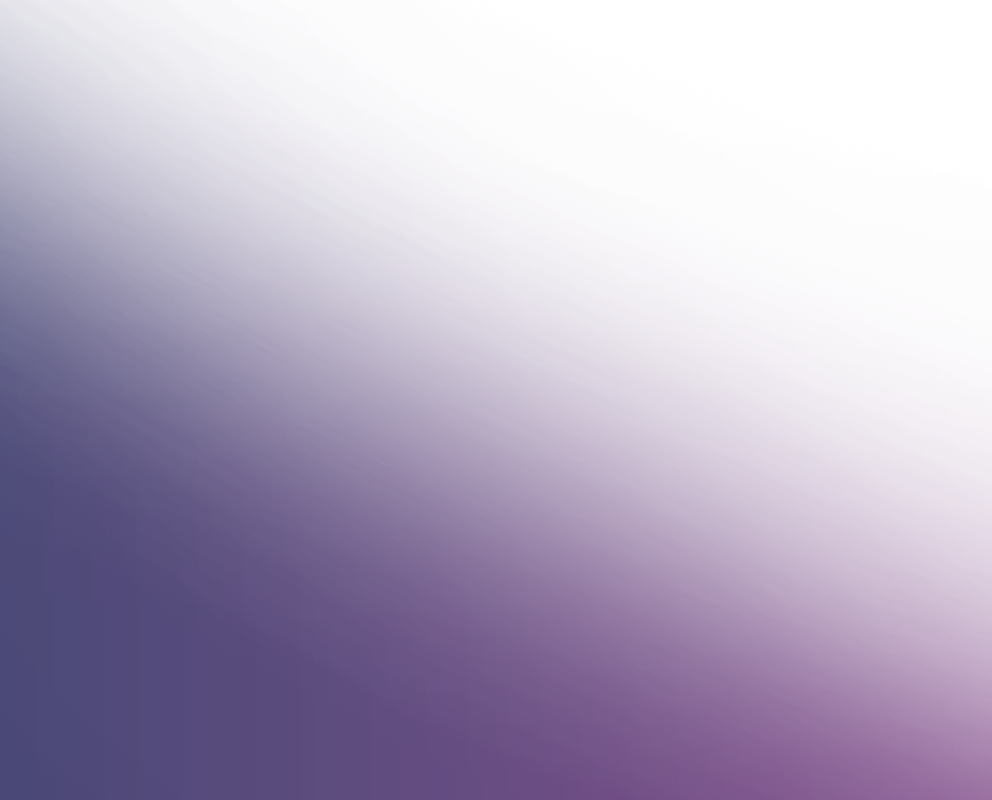 Health care is all about staying healthy and living well. At Buffalo Medical Group, we're dedicated to treating people well by delivering comprehensive care that's as convenient as it is compassionate—and always strives to keep you well.
View our services
What does treating people well mean to us?
Discover what drives the team at BMG and how we got started.
Get to Know Us
Putting better care at your fingertips.
Get 24/7 access to your medical records and connect with our team.
Discover the Portal
News and tips to keep you well.
Find helpful healthcare tips and the latest BMG news and updates.
Read our Blog
"I was pleasantly surprised at my first visit. The staff were all so friendly and helpful, and Dr. Notaro really took his time getting to know me beyond just my medical history."
- Christie B., Cheektowaga
Every cancer is different.
So is the team that treats it.
When you come to us for cancer care, you get far more than treatment. You're surrounded by a complete team of specialists who understand that compassion is just as important as chemo, and understanding goes hand in hand with knowing the best treatment option.
Learn More About Our Cancer Care Team