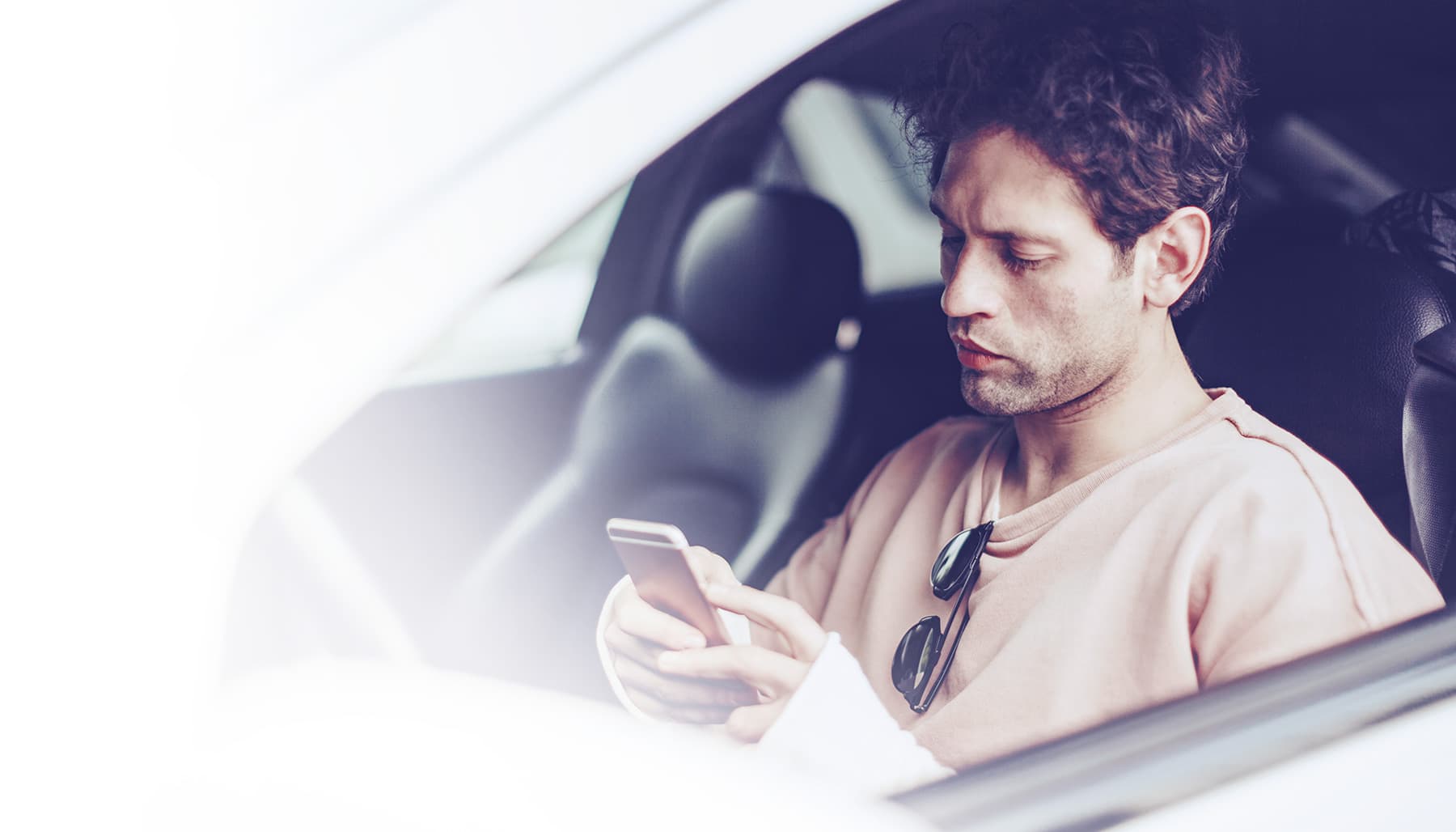 Wait in the way that

works for you.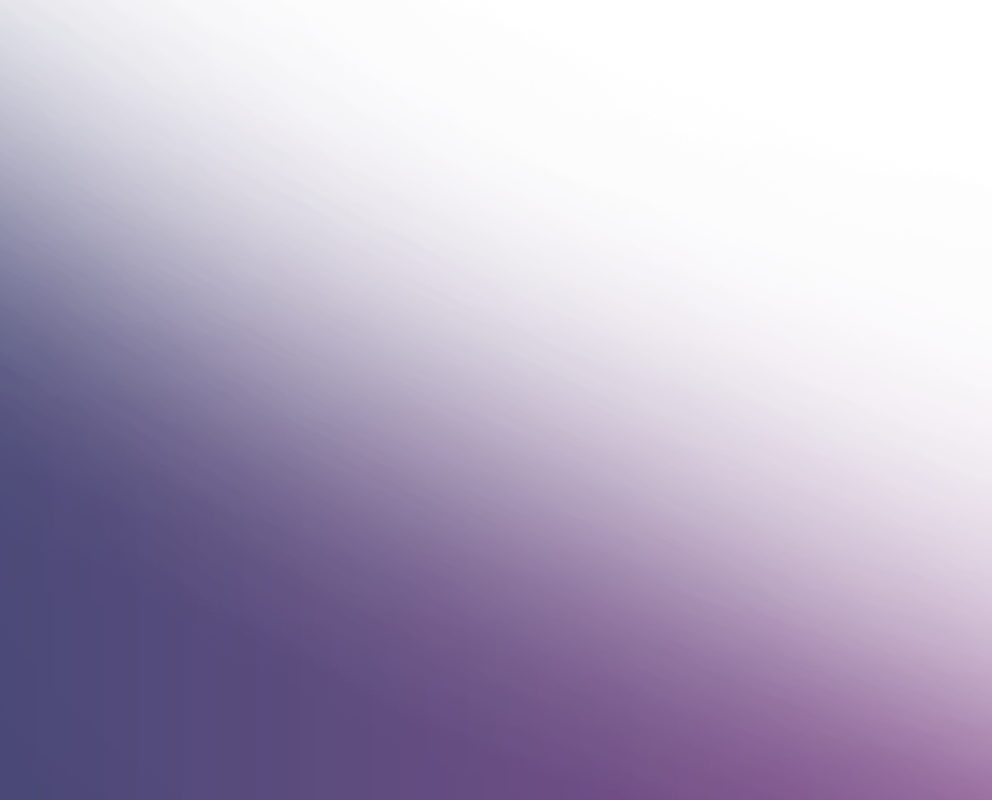 Whether you prefer to wait for your appointment in one of our waiting rooms or in the comforts of your car, you have the power to choose the way that works for you. As long as you have a mobile phone number on record with us, you can decide your waiting preference when you check-in using the MyChart mobile app or one of our convenient lobby kiosks. If you'd rather speak with a person, our receptionists are always more than happy to help.
MyChart Mobile App
After you've downloaded the MyChart mobile app, simply complete the E-Check-in process by going to the "Appointments" icon and selecting "I'm Here" when prompted. The app will advise you to wait for a follow-up text indicating which waiting room you should proceed to.
Lobby Kiosk
If you choose to check in with one of our lobby kiosks, you will be prompted to select where you would like to wait. If you decide to wait in your car, you will be sent a text by our office staff as soon as we are ready for you.
Front Desk
When you check in with our receptionists, you will be asked whether you would prefer to wait in your car or our waiting room. If you would like to return to your car, one of our team members will send you a text the moment your provider is available.