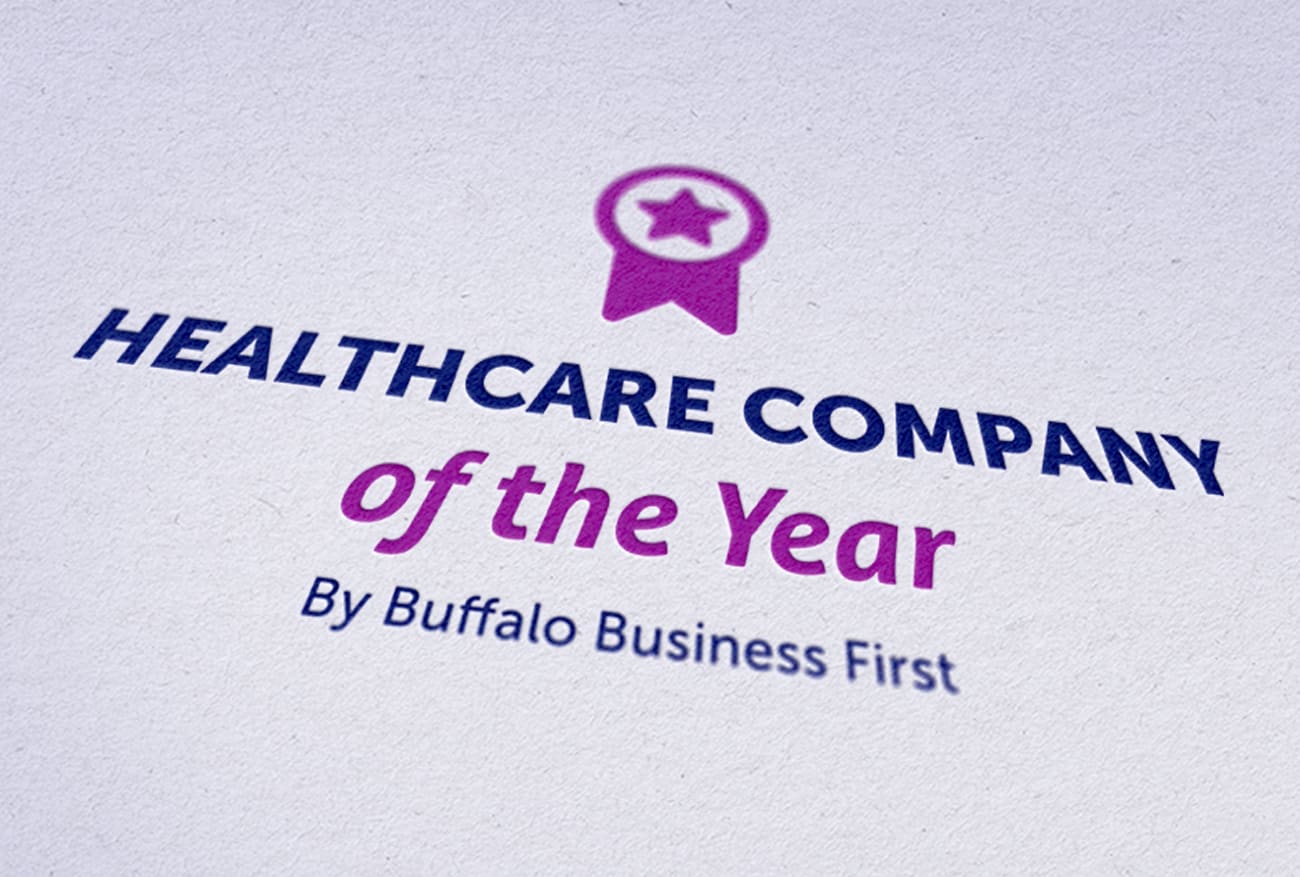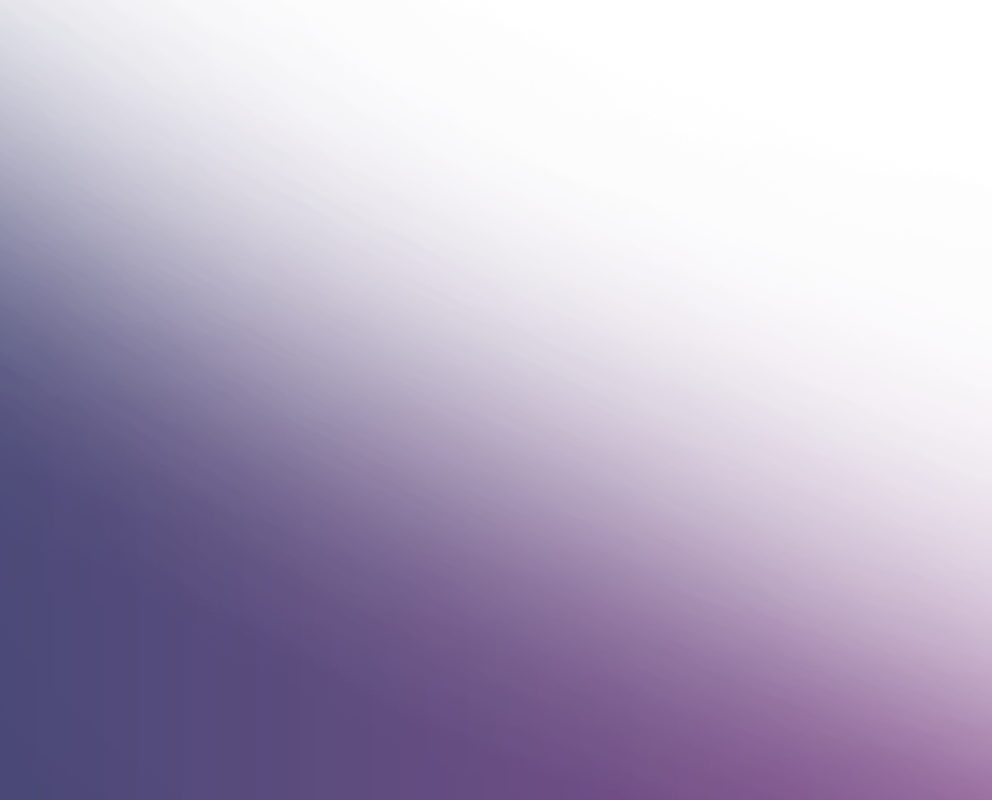 A job well done
—and it's only the beginning.
Thank you to our patients, doctors, advanced practitioners, nurses and staff who've helped us become the Business First 2017 Healthcare Company of the Year. We're honored and humbled to receive this recognition, and we look forward to bringing exceptional healthcare to Western New York for years to come.
Meet our team
What does treating people well mean to us?
Discover what drives the team at BMG and how we got started.
Get to Know Us
Putting better care at your fingertips.
Get 24/7 access to your medical records and connect with our team.
Discover the Portal
News and tips to keep you well.
Find helpful healthcare tips and the latest BMG news and updates.
Read our Blog
"I have been a patient for over 20 years. BMG has cared for my entire family, and was really there for us during some very difficult illnesses and end of life care. I truly appreciate all you do for us."
- Jerianne K., Buffalo
"I was pleasantly surprised at my first visit. The staff were all so friendly and helpful, and Dr. Notaro really took his time getting to know me beyond just my medical history."
- Christie B., Cheektowaga
Every cancer is different.
So is the team that treats it.
When you come to us for cancer care, you get far more than treatment. You're surrounded by a complete team of specialists who understand that compassion is just as important as chemo, and understanding goes hand in hand with knowing the best treatment option.
Learn More About Our Cancer Care Team