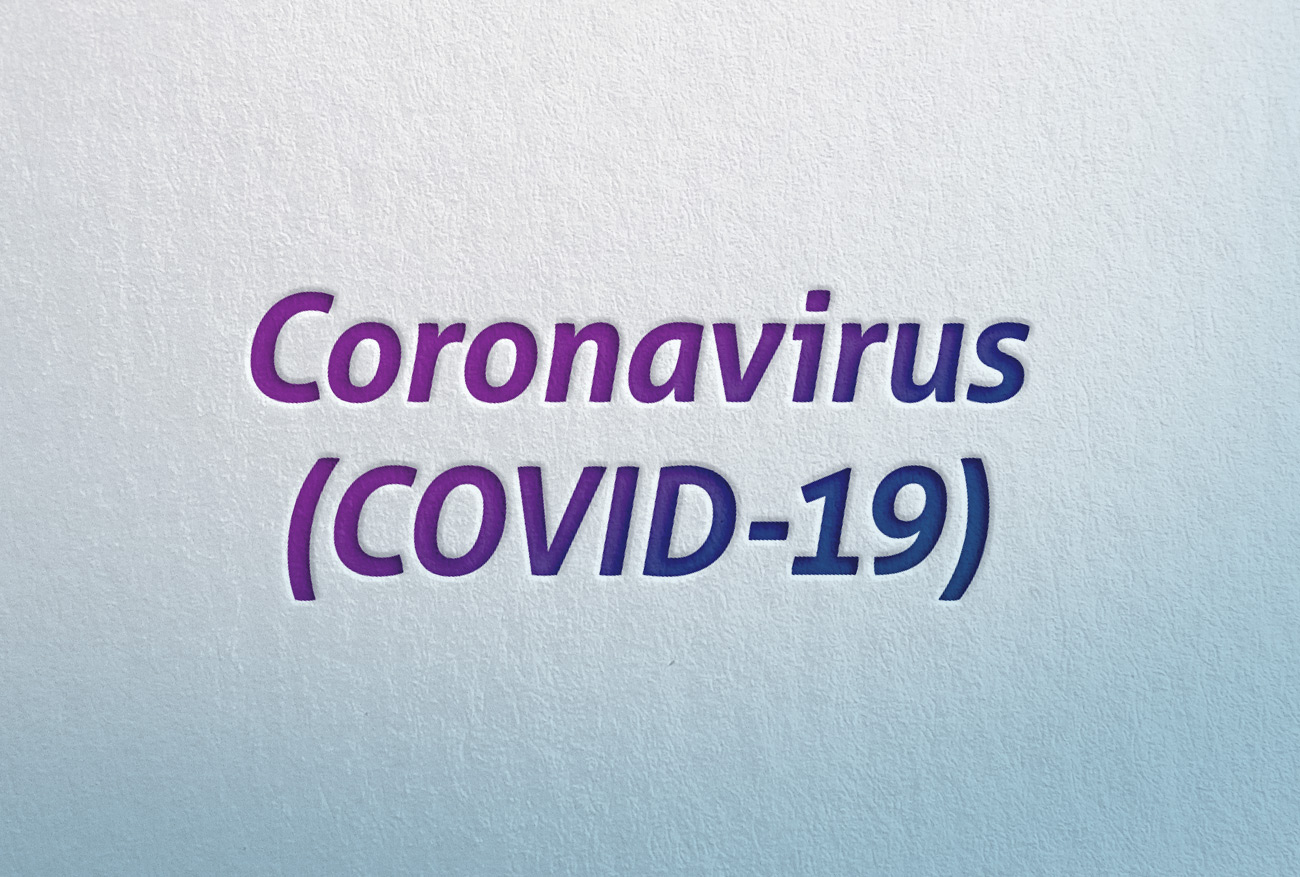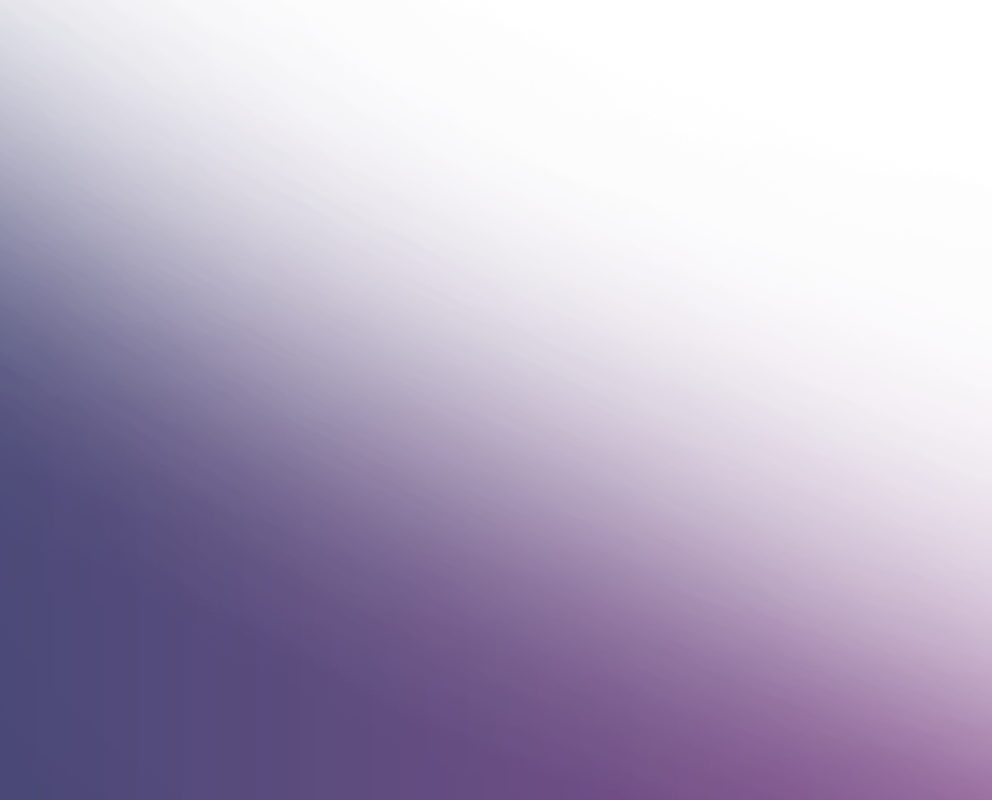 At Buffalo Medical Group, our top priority is keeping our patients and staff safe. As the Coronavirus (COVID-19) situation continues to evolve, so will how we care for you. We are committed to making the changes necessary to keep everyone healthy as we navigate the challenges ahead. Learn how we can help with information on virtual care options, what to do if you're experiencing symptoms, and more.
Learn More
What does treating people well mean to us?
Discover what drives the team at BMG and how we got started.
Get to Know Us
Putting better care at your fingertips.
Get 24/7 access to your medical records and connect with our team.
Discover the Portal
News and tips to keep you well.
Find helpful healthcare tips and the latest BMG news and updates.
Read our Blog
"I am so satisfied with the SameDay Care department. I have been there three (3) times now, and the team was very kind and addressed all my medical questions and concerns. I feel everything that could be done to treat my illness was done in an efficient manner. "
- Lois P, Alden
"I have been a patient for over 20 years. BMG has cared for my entire family, and was really there for us during some very difficult illnesses and end of life care. I truly appreciate all you do for us."
- Jerianne K., Buffalo
"I was pleasantly surprised at my first visit. The staff were all so friendly and helpful, and Dr. Notaro really took his time getting to know me beyond just my medical history."
- Christie B., Cheektowaga
The future of
medicine
is digital.
With MyBMGChart, you can manage your healthcare experience from your phone or computer. Features like e-Visits allow you to get prompt answers to your non-urgent medical questions from the comfort of your home. Learn more about how MyBMGChart can help you control your care.
Learn more