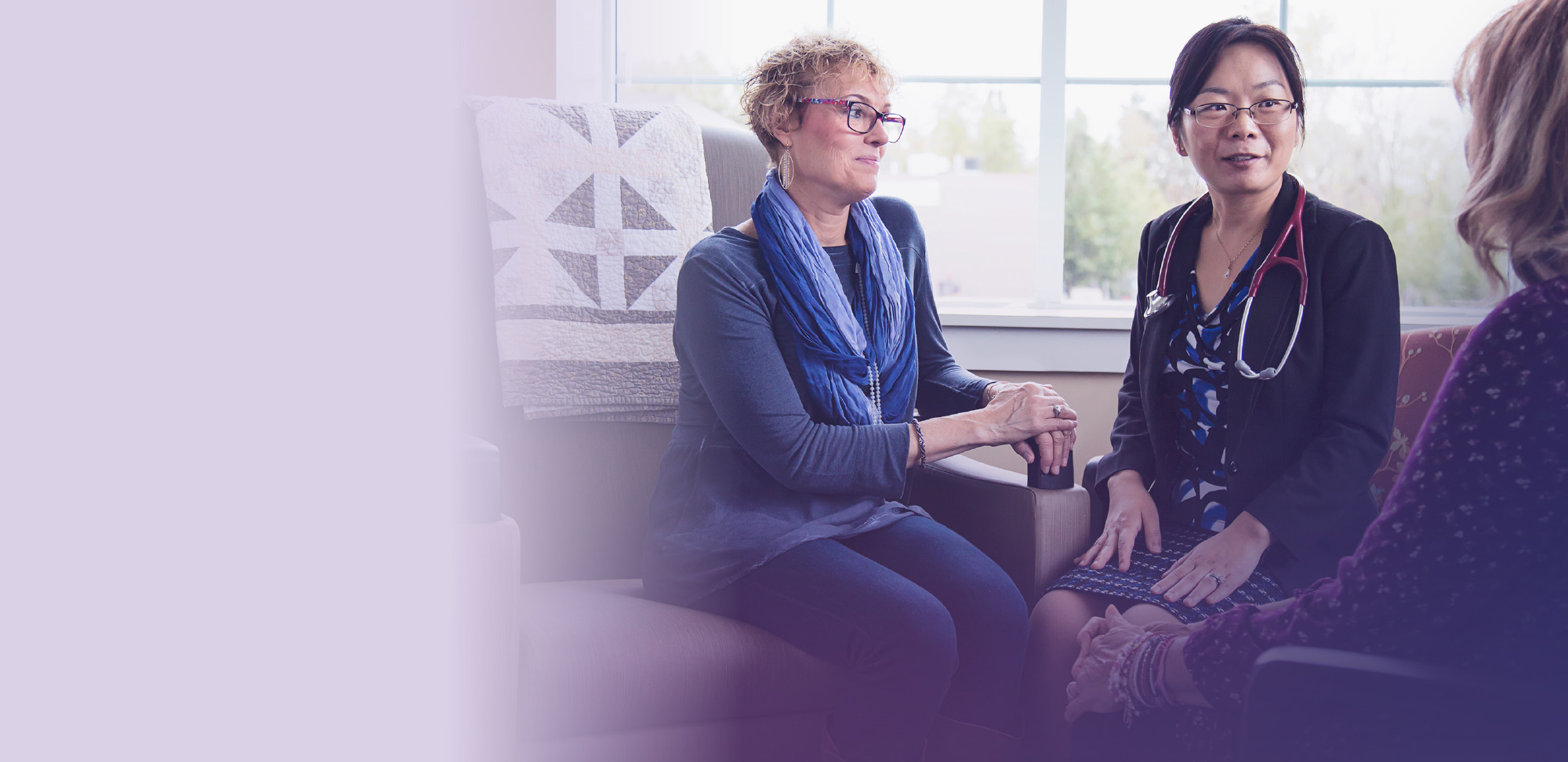 Every cancer is different.
So is the care team that treats it.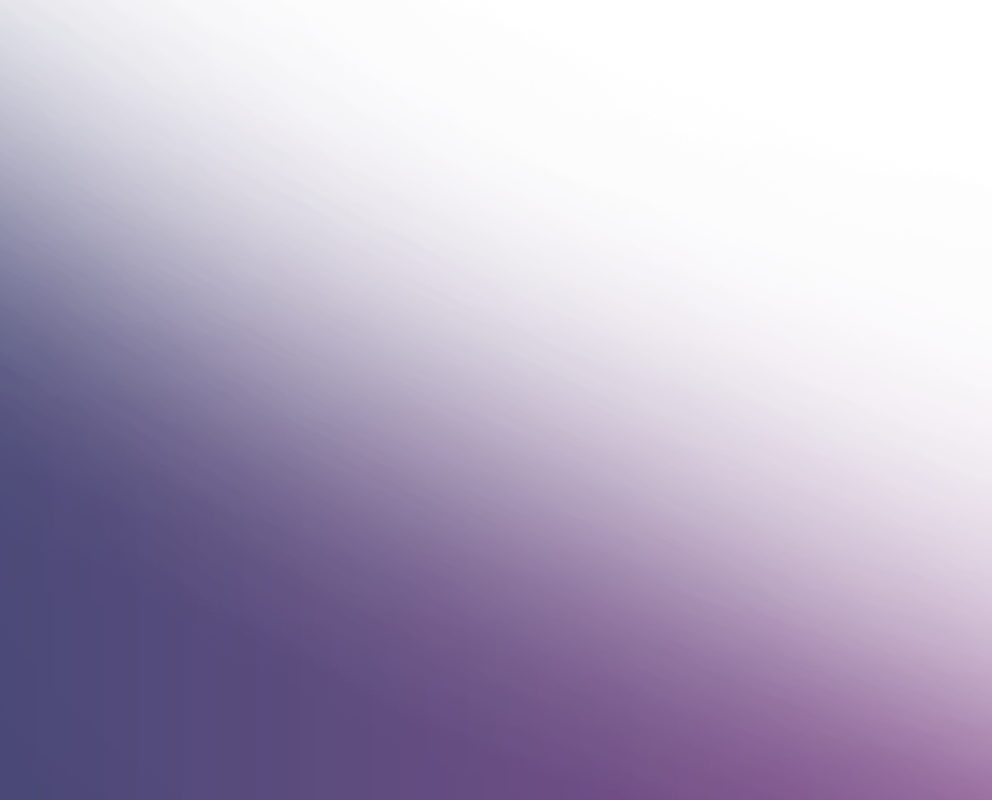 At Buffalo Medical Group, our team of surgeons, oncologists and care coordinators are here to help you and your loved one achieve the best possible outcome with compassionate, individualized cancer care.
Discover the BMG difference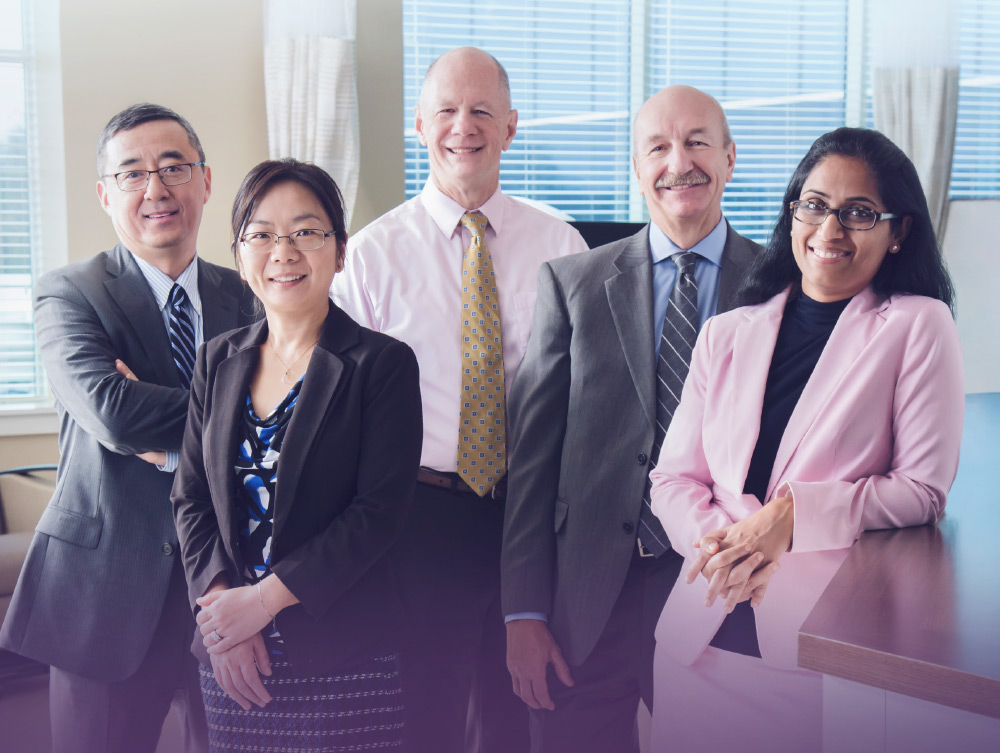 Why choose Buffalo Medical Group?
Compassion, commitment and coordinated care
Cancer treatment – radiation, chemotherapy and surgery – is just one aspect of cancer care. Relationships, trust and compassion also play a vital role—and can make all the difference.
At Buffalo Medical Group, we provide the most advanced cancer treatments, and coordinate with many national cancer centers when appropriate. But we also remember there's a person behind the patient. So when you come to us, we take the time to work with you and your caregiver, providing honest, transparent care through every step and every stage you may encounter. From the moment you're diagnosed to whenever you need us, we'll be there. Just as we've been for the last 50 years.
"The nurses in the Chemo area are super. They are friendly, caring, and made my time in treatment less difficult. Except for being sick, I miss our weekly visits. I cannot say enough good things."
- Oncology Patient
"The entire BMG team was honest and forthright with my care and coming up with a plan of attack. They were helpful in discussing with me and my family the financial impact and all of our options, and the care itself was seamless between my doctor and oncologist."
- Mike P., colon cancer survivor
"They arrange everything. It's coordinated care—that's the gift they give to patients."
- Shelly, patient caregiver
"At Buffalo Medical Group, [my friend] found realistic hope and she truly lived every day of this illness choosing life, not death. She felt such love from everyone."
- Maureen, friend/patient caregiver
"They explained my condition(s) to me in simple terms I could understand. Not medical mumbo jumbo. "
- Jill, patient
Complete cancer care—from screening to diagnosis, to treatment, to survivorship.
Cancer Screening Services:
Colonoscopy
Lung cancer screening
Mammography
Pap smear
Types of Cancer We Treat:
Adenocarcinoma of the lung
Basal cell cancer
Bladder cancer
Blood cancer
Bone cancer
Bone marrow cancer
Breast cancer*
Colon cancer
Colorectal cancer
Ductal carcinoma
Ear, nose & throat cancer
Hairy cell leukemia
Hodgkin's lymphoma
Kidney cancer
Leukemia
Lung cancer
Lymphoma
Melanoma (skin cancer)
Myeloma
Pancreatic cancer
Prostate cancer
Rectal cancer
Sarcoma
Skin cancer
Soft tissue tumors
Squamous cell carcinoma
Cancer Treatments & Services:
Chemotherapy infusion treatments
Consultations and second opinions
Financial counseling
Imaging services
Laboratory testing and services
Patient care coordination
Radiation therapy*
Treatment and management of hematological disorders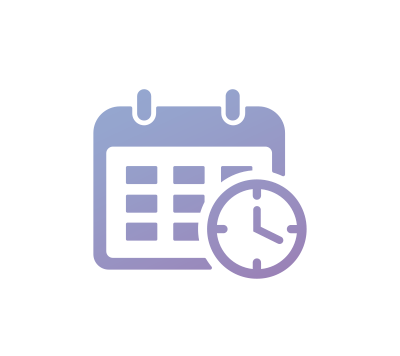 Request An Appointment
Fill out the form below to have someone to call you back about our Cancer Care services
Meet our Cancer Care Team
At Buffalo Medical Group, our comprehensive Cancer Care team spans across several specialties, all within one practice. Our team approach is designed to provide you with the highest-quality of care throughout your cancer journey.
General Surgery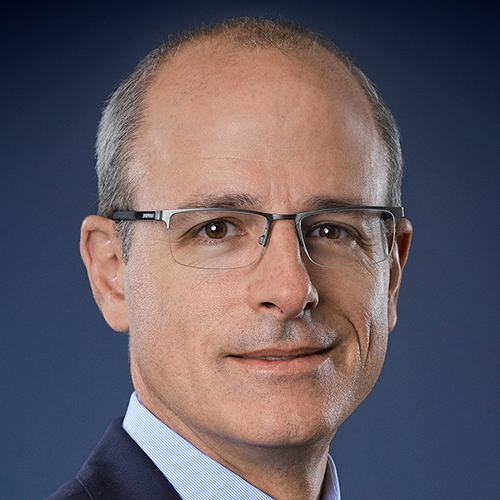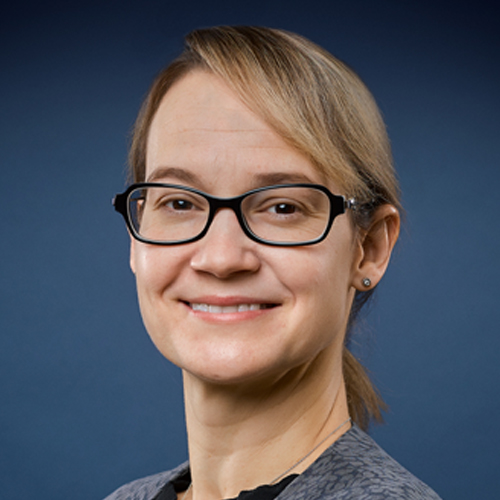 Plastic & Reconstructive Surgery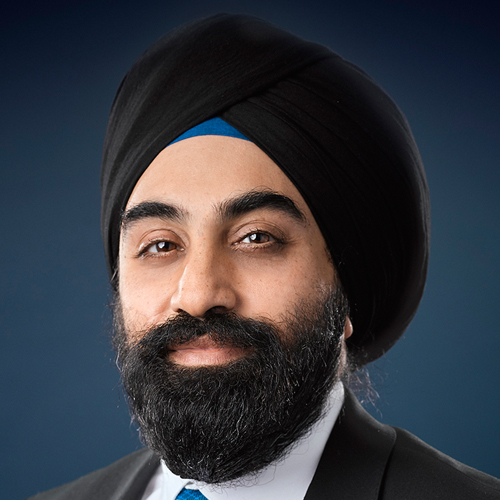 Pulmonary & Critical Care Medicine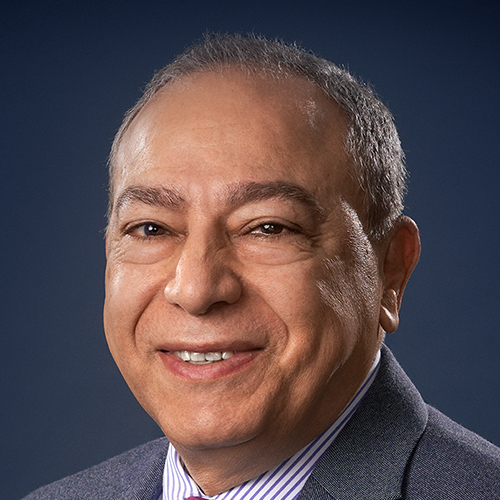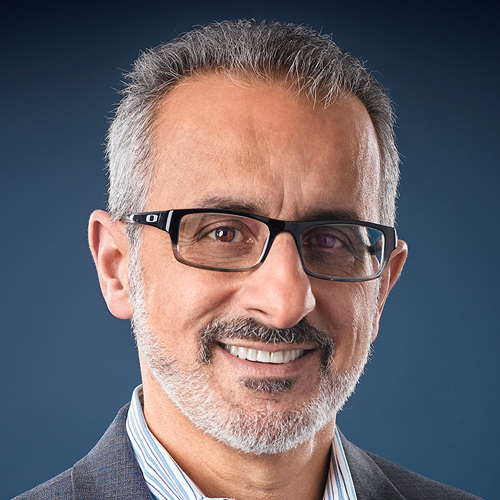 Radiology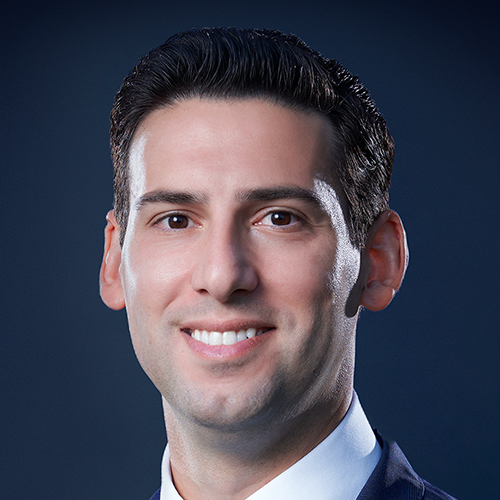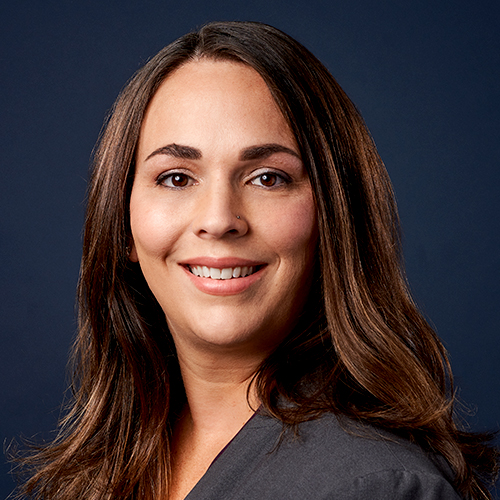 Surgical Dermatology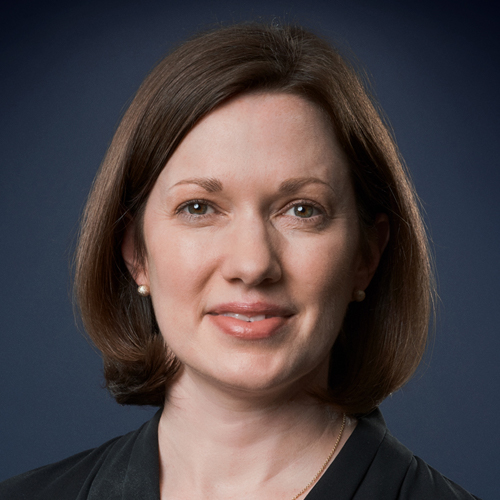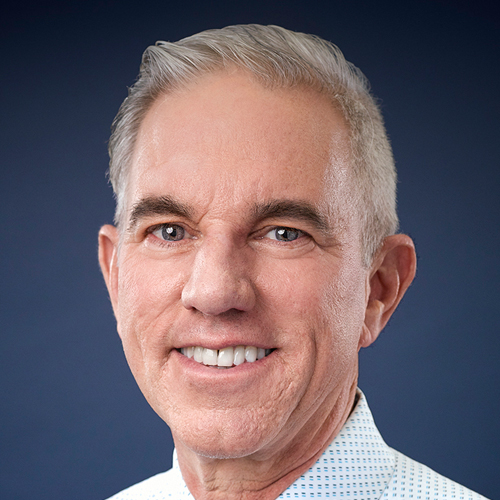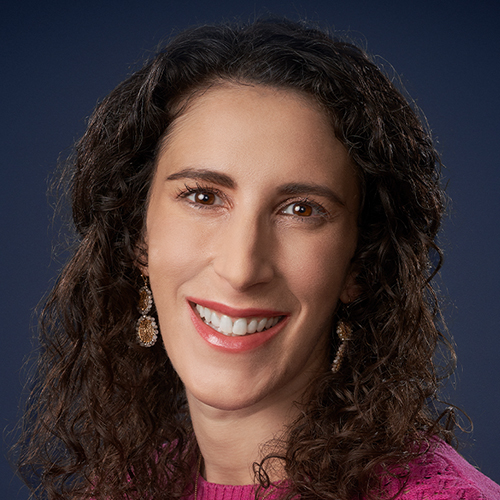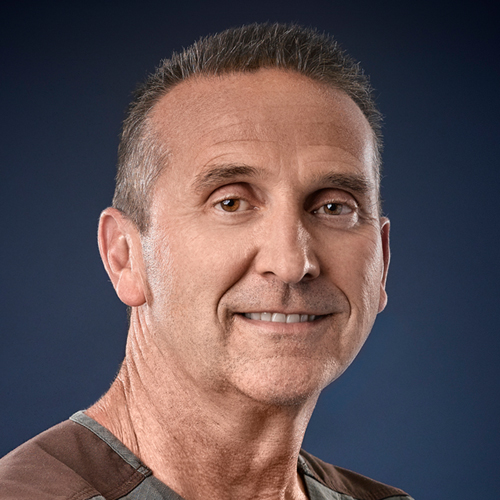 Urology