Gayatri Vaidyanathan, M.D.
Cancer Care, Hematology, Oncology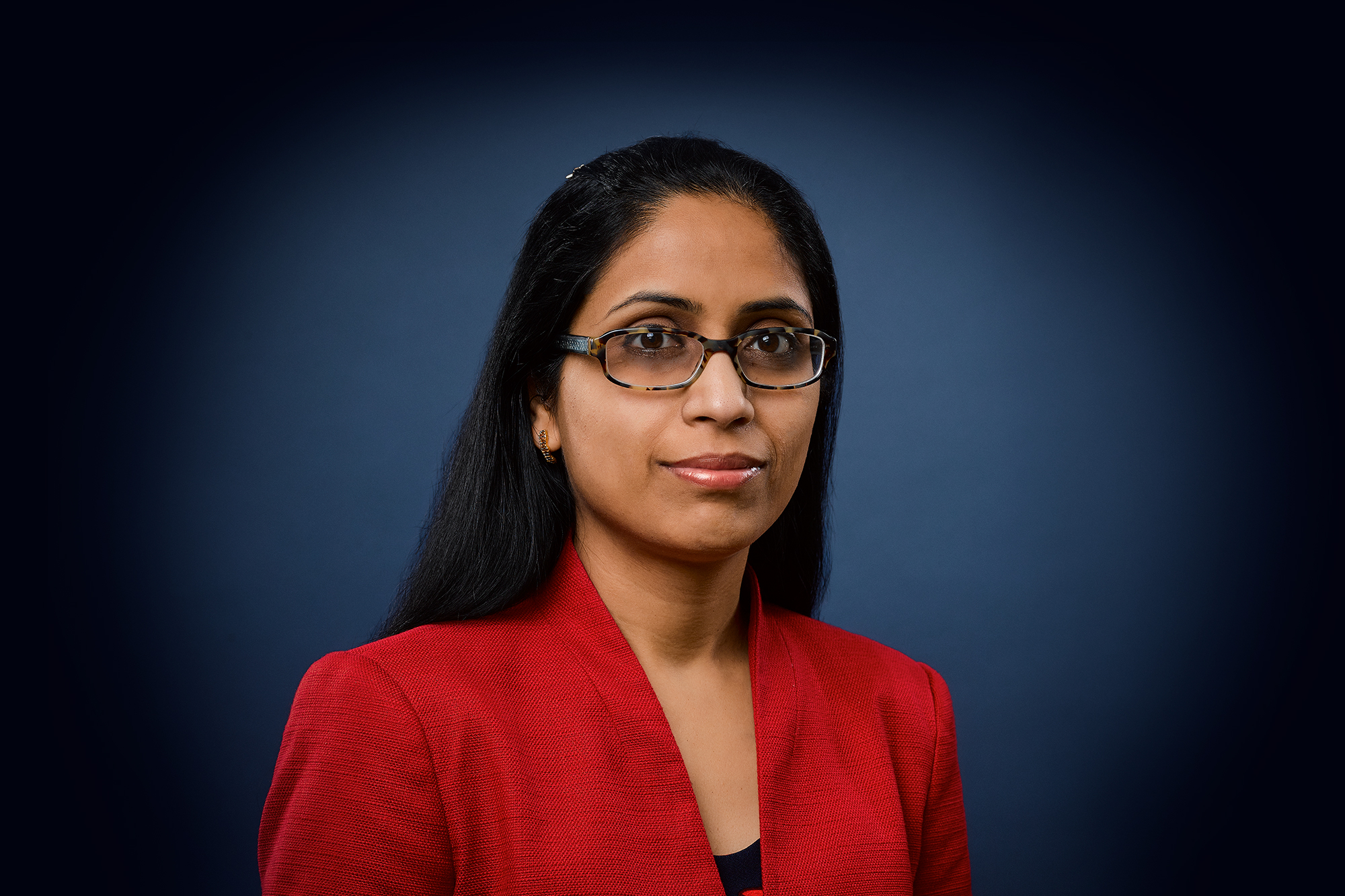 Why did you decide to go into medicine?
I was always passionate and attracted to helping people since childhood. The thing that really attracted me to medicine is i can interact, talk and help in giving a healing touch in someone's life which could be life changing, and I really feel privileged to be part of that journey.
To me, treating people well means:
Making the patient and the family feel that they are being heard, supported and considered as part of the BMG family. At the end of the day, seeing a smile and satisfaction on their face to reassure them that they are getting the best care possible in the community where the sky is the limit.
If I wasn't a medical professional, I would be:
A fashion designer.
Member of BMG Since:
2019
Education:
Medical school Diploma (MBBS) from Gandhi Medical College, Bhopal, India
Residency:
Internal Medicine Residency at University at Buffalo
Fellowship:
Fellowship trained in Hematology & Oncology
Board Certifications :
Board Certified in Oncology, Hematology and Internal Medicine
Professional Affiliations:
Member, American Society of Clinical Hematology; Member, American Society of Clinical Oncology; Member, American Medical Association
If you think Dr. Vaidyanathan would be a good fit, call 716.630.1343 to schedule an appointment.