Zoey Glick, M.D.
Cosmetic Dermatology, Dermatology, Cancer Care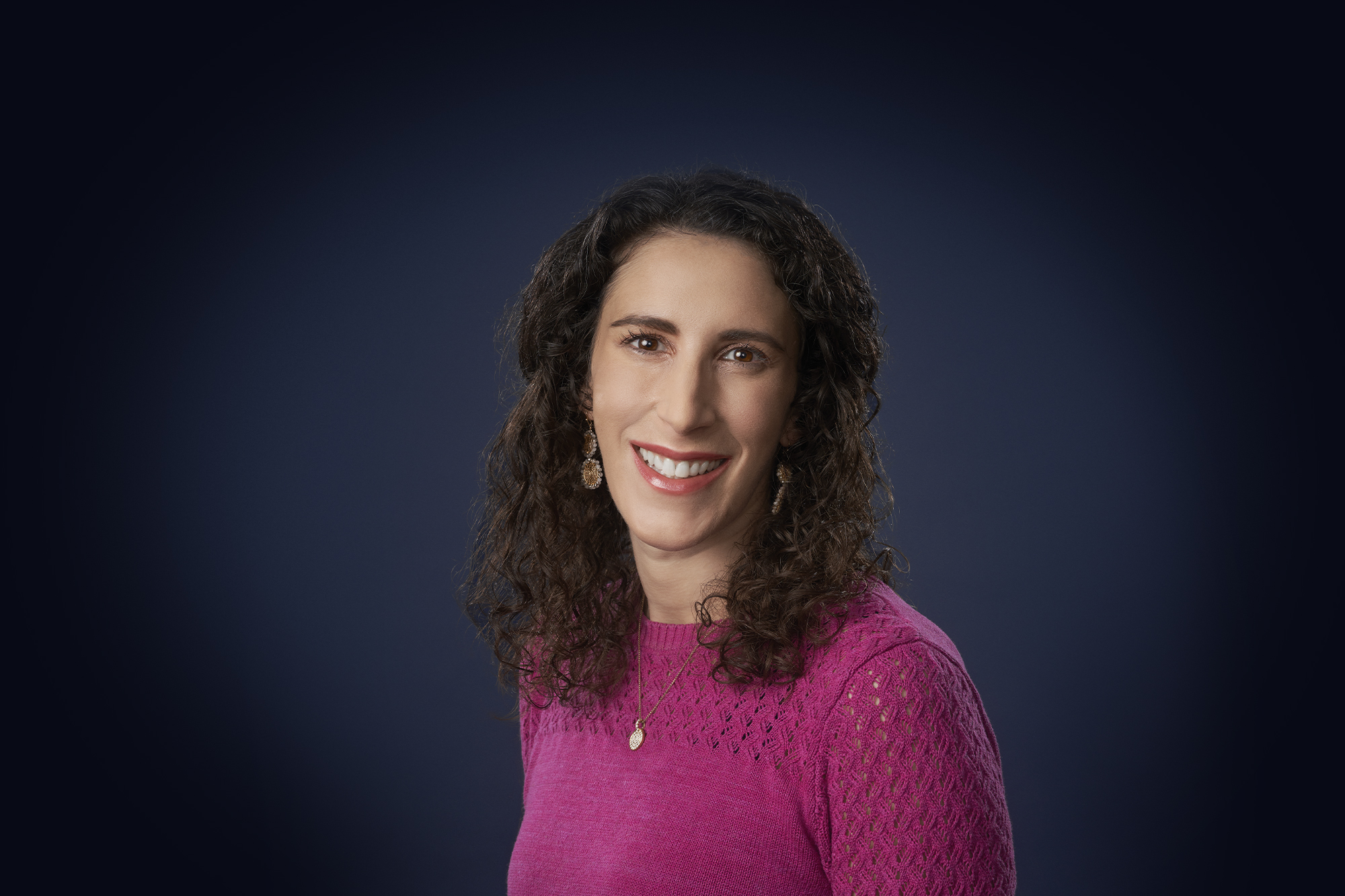 What does treating people well mean to you?
Treating people to me is a privilege I never take for granted. Patients come to physicians looking for expertise and help. My goal is to treat every patient how I want myself and my family to be treated.
Why did you choose a career at BMG?
When my family and I were looking to move back to WNY, I wanted to work in a practice that provided comprehensive, quality and compassionate care. I also enjoy collaborating with other physicians and appreciate the teamwork BMG instills in its employees.
What's your favorite thing to do in WNY?
Watch Sabres games with my family!
Member of BMG Since:
2020
Education:
M.D. from George Washington University School of Medicine in Washington, D.C.; B.A. in Anthropology, minor in Women and Gender Studies from Washington University in St. Louis
Board Certifications:
Board Certified Dermatologist; Diplomate of the American Board of Dermatology; Founding Member of the American Board of Medical Specialties
Internship:
Children's Hospital of Wisconsin-Pediatrics Internship
Residency:
Dermatology Residency completed at University of Alabama at Birmingham
Professional Associations:
American Society for Dermatologic Surgery; American Academy of Dermatology; Society for Pediatric Dermatology
Clinical Assistant Professor – Department of Dermatology, Jacobs School of Medicine and Biomedical
Sciences, University at Buffalo (UB), The State University of New York (SUNY)
Volunteer Involvement :
Women's Dermatologic Society Editorial Board Committee; Israel World Jewry Bureau Committee; Levite Jewish Community Center Executive Committee; Yearly Speaker at Jewish Community Center "Live Up Daily"
Areas of Interest:
Medical, Pediatric, Cosmetic and Surgical Dermatology
Purchase Clinical Products:
https://www.glytone-usa.com/
The products offered are not intended to diagnose, treat, cure, or prevent any disease. The products are a recommendation and not a prescription or physician directive. No physician-patient relationship is created by the website or its use. Dr. Zoey Glick/or The Physician financially benefits from the sale of products. The same or similar products may be available through other vendors.
If you think Dr. Glick would be a good fit, call 716.656.4456 to schedule an appointment.