Dilara Samadi, M.D.
Obstetrics & Gynecology, Cancer Care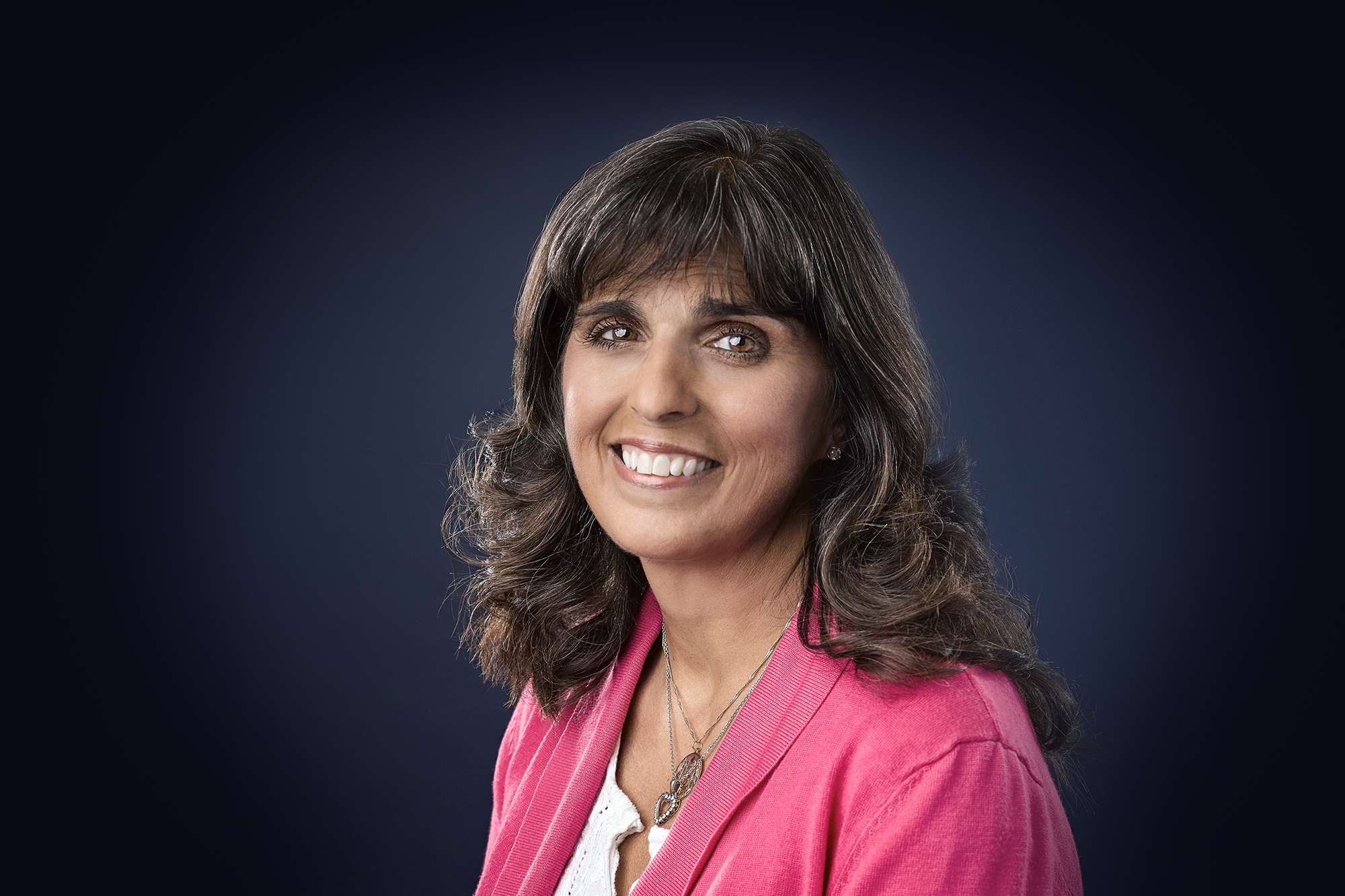 To me, treating people well means:
Treating everyone the same and like a family member would be treated
Favorite/most memorable patient moment:
A patient that had had several miscarriages carried a pregnancy to term. We did a cesarean section, and when the drapes came down she said, "Dr. Samadi, you said we would have better times together, and you were right."
Favorite pastime(s):
Watching the DIY Network and Food Network, which make things look simple but, in reality, are difficult for normal people like myself
Member of BMG Since:
1997
Board Certifications:
Obstetrics & Gynecology, Surgery
Education:
MD from Autonomous University of Guadalajara, Mexico, New York Medical College
Associations:
Member of American College of Gynecology Robotics Committee and Clinical Competency Committee
Special Training:
Trained at Jersey City (NJ) Medical Center's Department of Obstetrics & Gynecology, OB/GYN residency at the University at Buffalo School of Medicine and Biomedical Sciences and Women & Children's Hospital of Buffalo
Hospital Affiliations:
Sisters of Charity Hospital, Millard Fillmore Suburban Hospital
Other Affiliations:
Member of the American College of Gynecology Liability Committee
Areas of Interest:
High-risk Pregnancies, Laparoscopic Surgery and Menopause, Robotic Surgery and Vaginal Surgery
Community Involvement:
Member of the Junior League of Buffalo and the Girl Scout Council of Erie County
If you think Dr. Samadi would be a good fit, call 716.630.1150 to schedule an appointment.
Care Team