The orthopedic specialists at Buffalo Medical Group are dedicated to improving and restoring your mobility. Our team of surgeons work closely with the specialists, therapists and other medical staff at BMG to determine the best treatment plan for you based on your condition and lifestyle.
We use state-of-the-art surgical techniques to treat everything from debilitating sports injuries, pain due to long-term repetitive motion and other injuries and movement issues that can limit your daily life and level of activity.
Our orthopedic surgery staff is able to treat a wide array of orthopedic problems, and are fellowship trained in orthopedic sports surgery with a thorough understanding of sports related injuries. We also offer a complete team approach to orthopedic management under the BMG umbrella, so whether you need orthopedics, medical, imaging or physical therapy, our group has you covered.
Orthopedic Treatments & Services
Ankle
Elbow
Distal biceps repair
Elbow arthroscopy
Fracture management
Ulnar collateral ligament reconstruction ("Tommy John")
Ulnar nerve release/transposition
Hand
Carpal tunnel release
Trigger finger
Hip
Arthroscopic labral repair
Fracture management
Hip cartilage damage
Hip replacement (multiple approach options, including anterior)
Management of hip impingement
Knee
Anterior cruciate ligament reconstruction
Arthroscopic meniscectomy
Arthroscopic meniscal repair
Articular cartilage damage
Knee replacement
Management of medical collateral ligament injury
Patellar instability
Posterior cruciate ligament reconstruction
Nerve compression disorders
Carpal tunnel
Cubital tunnel
Shoulder
Arthroscopic rotator cuff repair
Arthroscopic labral repair
Arthroscopic management of impingement
Fracture management
Shoulder replacement
Traumatic Tendon Ruptures
Achilles
Biceps
Hamstrings
Patellar
Quadriceps
Triceps
Wrist
Hospital Affiliations
Ambulatory Surgery Center of Western New York, Amherst
Center for Ambulatory Surgery, West Seneca
Millard Fillmore Suburban Hospital, Williamsville
Millard Fillmore Surgery Center, Williamsville
Southtown's Surgical Center, Orchard Park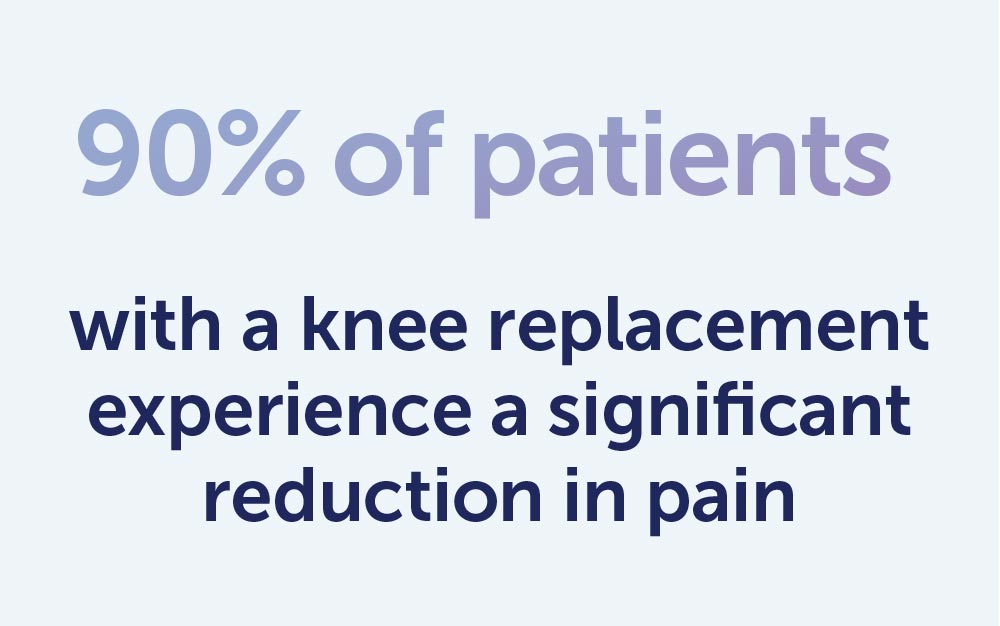 Orthopedic Surgery Specialists