Abby Preziuso, P.A.
Internal Medicine, Primary Care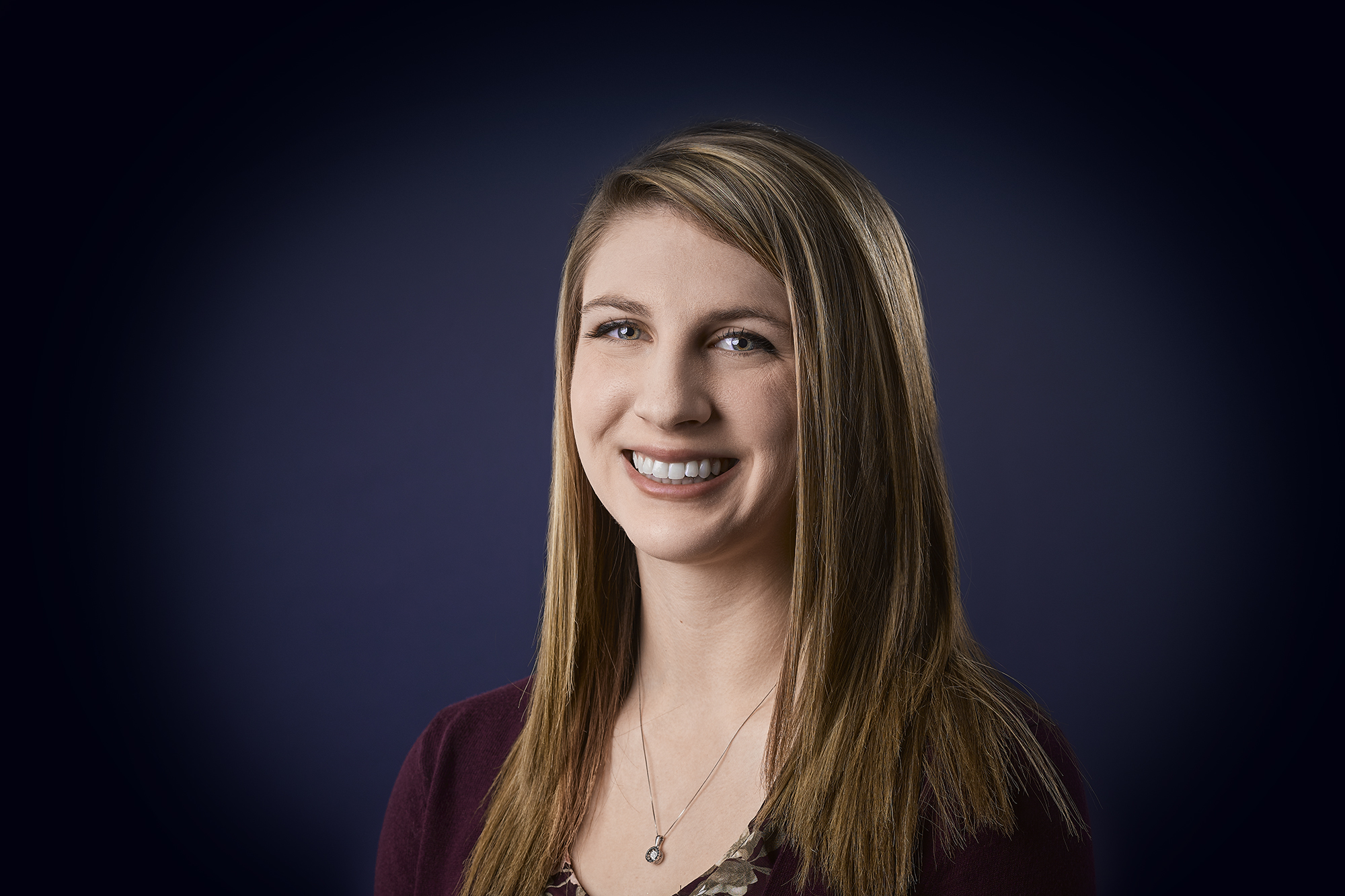 When I'm not working, you can find me:
Reading a book or watching a musical
Favorite place to visit:
New York City!
Favorite book:
Anything Jodi Picoult
One thing I can't live without:
My family
Favorite guilty pleasure:
Cookie dough ice cream
Member of BMG since:
2017
Education:
Master of Science in EducPhysician Assistant Studies from Daemen College; Bachelor of Science in Health Science from Daemen College
Licenses & Certifications:
Certified Physician Assistant; Licensed Physician Assistant; NYS Identification and Reporting of Child Abuse and Maltreatment; NYS Mandatory Infection Control Training
Professional Affiliations:
Member, New York State Society of Physician Assistants; Member, Western New York Physician Assistant Association; Member, American Academy of Physician Assistants
If you think this provider would be a good fit, call 716-995-1021 to schedule an appointment.
Care Team