Adam Grupka, P.A.
Hospitalists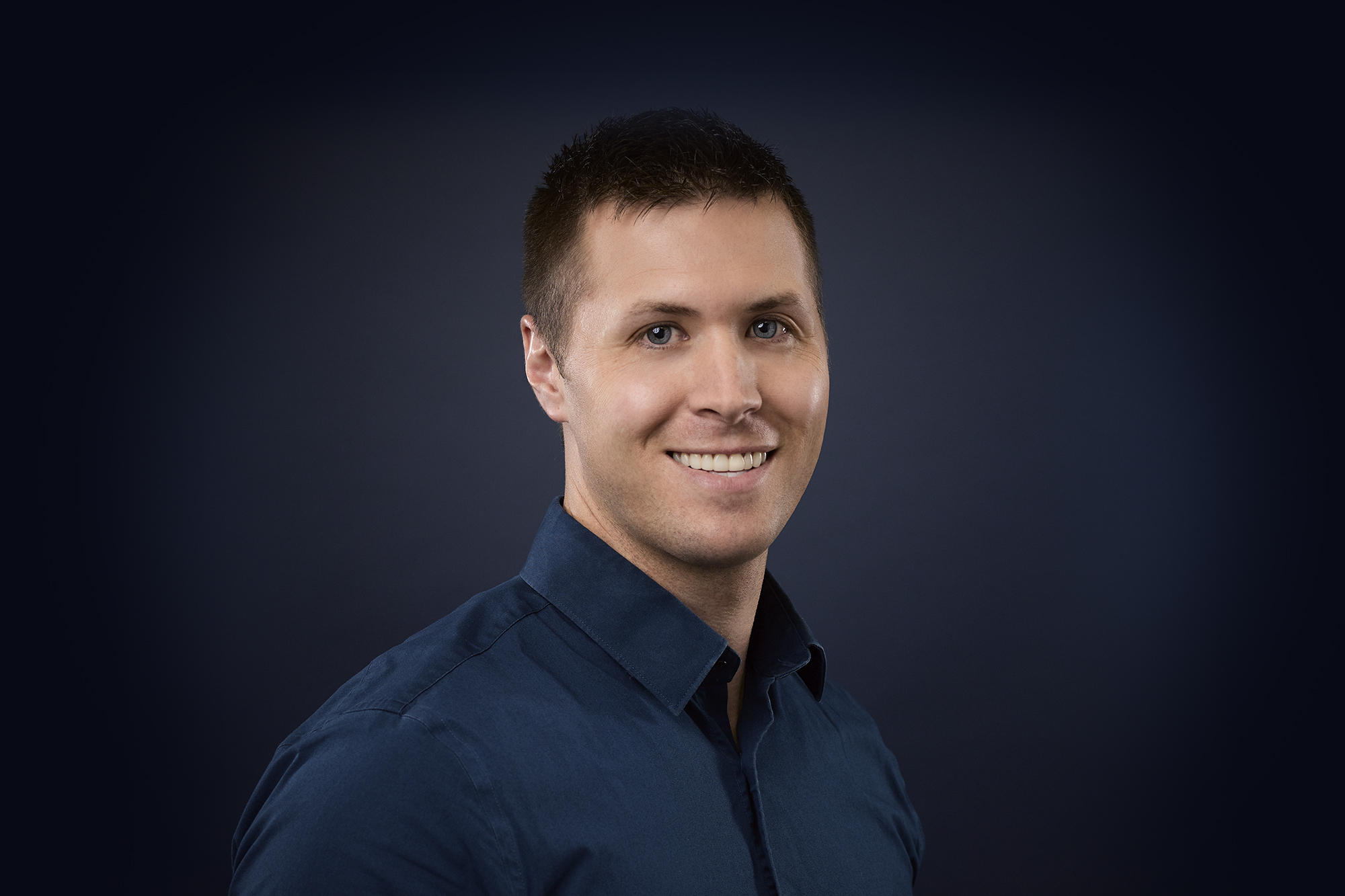 I went into medicine because:
I love anatomy, physiology, nutrition and forming relationships with people
Favorite WNY Restaurant:
Marble + Rye
In your opinion, what makes a successful provider-patient relationship?
Listening to your patient, being empathetic and honest with them. Caring for them as I would want myself or my family member to be cared for.
What are you most likely to be found doing on the weekends?
Spending time with my wife and kids
Member of BMG Since:
2013
Education:
MS in Physician Assistant Studies from D'Youville College; BS in Education from Canisius College
Associations:
American Academy of Physician Assistants, Western New York Physician Assistant Association
Certifications:
ACLS/BLS, CPR, HIPAA, Child Abuse Recognition, Infection Control
Community Involvement:
Chair and Program Director of the Physician Assistant program at D'Youville College;
Clinical Assistant Professor in the Physician Assistant program at D'Youville College
Volunteer:
Volunteer for pre-Physician Assistant student shadowing experience; Lancaster-Depew Travel Baseball Manager; Lancaster-Depew T-Ball Manager
Affiliated Hospitals
Millard Fillmore Suburban Hospital
1540 Maple Road
Williamsville, NY 14221
Location Details
additional hospitals
Buffalo General Medical Center
100 High Street
Buffalo, New York 14203
Sisters of Charity Hospital
2157 Main Street
Buffalo, New York 14214
Mercy Hospital of Buffalo
565 Abbott Road
Buffalo, New York 14220
Sisters of Charity Hospital – St. Joseph Campus
2605 Harlem Rd
Cheektowaga, New York 14225