Ashley Brown, P.A.
Hospitalists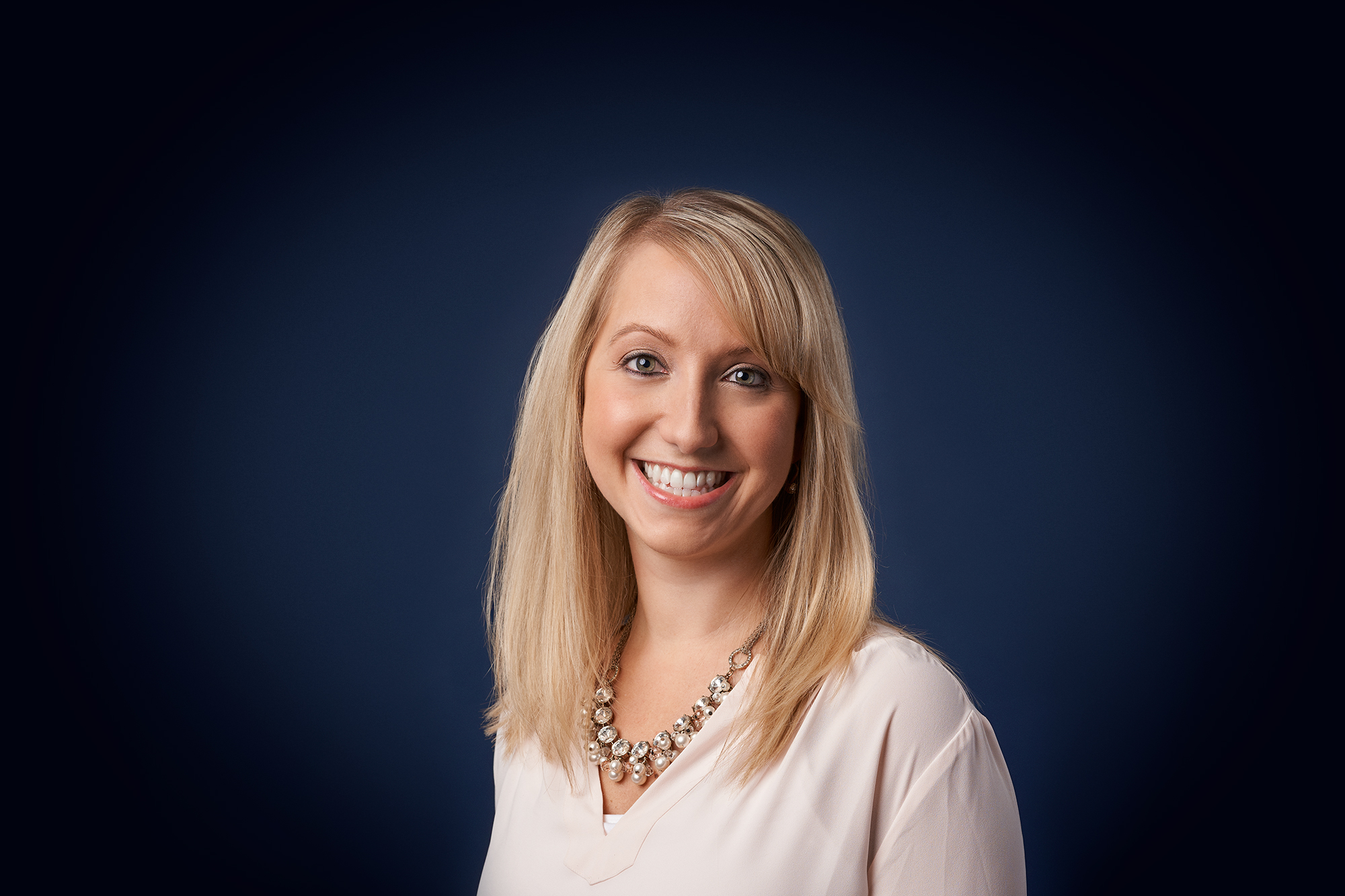 Why did you decide to go into medicine?
I went into medicine in hopes of establishing a lifelong career centered around bettering the lives of others.
In your opinion, what makes a successful patient-provider relationship?
A successful relationship is dependent upon empathy first and second, the ability to educate and promote understanding regardless of complexity.
What is one thing people are surprised to learn about you?
I love to go camping!
Affiliated Hospitals
Sisters of Charity Hospital
2157 Main Street
Buffalo, New York 14214
Location Details
additional hospitals
Sisters of Charity Hospital – St. Joseph Campus
2605 Harlem Rd
Cheektowaga, New York 14225
Buffalo General Medical Center
100 High Street
Buffalo, New York 14203
Millard Fillmore Suburban Hospital
1540 Maple Road
Williamsville, NY 14221
Mercy Hospital of Buffalo
565 Abbott Road
Buffalo, New York 14220