Ashley A. Lamb, P.A.
Dermatology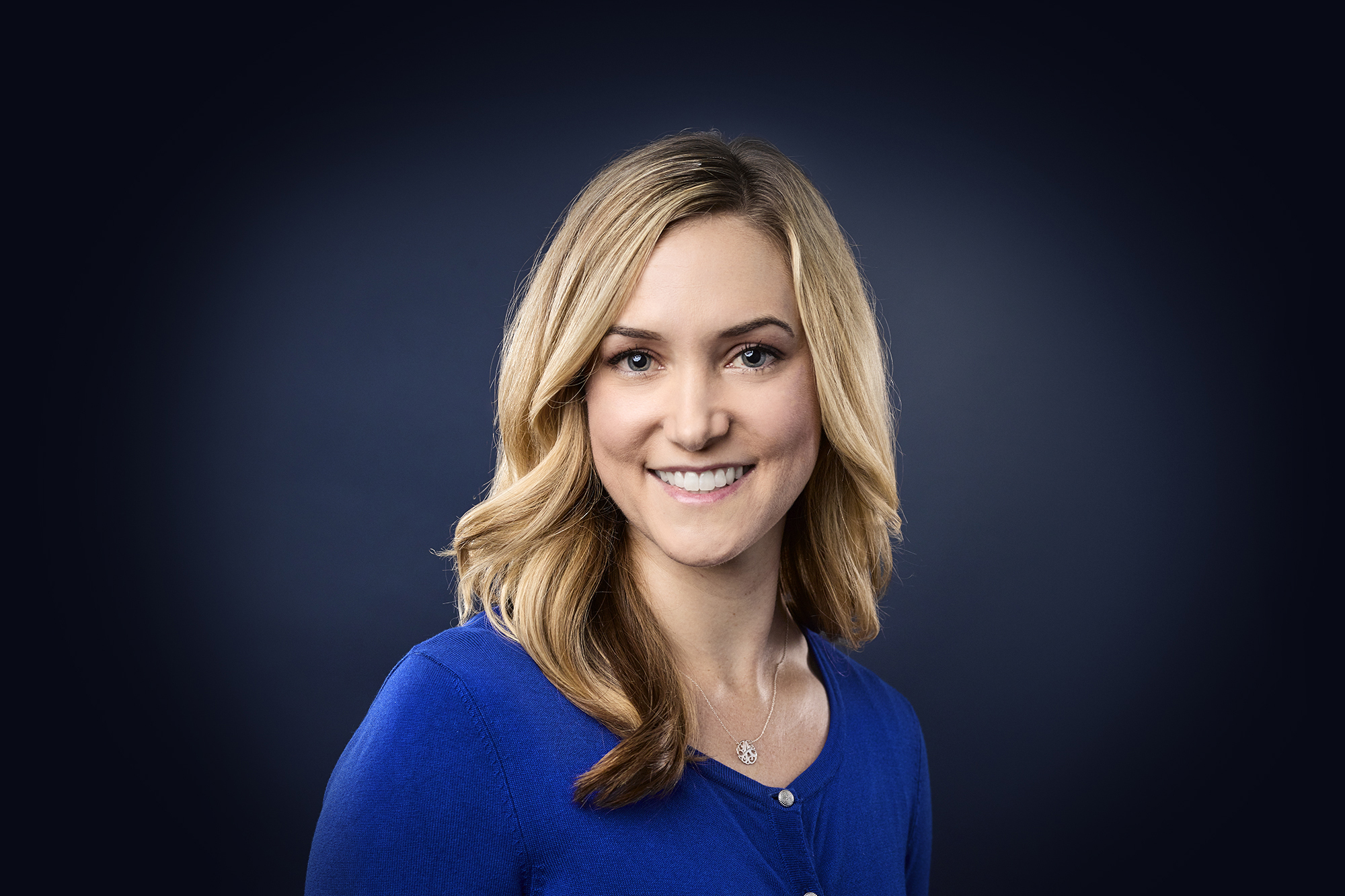 Why did you decide to go into medicine?
I realized I could have an impactful effect on a person's life in a very short time frame but also develop a relationship with that person over a longer period of time.
Favorite place to visit:
The ocean (with my sunscreen of course). I love the calmness you feel. It also reminds me of some of my fondest childhood memories.
Favorite/most memorable patient moment:
A patient I saw in the office with severe psoriasis. After treating him for a month he returned to the office and was so much better that he cried. He thanked me and explained that for the first time in 5 years he was able to ride his motorcycle, which he thought he was going to have to sell.
Member of BMG Since:
2013
Education:
Master of Science, Physician Assistant Studies from Daemen College; Bachelor of Science, Health Science from Daemen College
Licenses and Certifications:
Certified by the National Commission on Certification of Physician Assistants, Licensed by the State of New York , DEA license
If you think this provider would be a good fit, call 716.857.8615 to schedule an appointment.
Care Team