Benjamin Zwierzchowski M.D.
Primary Care, Family Medicine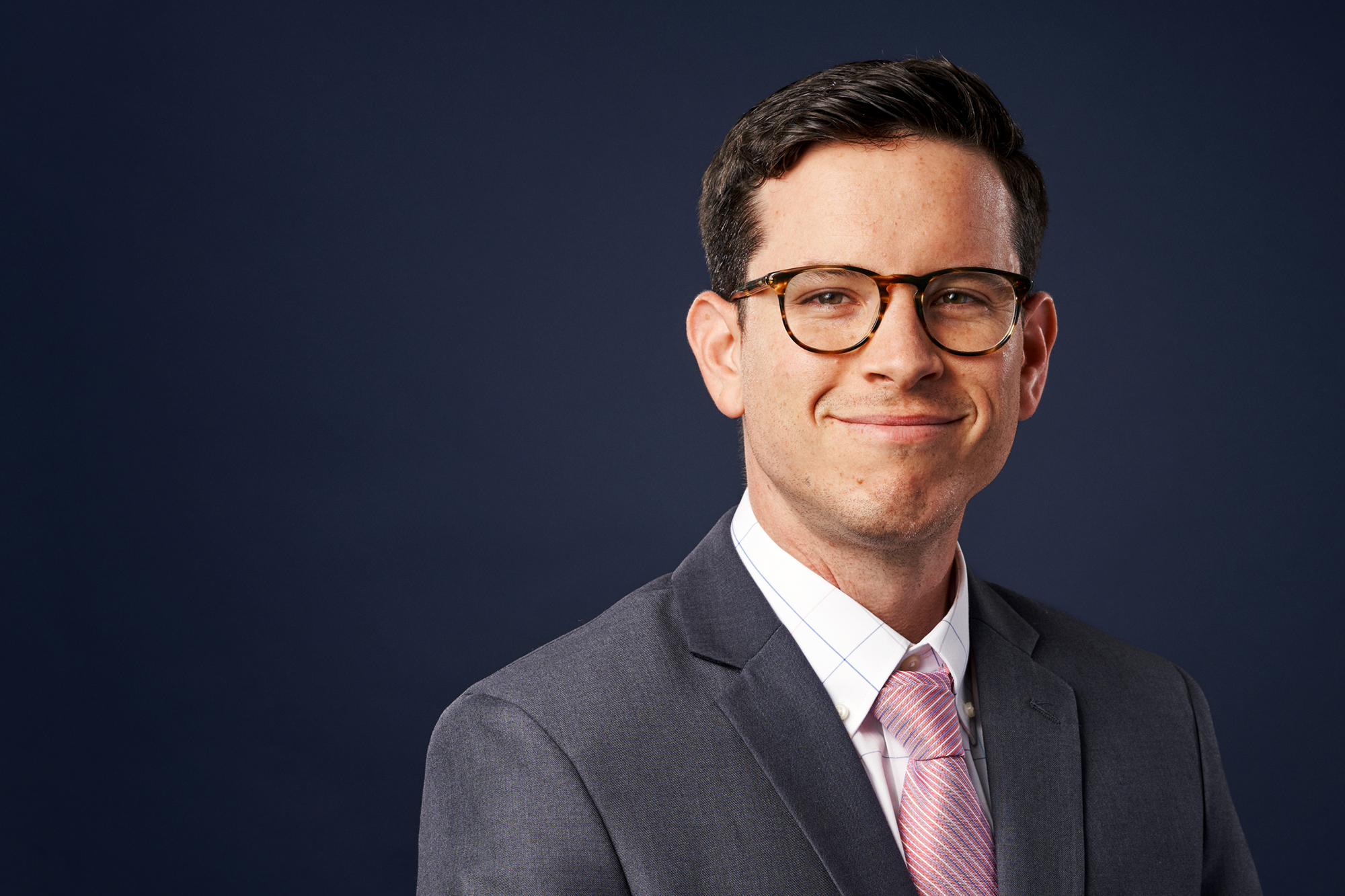 Why did you decide to go into medicine?
I had a close family friend who developed brain cancer when I was in elementary school and it profoundly affected me. I felt that my interest in science and my desire to help people like this friend might translate well to a career in medicine, and here I am.
Favorite book or movie
One Flew Over the Cuckoo's Nest, for both
Favorite guilty pleasure
Chocolate chip cookies
Member of BMG Since :
2021
Education:
M.D. – Jacobs School of Medicine and Biomedical Sciences at the University at Buffalo
Associations:
American Medical Society
Medical Society of the State of New York
ALSO (Advanced Life Support in Obstetrics) Certified Instructor
Special Training:
University at Buffalo Family Medicine Residency Training Program, Millard Fillmore Suburban
If you think Dr. Zwierchowski would be a good fit, call 716.656.4459 to schedule an appointment.