Bridget Smith, P.A.
Hospitalists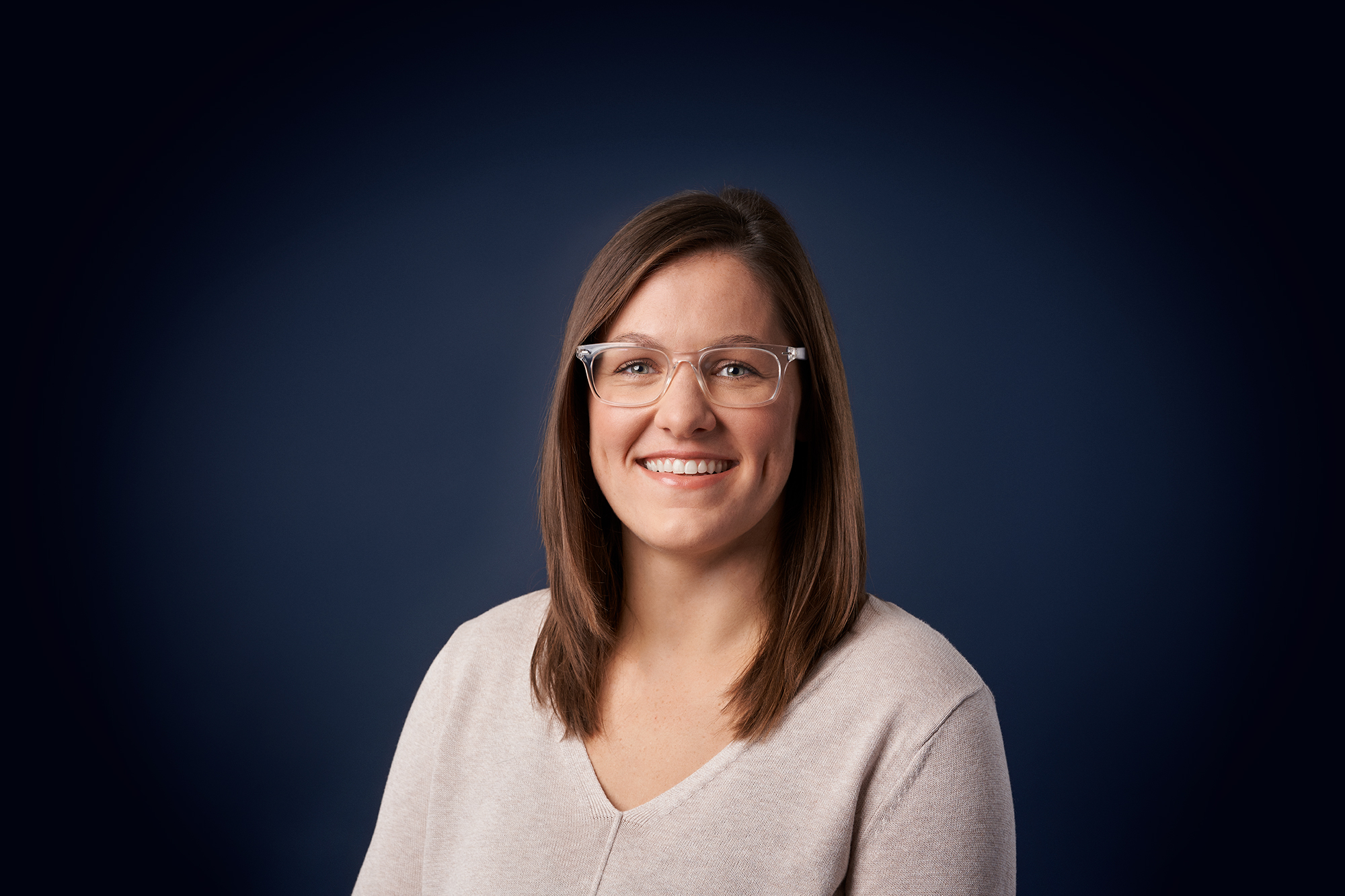 In your opinion, what makes a successful patient-provider relationship?
Honesty, compassion & accessibility
Why did you decide to go into medicine?
I've always loved the human body. I broke my hand one year, and had a PA treat me, and the rest is history!
What's one thing people are surprised to learn about you?
I once biked across the United States!
What does treating people well mean to you?
Treating people as if they were in your own family
Member of BMG Since:
2019
Education:
Master of Science in Physician Assistant Studies from Daemen College; Bachelor of Science in Chemistry from SUNY Oswego
Licenses & Certifications:
NYS Physician Licensure; PA Certification, National Commission on Certification of PAs; CPR Certified; NYS Identifying and Reporting Child Abuse and Neglect; NYS Mandatory Infection Control Certificate; Neurotoxin Certified
Community Involvement:
Member, WNY Physician Assistant Association (WNYPAA); Community provider, Seneca Babcock Church Public Health Screenings; Service Trip, Mozambique, Africa