Chelsea Monheim, P.A.
Hospitalists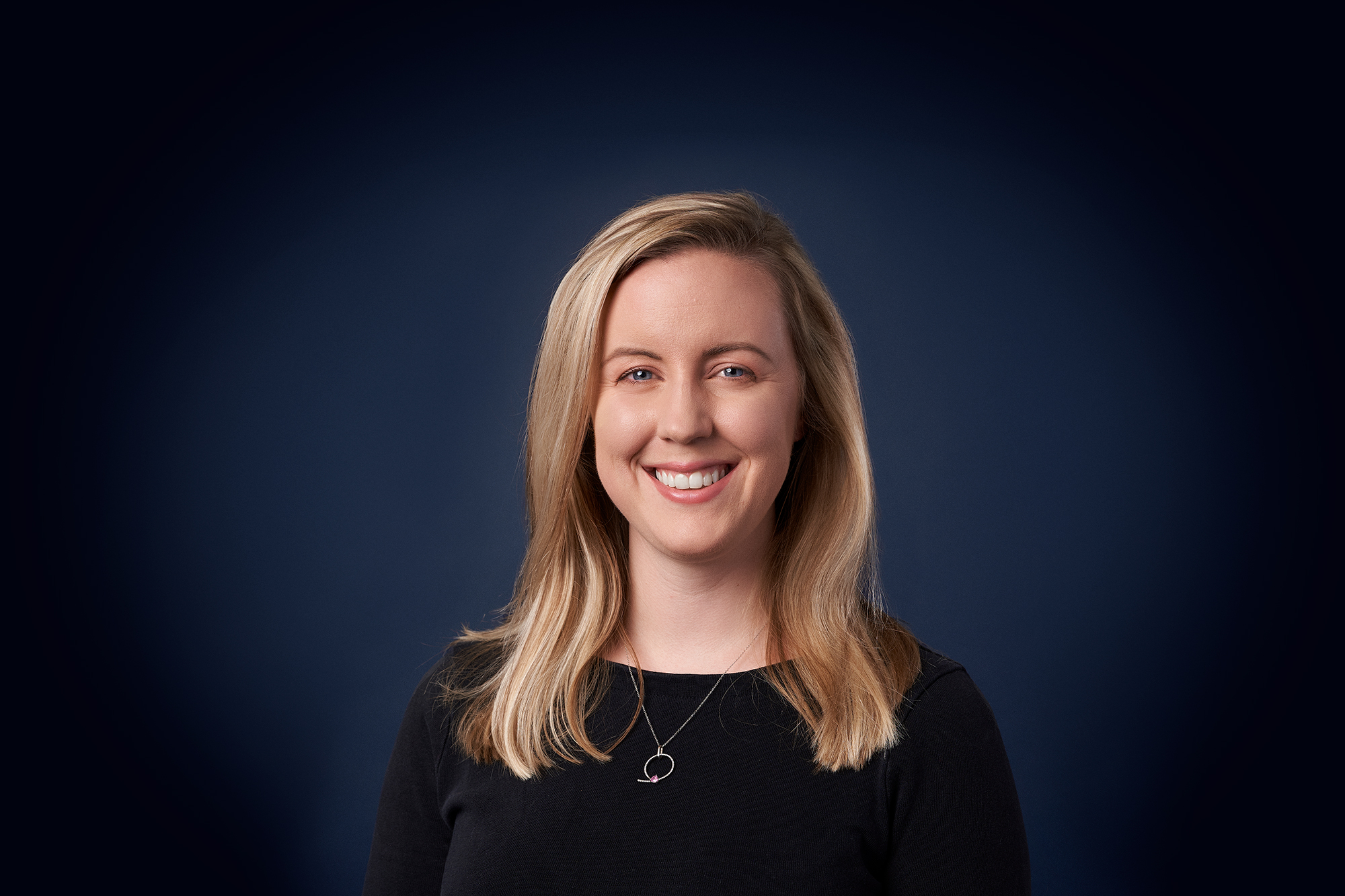 Why did you choose a career in medicine?
Both of my parents are in some form of healthcare. My dad is a retired Buffalo Fireman and EMT and my mom is a registered nurse. They inspired me to help others.
What's your favorite WNY restaurant?
Smoke on the Water
What's one thing people are surprised to learn about you?
I was a volunteer firefighter and EMT.
Member of BMG Since:
2016
Education:
Master of Science and Bachelor of Science in Physician Assistant Studies from D'Youvile College
Licenses & Certifiations:
Advanced Cardiac Life Support Certified; NYS Certified Emergency Medical Technician; HIPAA Certification; Identification and Reporting of Child Abuse; Infection Control and Barrier Precautions
Community Involvement:
EMT (Emergency Medicine Technician); Past Volunteer Firefighter at North Amherst Fire Company