Doug Rowe, P.A.
Family Medicine, Primary Care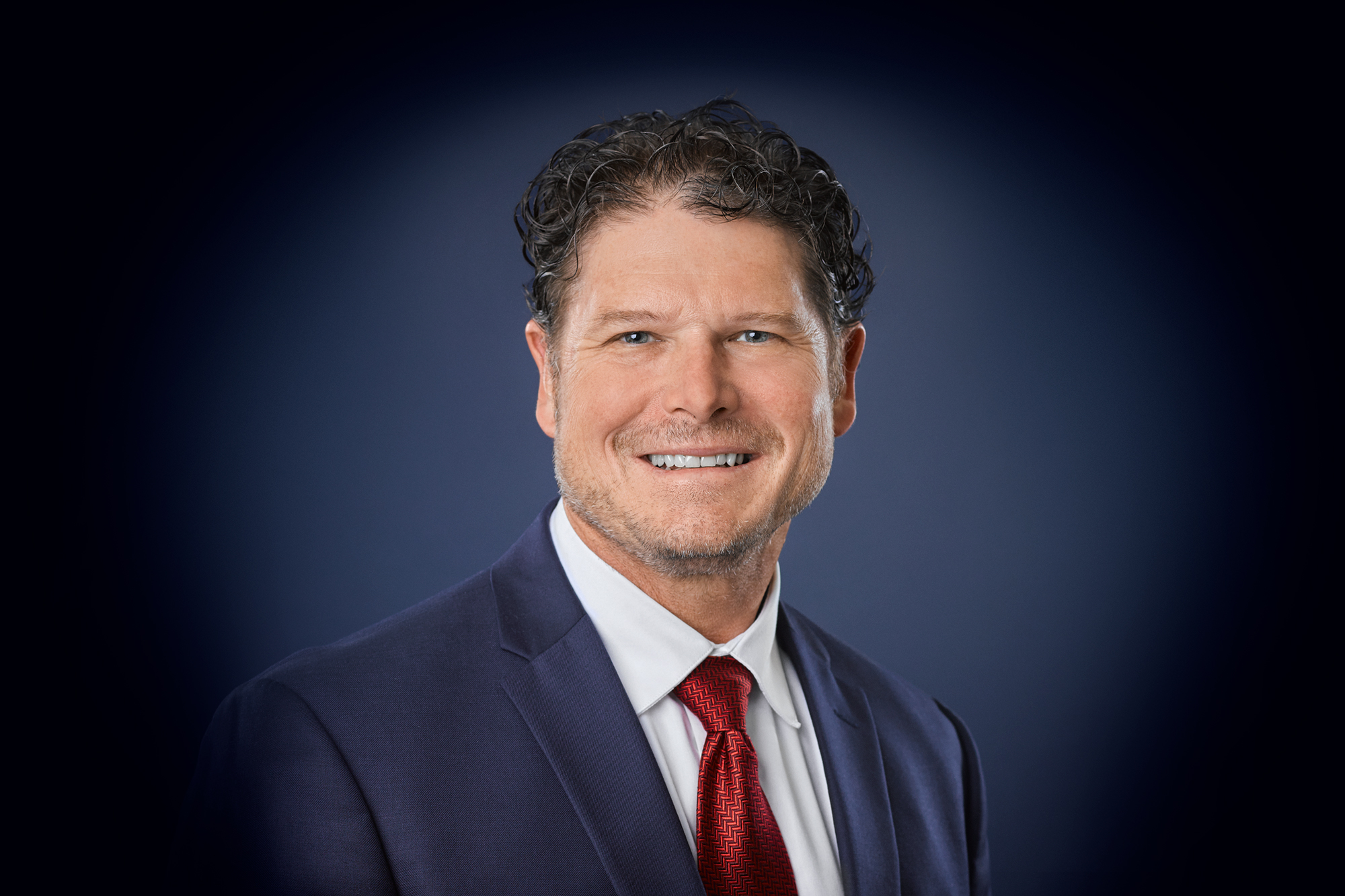 One thing people are suprise to learn about me:
I retired from the Army National Guard after 27 years of service. I have had two combat tours - one in Afghanistan for operation Enduring Freedom and the other in Saudi Arabia for Desert Storm.
Favorite pastimes
Motorcycle riding, scuba diving, weight lifting, and enjoying a good cup of coffee with my wife.
Member of BMG Since:
2018
Education:
Master of Advanced Physician Assistant in Advanced Physician Assistant Studies from University of Nebraska; Bachelor of Science from University of Oklahoma; Bachelor of General Studies in Pre-Med from University – Southwestern Louisiana
Special Training:
Army trained Physician Assistant with over 25 years of experience in Family Medicine, Cardiology, Urology and Emergency Medicine
Professional Affiliations:
Founder and President of the Tyler PA Association, which organized speaker dinners and conference for PAs in Tyler, Texas, and assisted PAs in relocation to the area.
Military Affiliation:
Served in the United States Army from 1983 – 2011. Served as the Medical Officer for the 205th at Bagram Air Field (BAF) and Kandahar Air Field (KAF) from 2003 – 2004.
If you think this provider would be a good fit, call 716.656.4807 to schedule an appointment.
Care Team