Edward Fitzpatrick, D.P.M.
Podiatry – Foot & Ankle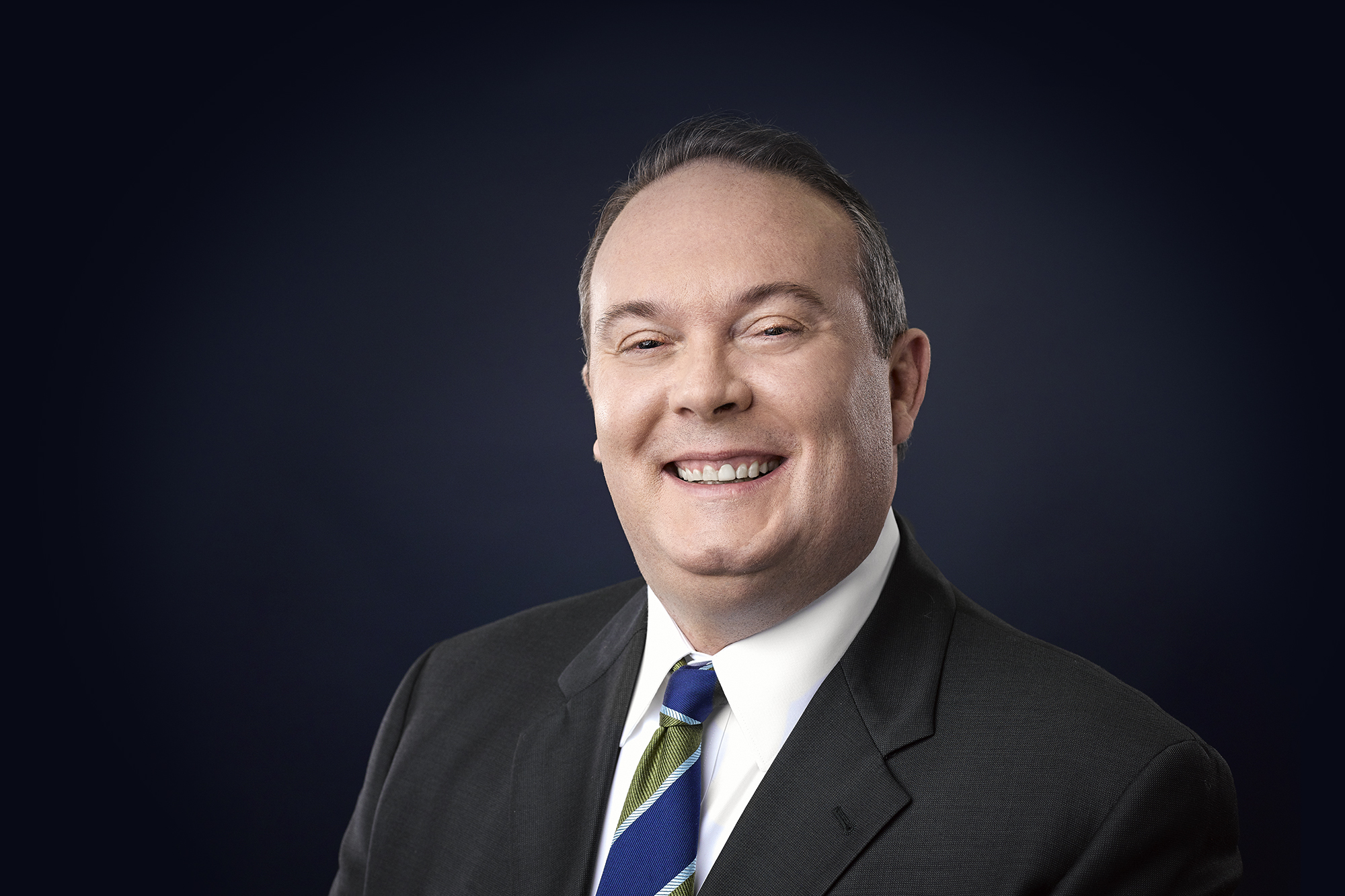 Why did you decide to go into medicine?
Because each day is different and brings a new challenge. Each day I get a chance to make a difference
Favorite place to visit:
Italy
Favorite guilty pleasure:
Buffalo wings
Member of BMG Since:
2015
Board Certifications:
Podiatry
Education:
DPM from the Ohio College of Podiatric Medicine
Associations:
Diplomate in The American Board of Podiatric Surgery, Fellow of the American College of Foot & Ankle Surgeons, and Member of the International Foot and Ankle Society and the International Aesthetic Foot Society
Special Training:
Three-Year Podiatry Residency at Beth Israel Deaconess Hospital in Boston, MA
Hospital Affiliations:
Kaleida Health, Mercy Hospital of Buffalo, Bertrand Chaffee Hospital
Other Affiliations:
Member of the American Podiatric Medical Association and Clinical Fellow at Harvard University
Areas of Interest:
Sports Medicine, Trauma, Foot Reconstruction, Cosmetic Treatments of the Foot; Lapiplasty 3D bunion correction
Community Involvement:
Volunteer for Friends of the Night People
If you think Dr. Fitzpatrick would be a good fit, call 716.630.1295 to schedule an appointment.