Griffin Kramer, P.A.
Hospitalists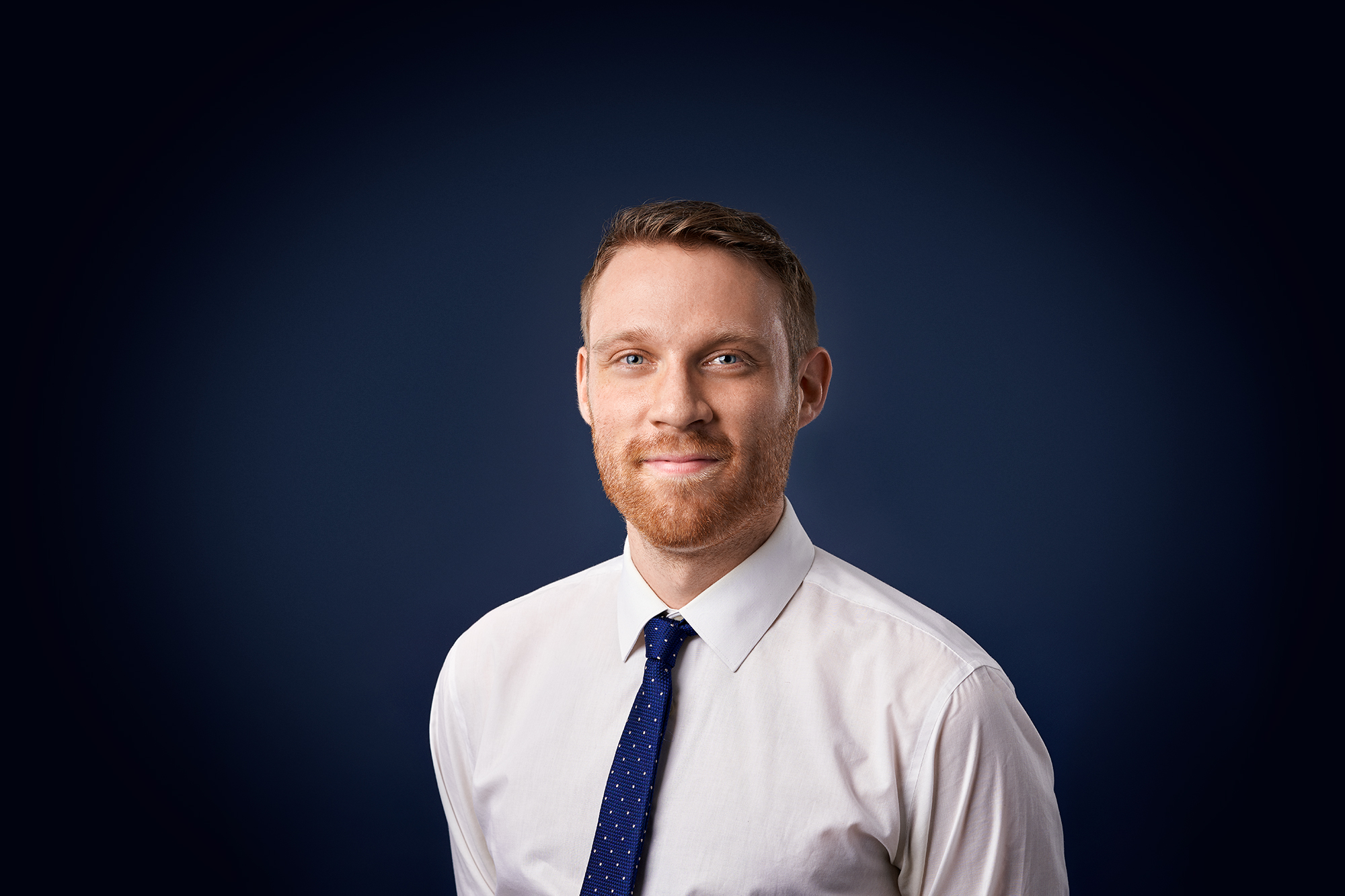 Why did you decide to go into medicine?
I love being able to work with others, and help people. Every day brings a new challenge.
What does treating people well mean to you?
It not only means helping the acute illnesses, but also giving patients the tools they need to help their chronic conditions.
What's your favorite WNY restaurant?
Fat Bobs - best Mac n' Cheese in the world.
What is one thing people are surprosed to learn about you?
I was a piano performance major in addition to my pre-med studies in Undergrad, and was in a music competition with Justin Bieber in Toronto growing up!
Member of BMG Since:
2019
Education:
Master of Science and Bachelor of Science in Physician Assistant Studies; Bachelor of Science in Chemistry and Bachelor of Arts in Piano Performance from St. Bonaventure University
Certifications:
Physician Assistant NYS License; National Commission On Certification Of Physician Assistants; Child Abuse Recognition; Infection Control Certification; Basic Life Support and Advanced Cardiac Life Support Certifications; Carly's Club-Roswell Park annual Christmas Party
Professional Affiliations:
Member of the American Academy of Physician Assistants; Member of the Western New York Physician Assistant Association
Volunteer:
Founder of "Performance Anxiety" Cabaret Fundraiser featuring local musicians – all proceeds go towards local mental health organizations; Oishei's Children's Hospital of Buffalo – Music Entertainment; Roswell Park Music Entertainment; Beechwood Nursing Home transporter, OT/PT assistant and music entertainment
Affiliated Hospitals
Buffalo General Medical Center
100 High Street
Buffalo, New York 14203
Location Details
additional hospitals
Mercy Hospital of Buffalo
565 Abbott Road
Buffalo, New York 14220
Sisters of Charity Hospital
2157 Main Street
Buffalo, New York 14214
Sisters of Charity Hospital – St. Joseph Campus
2605 Harlem Rd
Cheektowaga, New York 14225