Harjit Kaur, D.O.
Primary Care, Family Medicine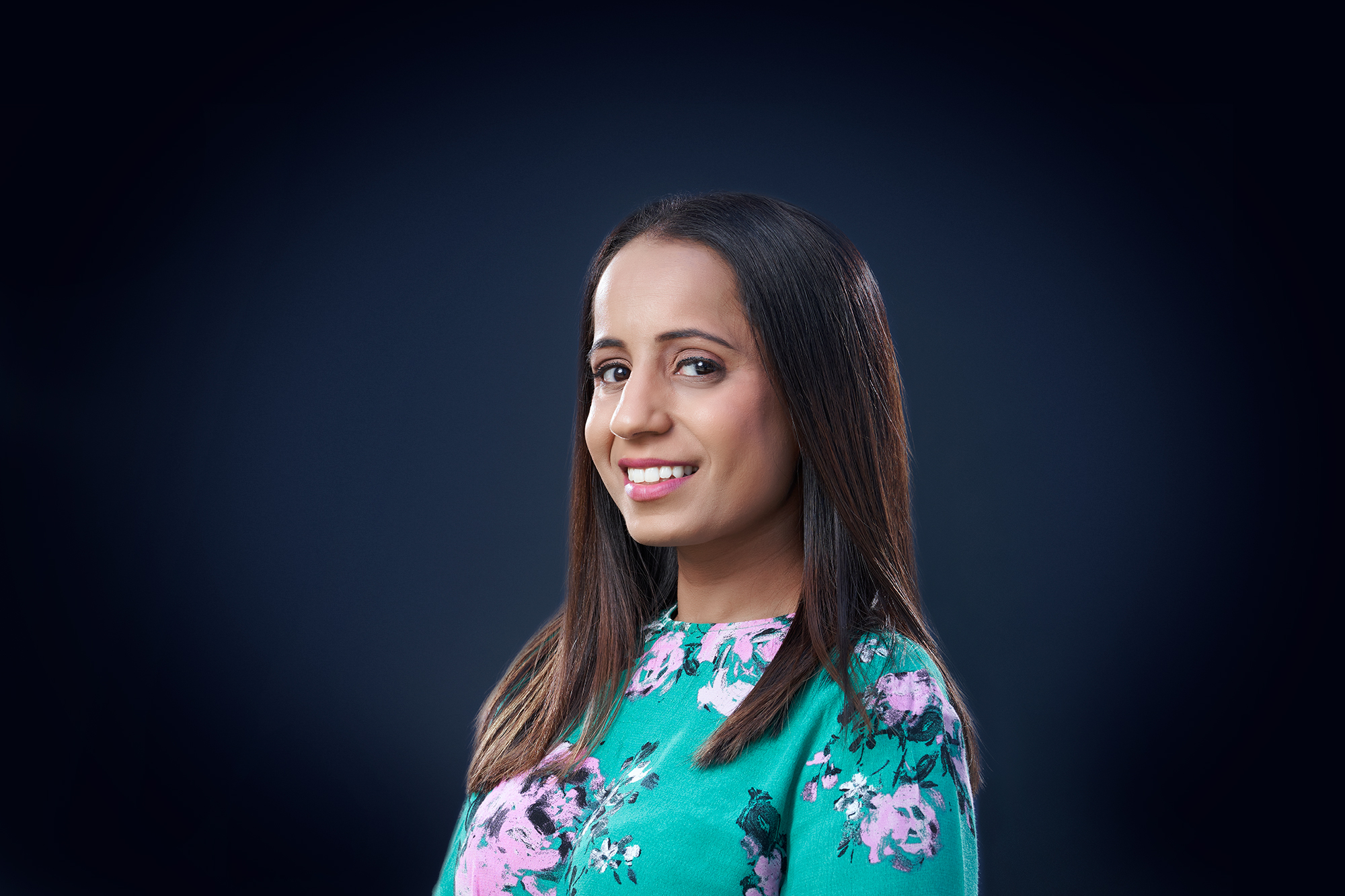 Why did you decide to go into medicine?
Medicine is an avenue to come by the love of helping others, and science. With my education, I can help patients with disease prevention and management.
What is your favorite WNY restaurant?
I am a huge foody! Buffalo has too many good options for me to narrow down.
What is your guilty pleasure?
I cannot walk away from cake. If there is cake, I have to have a slice.
Member of BMG Since:
2020
Education:
Doctorate of Osteopathic Medicine from Marian University of College of Osteopathic, Medicine Indiana; Biological Sciences Master of Arts from University at Buffalo; Bachelor of Science in Biomedical Sciences from University at Buffalo
Residency:
Sister's of Charity Family Medicine Residency
Clinical Areas of Interest:
Preventive Medicine, Under-served Medicine
Certifications:
Cardiopulmonary Resuscitation Certification; Advanced Cardiovascular Life Support Certification; Pediatric Advanced Life Support Certification
If you think Dr. Kaur would be a good fit, call 716.857.8650 to schedule an appointment.