Jack M. Routé, D.P.M.
Podiatry – Foot & Ankle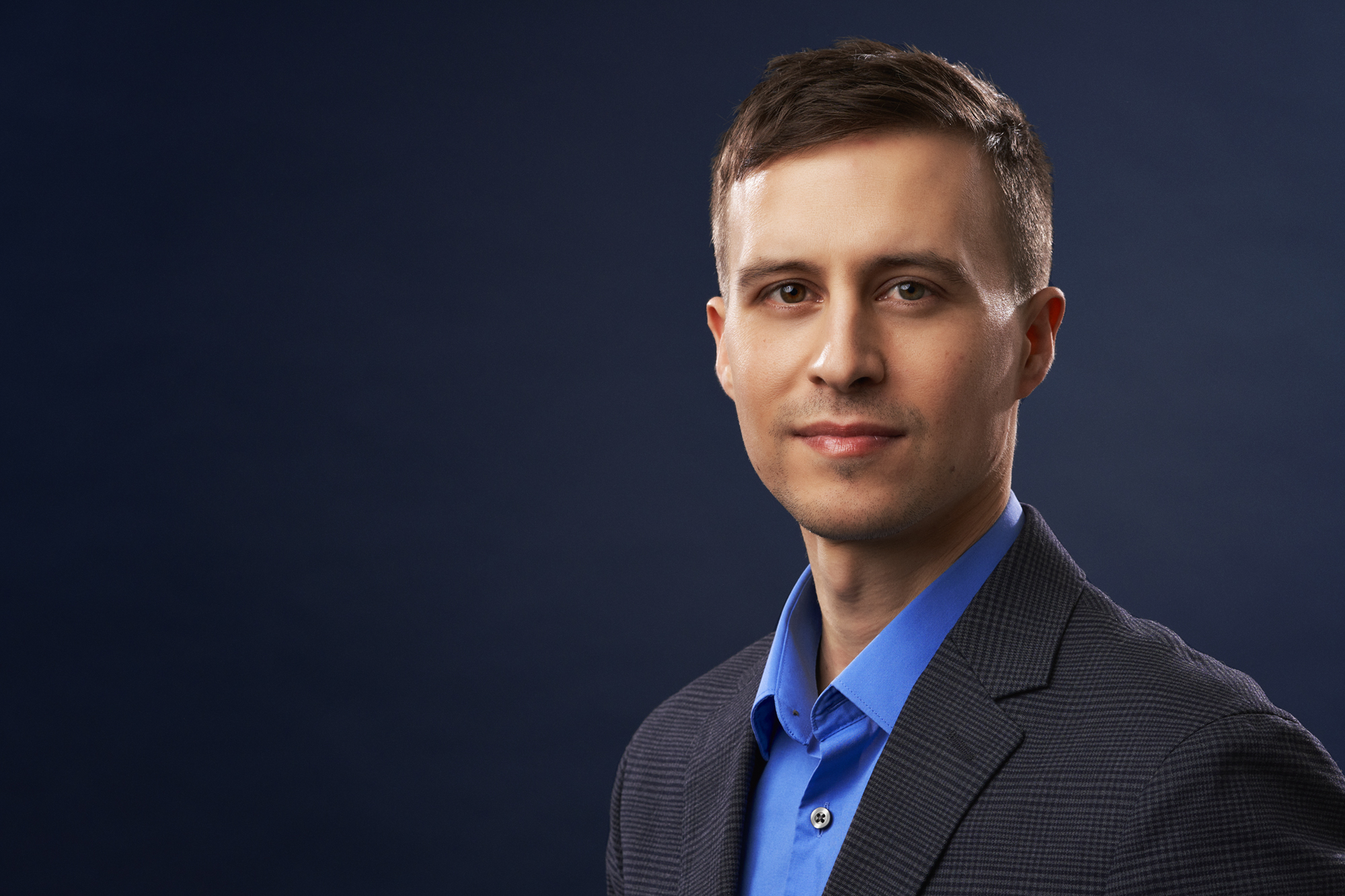 Why did you decide to go into medicine?
I chose to become a doctor because I wanted to be able to help patients live full and active lives
When I'm not working, you can find me
When I am not in the office or the operating room, I enjoy being outdoors and exploring new places. Adventure sports are a big hobby of mine and I've been lucky enough to climb a few mountains and backpack in some really exciting places.
Favorite place to visit
Denver, CO
Member of BMG Since:
2021
Education:
Doctorate in Podiatric Medicine, DPM – Barry University, Miami Shores, FL
Residency:
Residency, Catholic Health System, Buffalo, NY – Podiatric surgical residency
Fellowship:
Fellowship, Denver VA Hospital / Colorado University – Fellowship training with focus on foot/ankle trauma and surgical limb salvage
Publications:
A Novel Combination Approach to Complex Wound Healing Using Fetal Bovine Dermis and Human Amnionic Membrane in Sequence: A Case Study
Improving Dysvascular Amputee Outcomes by Enhancing Shared Decision Making Through the Development and Implementation of a Patient Decision Aid
Case Study Use of Nanofiber Wound Healing Matrix in Treatment of Diabetic Foot Ulcers
Use of Rifampin as an Adjunctive Treatment for Diabetic Foot Osteomyelitis
A Rare Case of Myonecrosis with Soft Tissue Emphysema in a Diabetic Foot, Caused by Streptococcus anginosus, Isolated in Pure Culture
A Case of Mixed Connective Tissue Disease Documented Concomitantly with Acute Gouty Arthritis
Utility of the Murphy-Perrot Procedure to Correct Equinus Deformity Associated with Cerebral Palsy
Diabetic Wound Healing in the Presence of Anti-thrombotic Therapy: A Retrospective Case Series
Efficacy of Dehydrated Amnion/Chorion Membrane in the Treatment of Alkali Chemical Burn Wound: A Case Study
Rhabdomyolysis Following Acute Achilles Tendon Rupture: A Case Report
A Case Series of Antibiotic Cement Implantation into Metatarsal(s) for Ray Osteomyelitis
Interests and Activities:
Areas of interest:
Achilles tendon reconstruction/repair
Minimally invasive surgery
Arthroscopy of the ankle/foot
Flat foot reconstruction
Charcot foot reconstruction
Bunion surgery
Bone infection management
Sports related injuries including ankle instability, cartilage damage, arthritis care, tendon and ligament injuries
If you think Dr. Routé would be a good fit, call 716.630.1295 to schedule an appointment.