Jill Hildick, N.P.
SameDay Care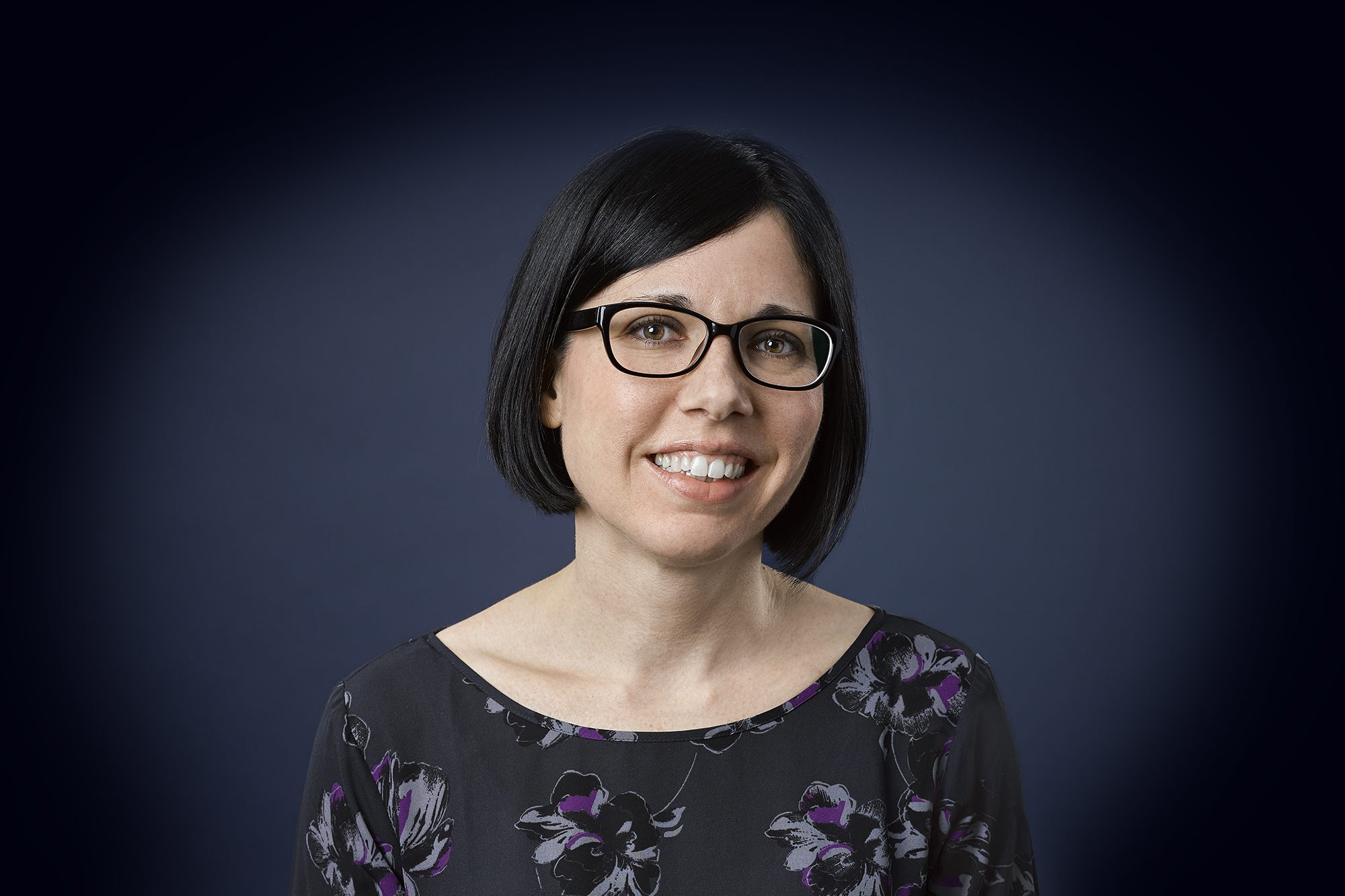 When I'm not working, you can find me:
With my husband and two little boys.
To me, treating people well means:
Treating people with dignity and respect. Taking the time to listen to them, and fully understand their concerns.
Favorite guilty pleasure:
Tater tots and black licorice... just not together!
Member of BMG Since:
2017
Education:
Master of Science in Nursing, Family Nurse Practitioner Program from D'Youville College; Bachelor of Science in Nursing from D'Youville College
Certifications:
Cardiac Rhythm Interpretation Certified
If you think this provider would be a good fit, call 716.630.1000 to schedule an appointment.