Joelle Maloney, P.A.
Dermatology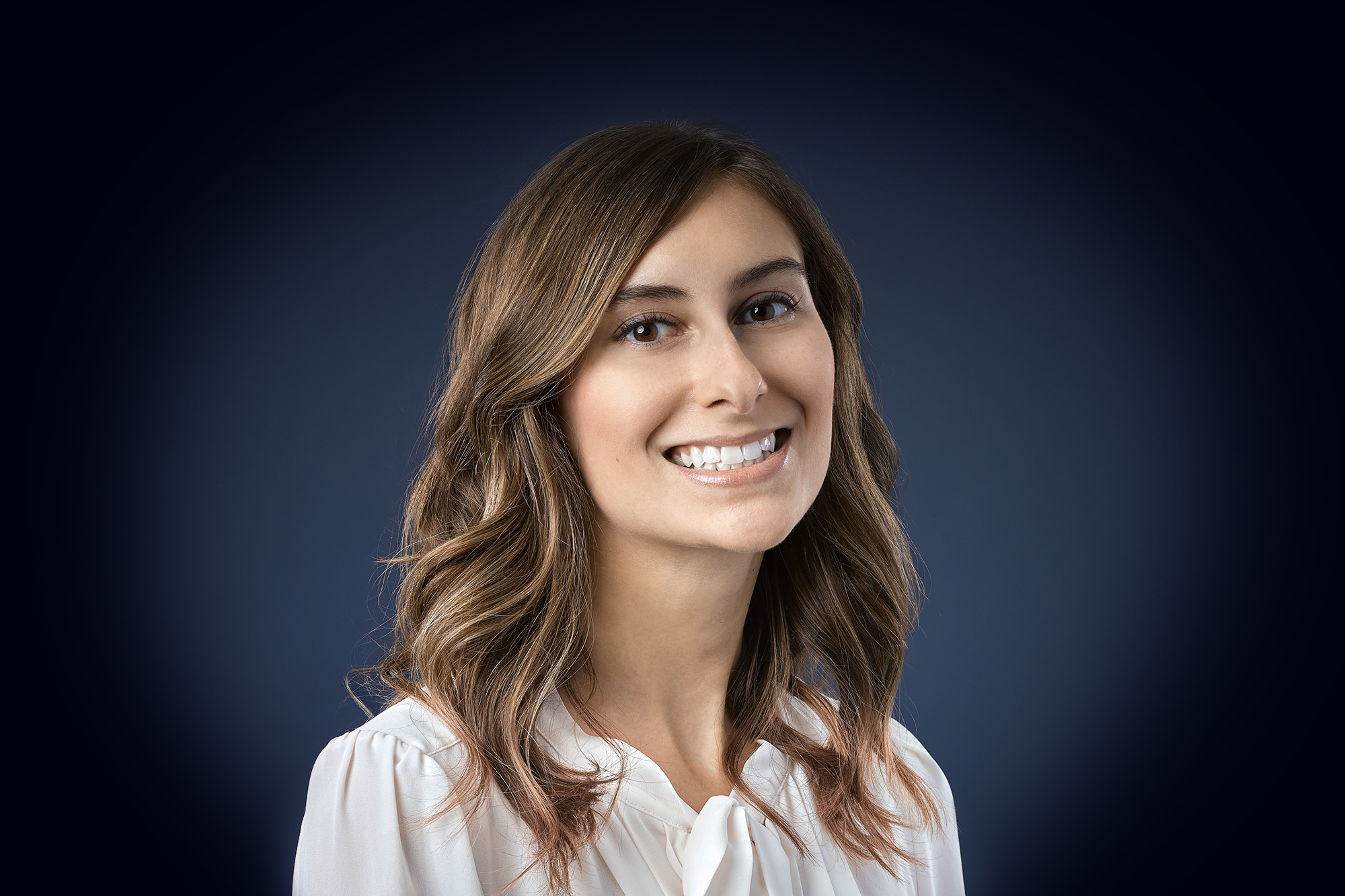 When I'm not working, you can find me:
At Target
Favorite place to visit:
Tulum, Mexico
Favorite book:
The Great Gatsby
If I wasn't a medical professional, I would be:
An interior designer, or a history professor
One thing I can't live without:
Pizza!
Member of BMG Since::
2017
Education::
Master of Medical Science for Physician Assistant from D'Youville College, Bachelor of Science in Biology from Canisius College
Licenses & Certifications::
Licensed Physician Assistant
If you think this provider would be a good fit, call 716.656.4829 to schedule an appointment.
Care Team