Joseph S. Thomas, M.D.
Hospitalists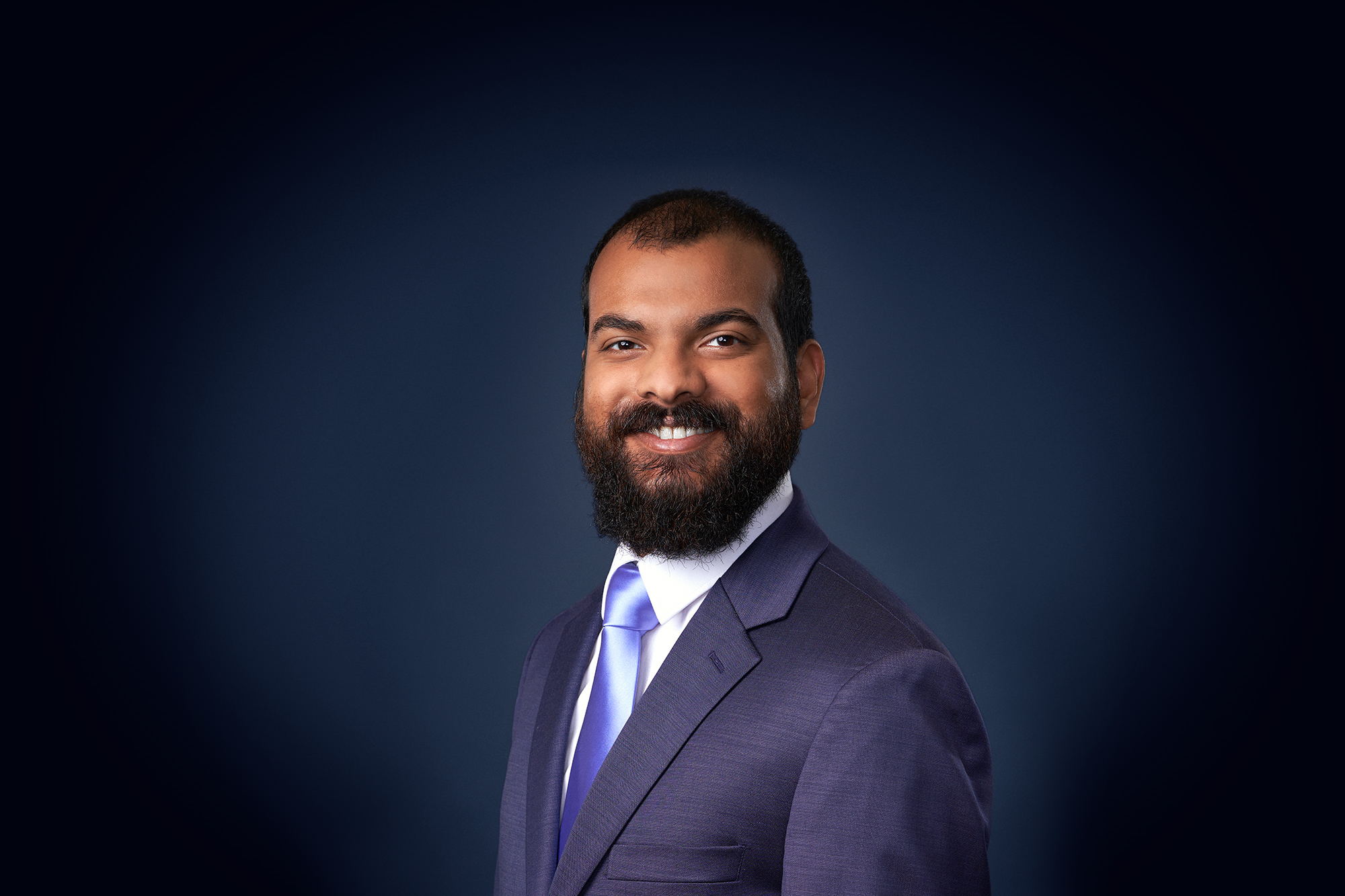 To me, treating people well means...
Helping people to learn about and take an active role in their health, form a partnership as their doctor, and to fulfill their goals for what they want out of their healthcare.
Why did you decide to go into medicine?
I was inspired by my father, who's been a pediatrician in Pennsylvania for going on thirty years. I love the adrenaline rush of inpatient medicine, and the triumph of making people feel better, but I'm also with people at some of the toughest moments of their lives, and the opportunity to be there for people is something I treasure.
One thing people are surprised to learn about me:
I play the drums! I play with the band Mayday Buffalo (a mix of classic rock and '90s covers, as well as original music) around various bars and parties in Buffalo. It's fun!
Member of BMG since:
2019
Education:
Internal Medicine Residency Program, University at Buffalo; MD and BS, University at Buffalo School of Medicine and Biomedical Sciences
Awards:
Rakesh Bidani Resident Award, for dedication to colleagues and teaching; Bernhardt and Sophie Gottlieb Award; Marek B. Zaleski Award Dept. of Microbiology and Immunology
Professional Memberships:
Gold Humanism Honor Society, Medical Society of the State of New York, American Medical Association, American College of Physicians