Katherine Flower, N.P.
Hospitalists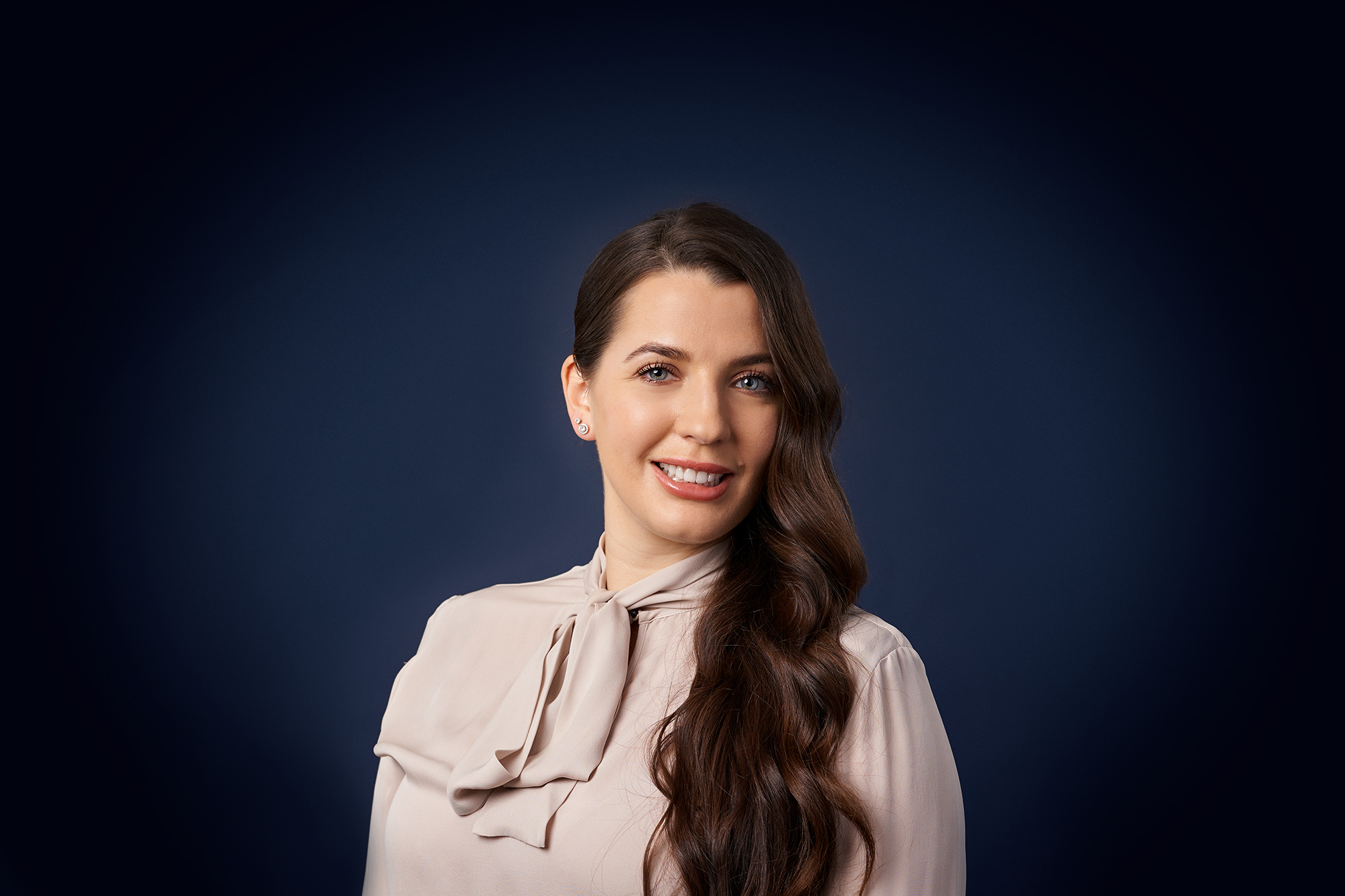 Why did you choose a career at BMG?
I chose a career at BMG because the care model stood out to me. I was impressed by the intricacies of the model and how genuine our leaders are. Our model continues to develop and grow so that we can go that extra mile for our patient.
To me, treating people well means:
Actively listening to my patients, creating an open relationship which involves trust and understanding, and doing all that I can do for my patients. An ongoing commitment to doing everything possible that I can to ensure my patients have the best possible outcomes is key to patient success, satisfaction and outcomes.
What's favorite WNY restaurant?
I can't pick one. It would have to be Sinatra's and Tempo.
Member of BMG since:
2016
Education:
Master of Science in Nursing Adult Nurse Practitioner and Bachelor of Science in Nursing from Daemen College
Board Certifications:
AANP Board Certified Adult-Gerontology Nurse Practitioner
Licenses & Certifications:
Licensed Adult Nurse Practitioner in the State of New York License Number;
Licensed Registered Nurse in the State of New York License Number; Advanced Cardiac Life Support Certification; Basic Life Support Certification Current