Kenneth Halliwell, M.D.
Sleep Medicine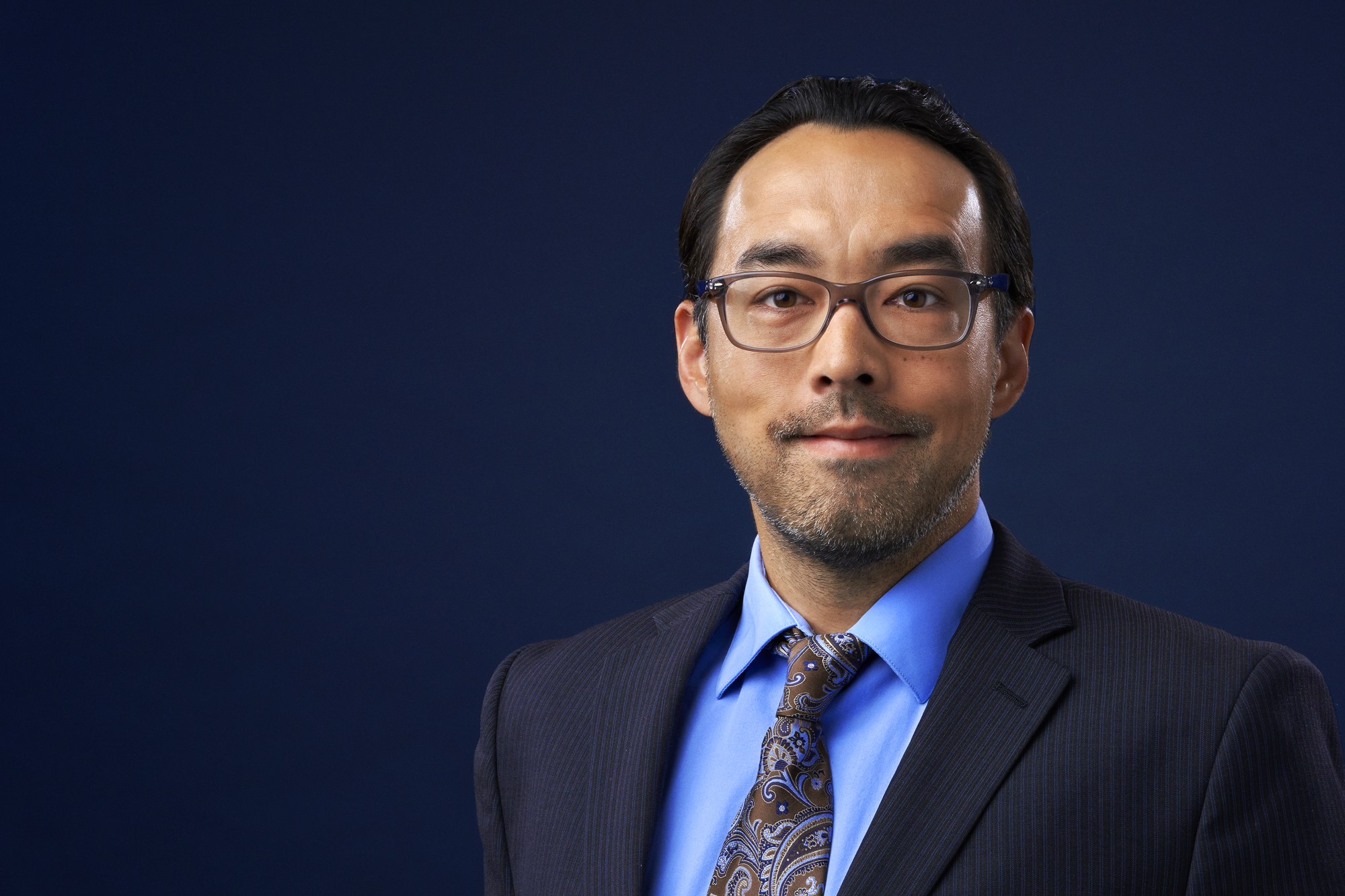 When I'm not working, you can find me…
Playing ice hockey or watching my daughter play basketball.
To me, treating people well means…
Respecting individual rights and private property.
Favorite place to visit:
Hilton Bonnet Creek Orlando lazy river swimming pool.
Favorite pastime(s):
Skiing, skating, swimming, camping, virtual reality gaming.
Member of BMG Since:
2022
Education:
Medical Doctor – State University of New York at Buffalo, School of Medicine
Bachelor of Science – Biology – Niagara University
Board Certifications:
Board Certified in Neurology
Board Certified in Sleep Medicine
Fellowship:
Pulmonary, Critical Care, and Sleep Medicine – State University of New York at Buffalo
If you think Dr. Halliwell would be a good fit, call 716.630.1122 to schedule an appointment.