Kerry Boser, P.A.
Hospitalists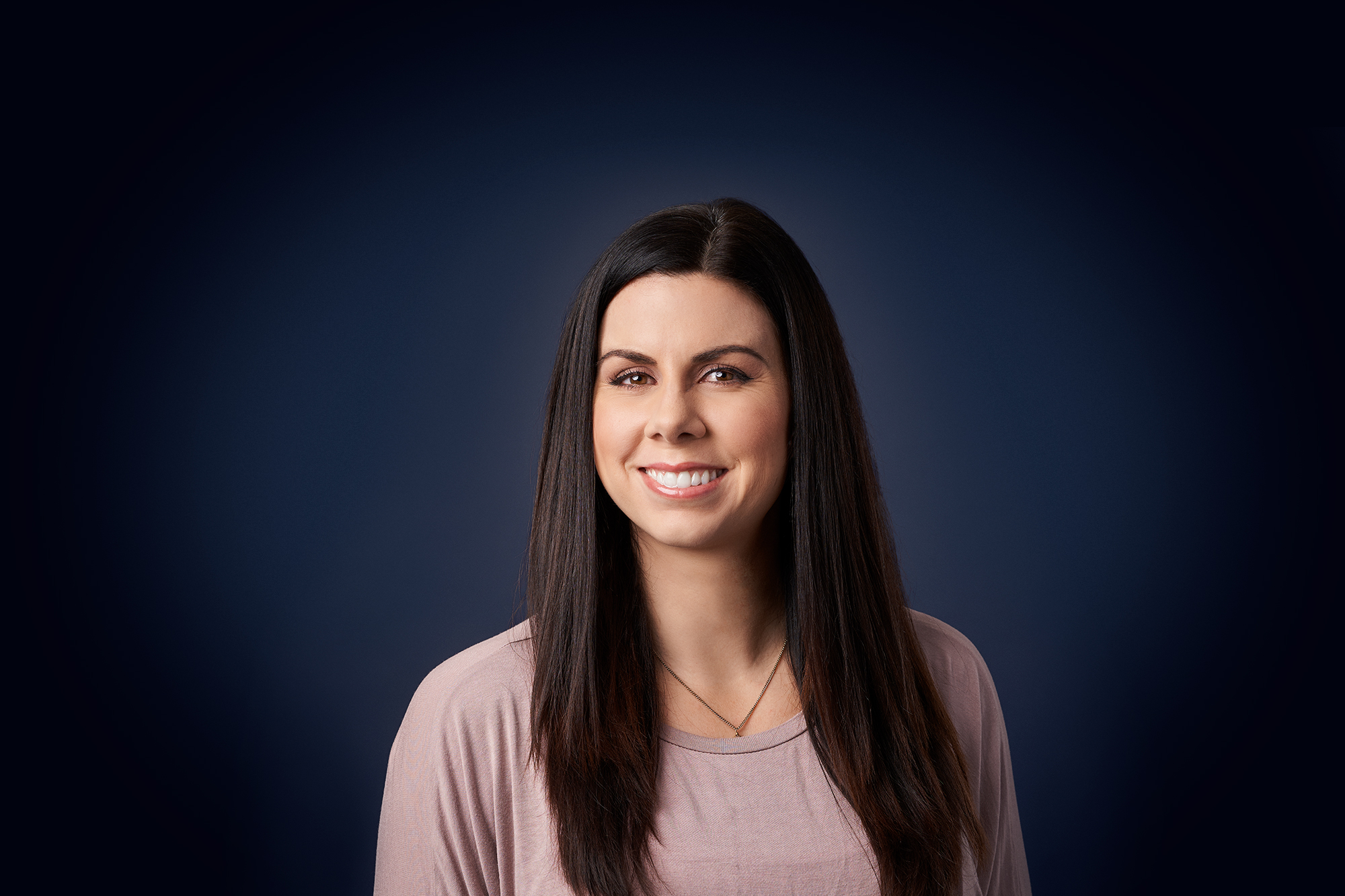 Why did you decide on a career in medicine?
It was the perfect opportunity to combine two of my passions - science and working with/helping people.
What's your favorite thing to do in WNU?
Cheer on Buffalo sports teams (the Bills, Sabres & UB Bulls!)
Why did you choose a career at BMG?
The emphasis on high-quality, coordinated care combined with great culture, supportive bosses and friendly co-workers makes it a perfect fit.
What's one thing people are suprised to learn about you?
I played Division I Softball in college.
Member of BMG Since:
2015
Education:
Master of Science in Physician Assistant Studies from Daemen College; Bachelor of Science in Biology & Minor in Psychology from Canisius College
Licenses & Certifications:
NYS Physician Assistant License; National Commission on Certification of Physician Assistants Certifications; Basic Life Support; Advanced Life Support; NYS Infection Control Mandatory Certification; Pediatric Life Support