Krista Clontz, N.P.
Hospitalists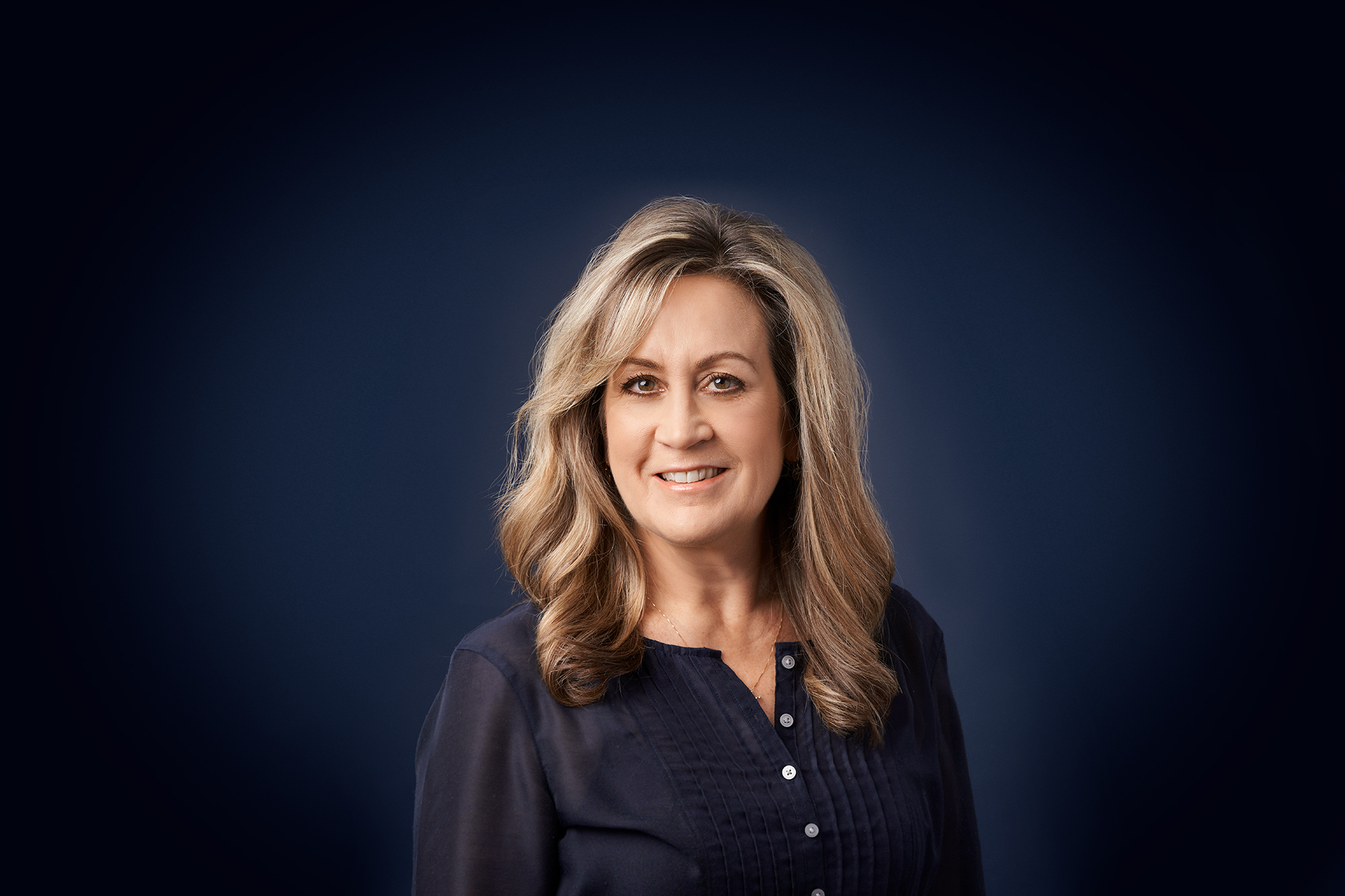 Why did you choose a career at BMG?
I was impressed with the attending doctors' care for their patients as well as their integrity and family values.
What's your favorite thing to do in WNY?
My family and I love to bike and enjoy all the Rails to Trails available in this area, as well as along our waterways. We love the outdoors, especially WNY in the fall.
What does treating people well mean to you?
Taking care of the whole person - physically, mentally, and spiritually with the patient and their family as a team.
Member of BMG Since:
2017