Manju Alex, M.D.
Nephrology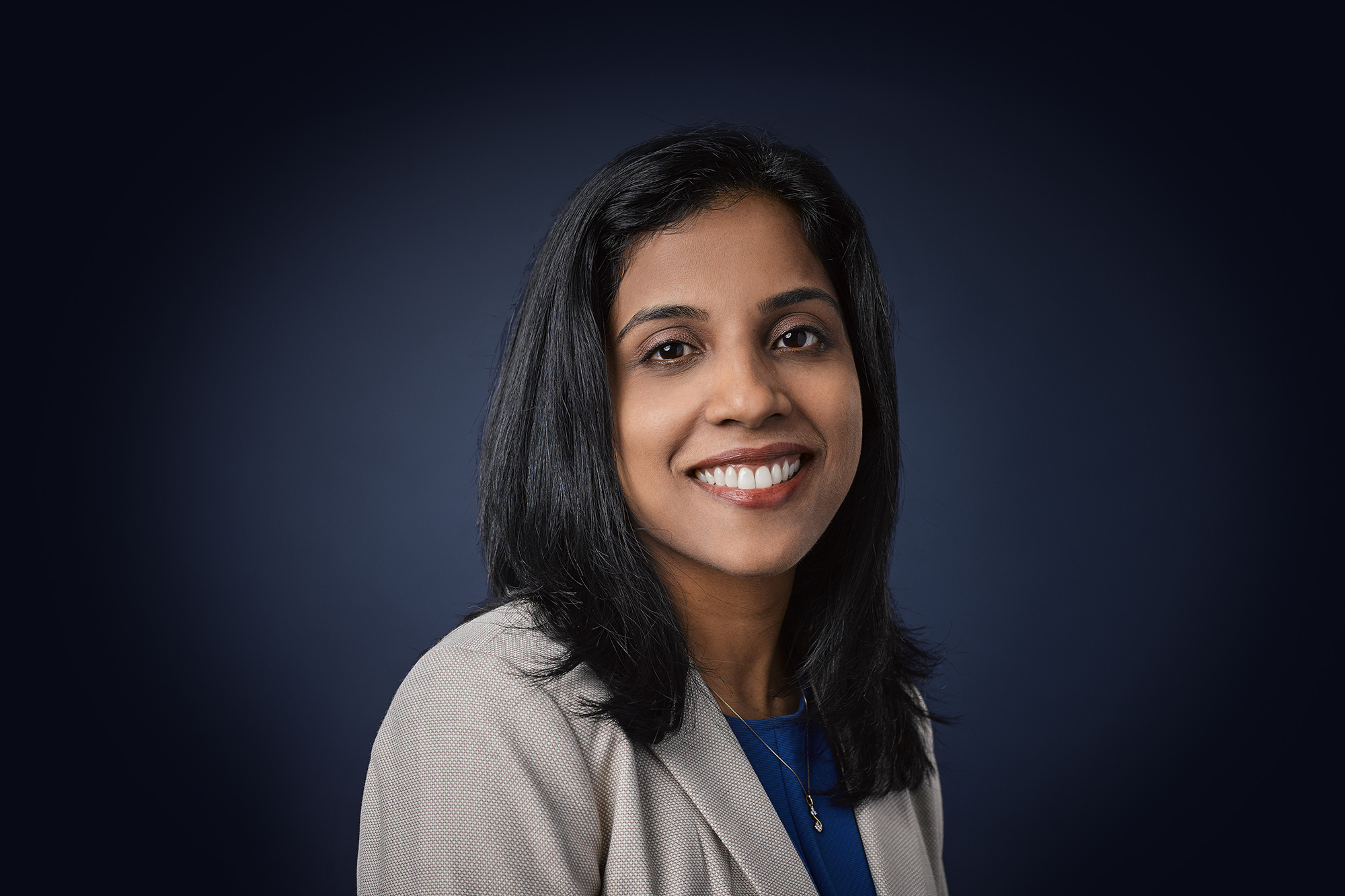 Favorite place to visit:
Napa Valley
Favorite/most memorable patient moment:
Receiving an emotional thank you card from the spouse of one of my patients whom I took care of
To me, treating people well means:
Trying to be in their shoes, feeling what they are going through and empathizing with them
Member of BMG Since:
2016
Reputation.com 800 Award :
Board Certifications:
Nephrology, Hypertension, Internal Medicine, Hypertension Specialist
Education:
MD from the Thiruvananthapuram Medical College, Kerala, India
Associations:
Clinical Assistant Professor of Medicine at UB, Clinical Assistant Professor at LECOM in Erie, PA, Medical Director for the Home Dialysis Program, and Head of Renal Lectures for Catholic Health System Residents at Sisters of Charity Hospital
Board member of Kidney advisory committee-Kidney foundation of WNY
Speaker for National kidney foundation educational meetings
Special Training:
Internal Medicine Residency at the University of Pittsburgh Medical Center
Fellowship:
Fellowship in Nephrology and Hypertension at the Miller School of Medicine, University of Miami/Jackson Health System
Other Affiliations:
Fellow of the American Society of Nephrology, the National Kidney Foundation and the American College of Physicians
Areas of Interest:
Complicated Hypertension Issues, Chronic Kidney Disease, Acute Kidney Injury, Electrolyte Disorders, Peritoneal Dialysis, Transplant Nephrology
Awards & Honors:
2019 Rising Star Award (Inaugural honoree), The Kidney Foundation of Western New York – The Rising Star award is intended for a medical professional newer in the field or to Western New York who is making a difference in the renal and transplant community.
Recipient of the distinguished educator award Catholic Health Systems (CHS) residency program 2020
If you think Dr. Alex would be a good fit, call 716.630.1138 to schedule an appointment.