Matthew Insley, P.A.
Dermatology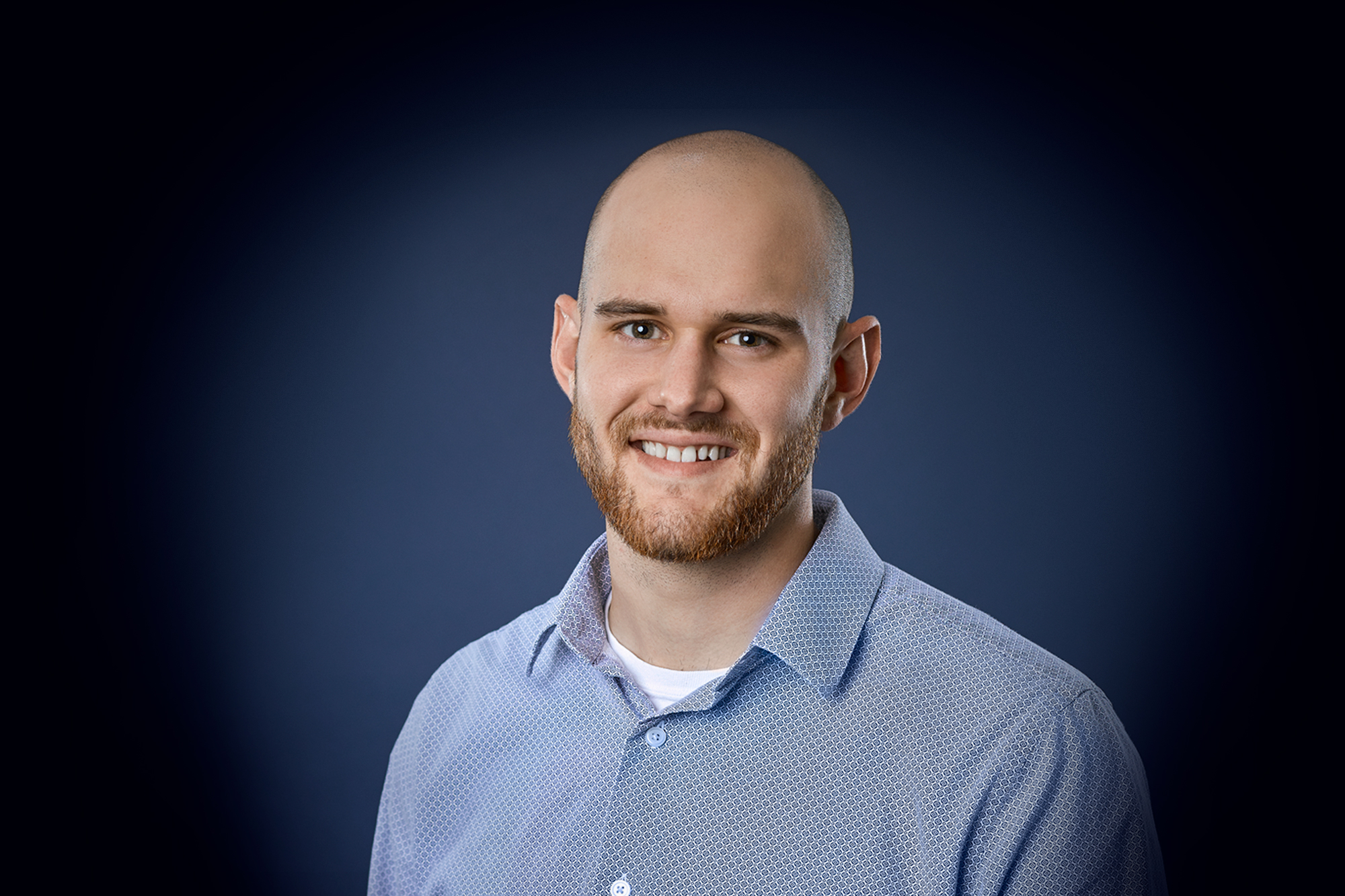 Why did you decide to go into medicine?
My younger brother was diagnosed with Leukemia at a young age, so I spent a lot of time around medical providers growing up. The care and compassion they gave my family motivated me to enter the medical field.
What are you most likely to be found doing on the weekends?
My wife Sarah and I love spending the weekends discovering all the WNY has to offer. From golf and outdoor activities to spending time with our extended families in Wellsville and Lime Lake.
Why did you choose a career at BMG?
I love the support BMG gives me. There are so many highly-respected providers willing to help with difficult cases.
If you think this provider would be a good fit, call 716.857.8615 to schedule an appointment.
Care Team