Megan Keough, P.A.
Hospitalists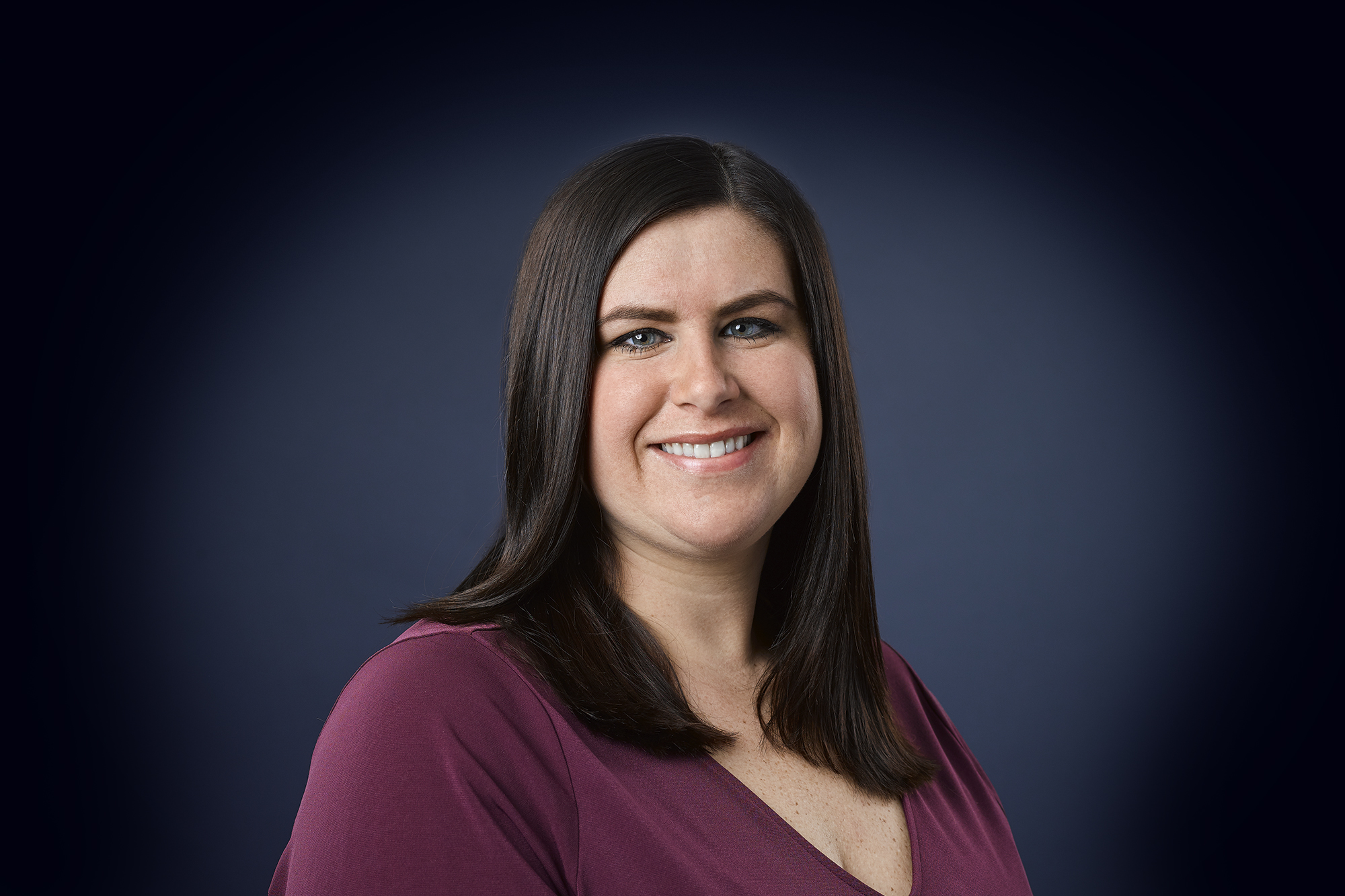 Why did you decide to go into medicine?
I wanted to bring guidance and comfort to people during their difficult times
Why did you choose a career at BMG?
I love the sense of community BMG has between providers
If you weren't a medical professional, what would you be?
A lawyer
What's your favorite WNY restaurant?
Mothers
Member of BMG Since:
2012
Education:
Bachelor of Health Science & Master of Science in Physician Assistant Studies from Daemen College
Licenses & Certifications:
Advanced Cardiovascular Life Support; Cardiopulmonary Resuscitation; NYS Physician Assistant Licensure
Clinical areas of interest:
Cardiology