Melissa Apa, PharmD, CDCES
Pharmacy Services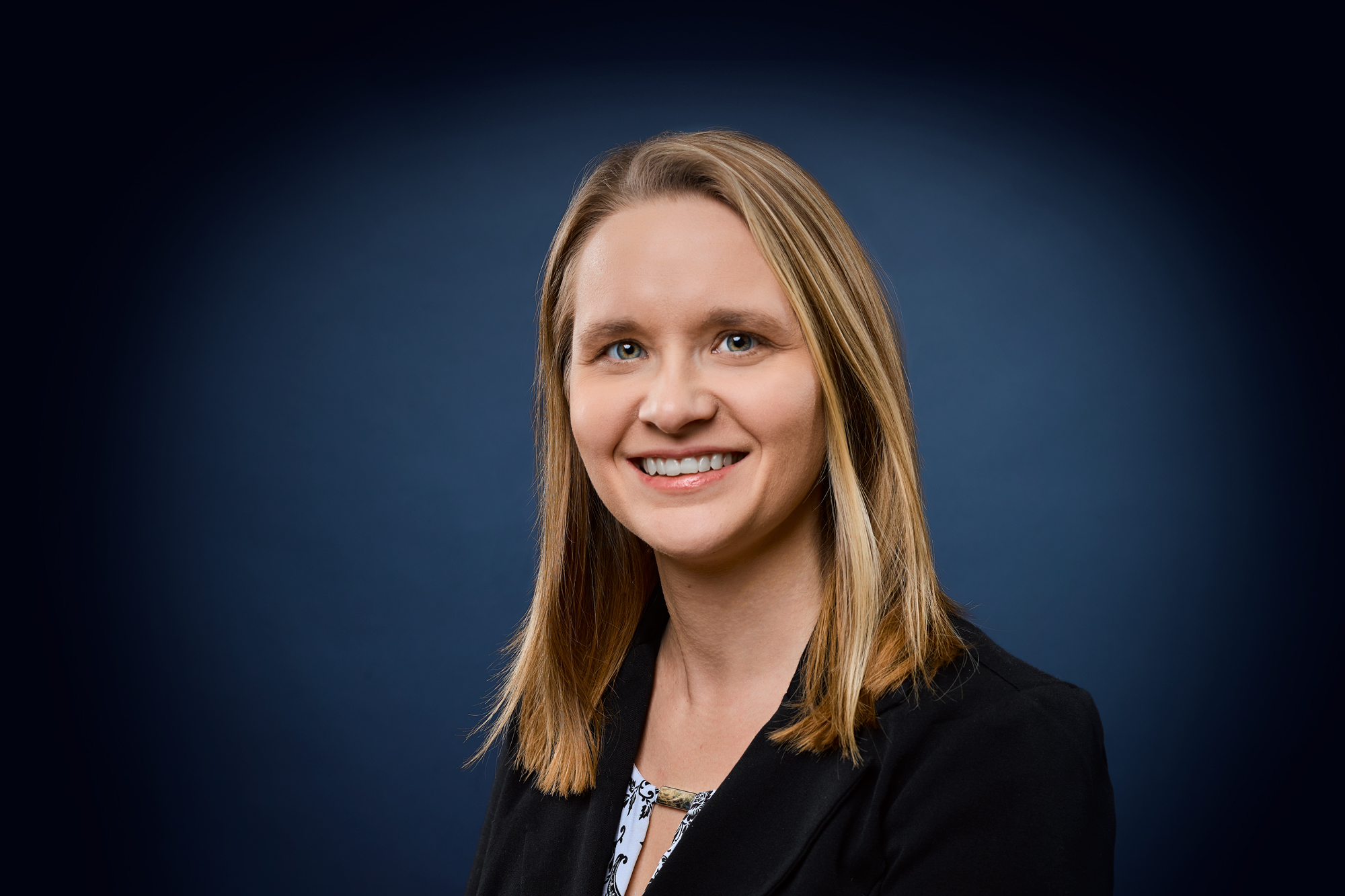 When I'm not working, you can find me:
Spending time with my family. I have 2 boys, and I love watching them learn new things, and develop their own personalities.
Favorite place to visit:
Any beach - there is something so relaxing about the ocean.
To me, treating people well means:
Working together with patients to help them better understand their health and achieve their goals.
Member of BMG Since:
2012
Education:
PharmD from University at Buffalo; Bachelor of Science in Biomedical Sciences from University at Buffalo.
Licenses & Certifications:
PharmD License; Immunizer License; Diabetes Educator Certification; Certified Insulin Pump Trainer; American Pharmacists Association Pharmacy-Based Immunization Delivery Certification; American Heart Association CPR/BLS Certification
Certified Diabetes Care and Education Specialist (CDCES)
Professional Affiliation :
American Association of Diabetes Educators; American Diabetes Association; American Pharmacists Association