Michael Rainville, DPT
Physical Therapy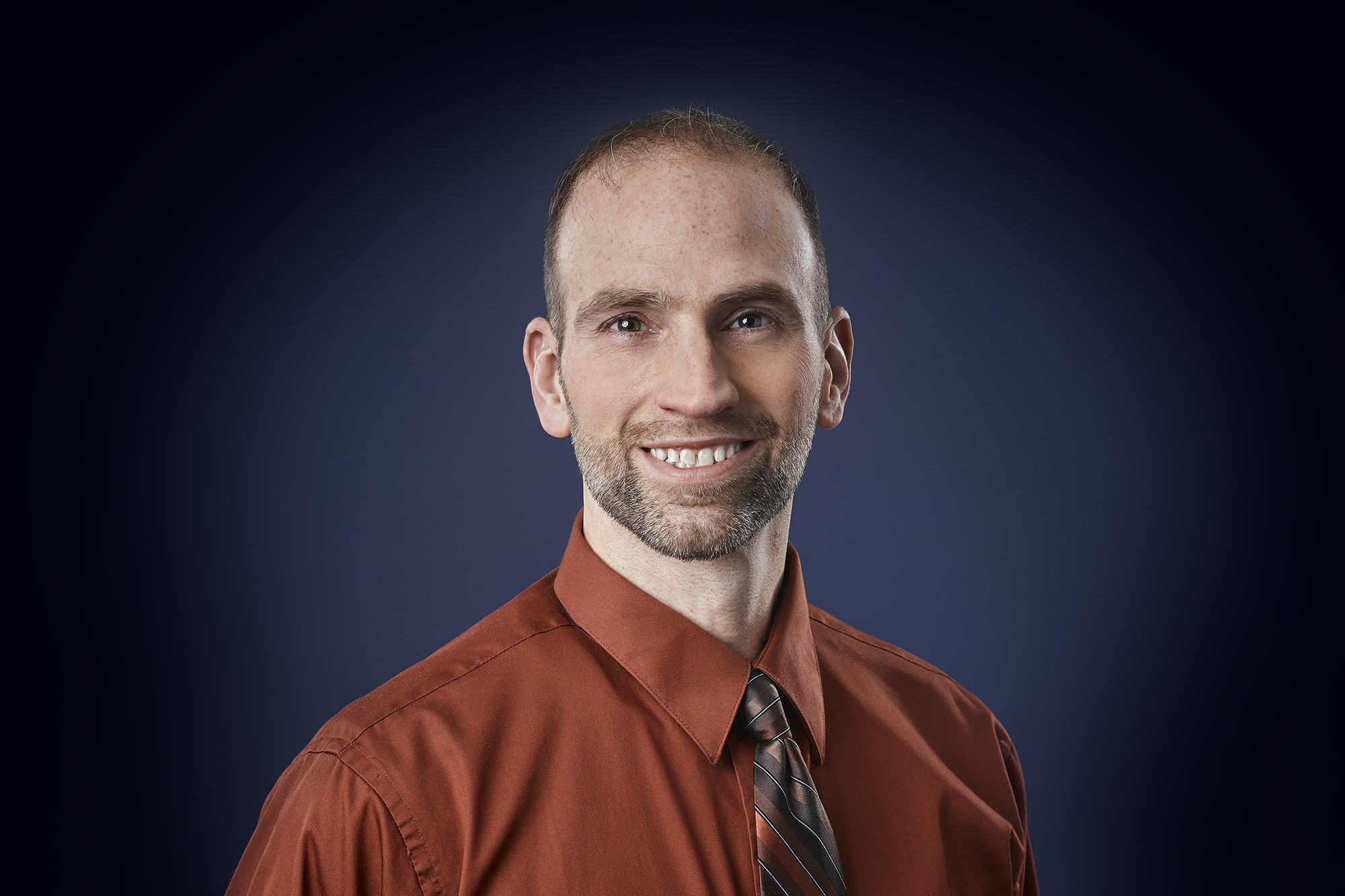 Why did you decide to go into medicine?
I always knew I wanted to go into the medical field and help people. I wasn't sure what discipline of the medical field I was interested in at first. I've always loved the fitness industry as well. I have been very active exercising and playing sports all my life and had many sport-related injuries. I had received physical therapy treatments for my injuries in the past and I liked the one on one treatments and the hands-on approach that helped me improve. At that point I realized I wanted to become a physical therapist to help people heal and recover from injuries.
When I'm not working, you can find me:
Playing ice hockey, exercising, bike riding, outside enjoying nature, hiking, bird watching, working on home improvement projects around the house and property, enjoying family time
Favorite pastime:
I've been playing ice hockey since I was 5 years old, and still play to this day. I played competitive hockey in both the US and Canada for many years. Go Sabres!
Member of BMG Since:
2016
Education:
Doctor of Physical Therapy (DPT) from D'Youville College; Master of Science in Physical Therapy for D'Youville College; Bachelor of Science in Physical Education from Canisius College
Certifications :
Treatment of the Lumbar Complex Certificate; Treatment of the Cervical & Thoracic Spine and Ribs Certificate; Certified Clinical Instructor; First Aid Certification; CPR & AED Certification
Areas of Interest:
Outpatient Orthopedics, Sports therapy and management, Manual Therapy, post-surgical rehabilitation, helping people improve their quality of life.
If you think Dr. Rainville would be a good fit, call 716.630.1020 to schedule an appointment.