Michela Kaminski, P.A.
Dermatology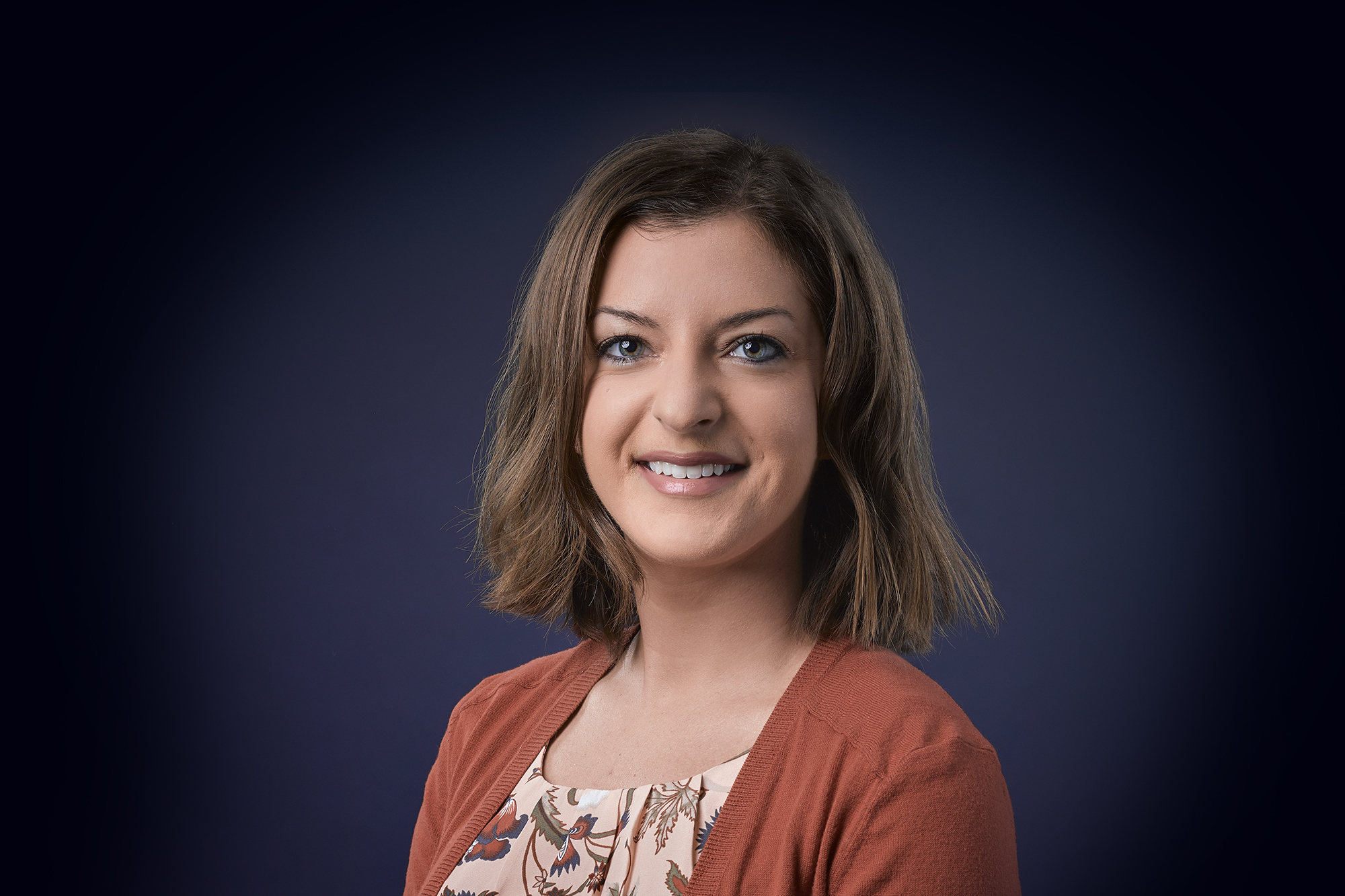 Why did you decide to go into medicine?
I love to constantly learn. I am grateful to be able to care for patients. Healthcare is a very rewarding field.
My favorite place to visit:
Hilton Head, South Carolina
To me, treating people well means:
Empathizing with the patient's complaint and concerns, and doing everything you can to comfort and care for them.
Favorite pasttimes:
Tennis, taking cycling classes and cooking
Favorite guilty pleasure:
Chocolate
Member of BMG since:
2017
Education:
Bachelor of Science, University at Buffalo; Master of Science, Physician Assistant Studies, Damen College
Certifications:
Advanced Cardiovascular Life Support (ACLS), NYS Identification and Reporting of Child Abuse and Maltreatment,NYS Mandatory Infection Control Training, Basic Life Support (BLS)
Professional Affiliations:
Member, Western New York Physician Assistant Association (WHYPAA)
If you think this provider would be a good fit, call 716.630.1102 to schedule an appointment.
Care Team