Min Yang, M.D., PhD
Family Medicine, Primary Care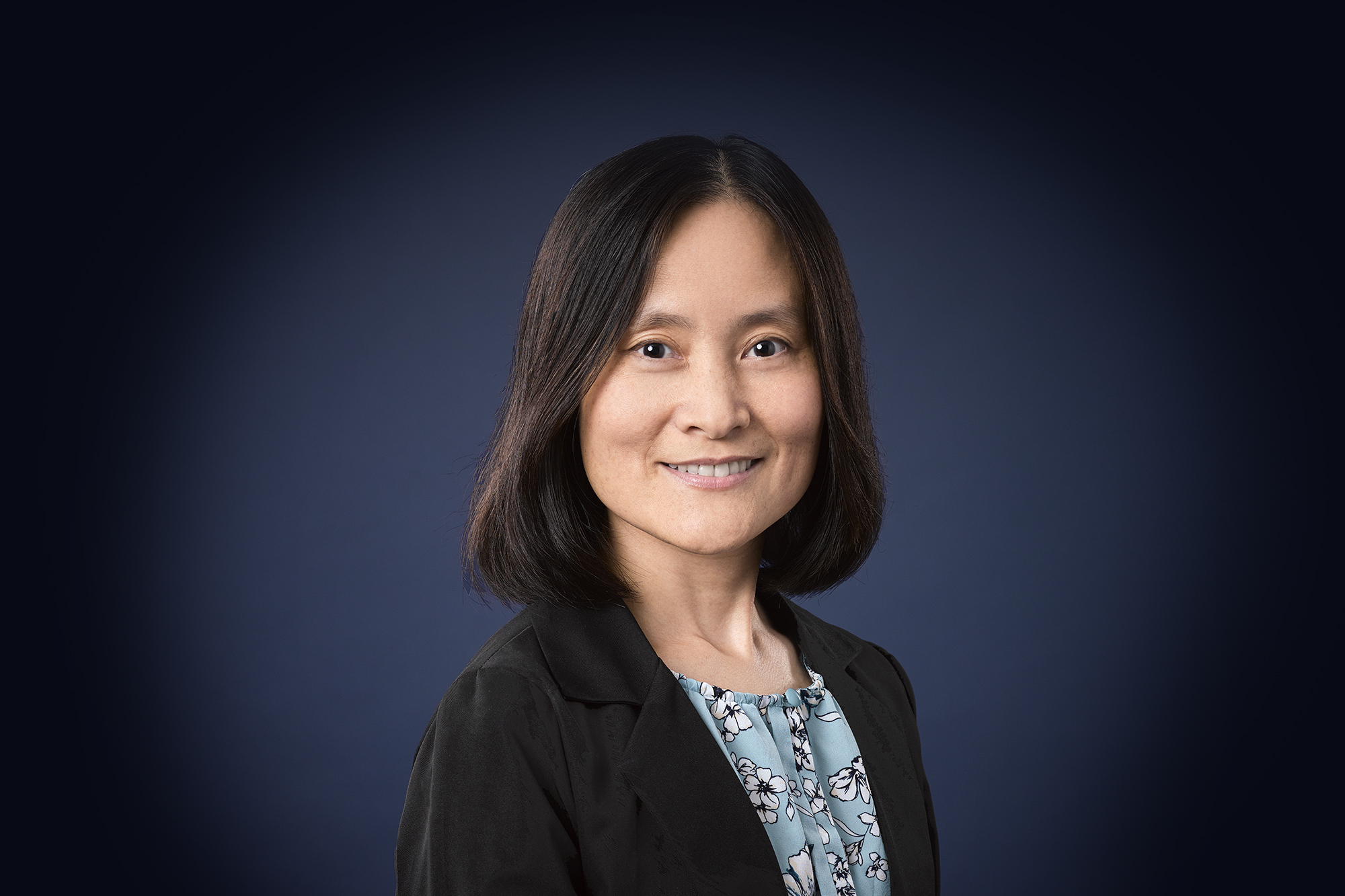 When I'm not working, you can find me:
Spending time with family: music, movies, table tennis and Zumba fitness. I enjoy exploring new worlds and new potentials alongside my daughter
Favorite book or movie:
My favorite movies are Gone with the Wind, The Godfather and Lord of the Rings. In these movies, I am often inspired by the main character's extraordinary courage, strength, devotion and perseverance, when they suddenly lost their wealth and peace, to start on a new rough journey to triumph
To me, treating people well means:
Listening to people's concerns, respecting people's preferences and wishes, advising people of evidence based medicine, and promoting the health and well-being of a whole person
Member of BMG Since:
2017
Board Certifications:
Family Medicine
Education:
MD from Peking University Health Center, formerly Beijing Medical University
PHD in Microbiology and Immunology from University of Buffalo
Associations:
Member of the American Academy of Family Physicians and the North American Primary Care Research Group
Awards:
Earnest Witebsky Memorial Award – for proficiency in microbiology
Chairman's Award for Scholarship in Residency
In-patient teaching award at Buffalo General Medical Center
Special Training:
Residency in Family Medicine at the State University of New York at Buffalo
Research:
Authored or Co-authored Several Articles and Abstracts for a Variety of Medical Publications and Presented Research on Various Topics, Including; diabetes and chronic kidney disease related topics
Conducted research Varicella Zoster Virus (chickenpox).
If you think Dr. Yang would be a good fit, call 716.656.4851 to schedule an appointment.