Nancy Sullivan, N.P.
Oncology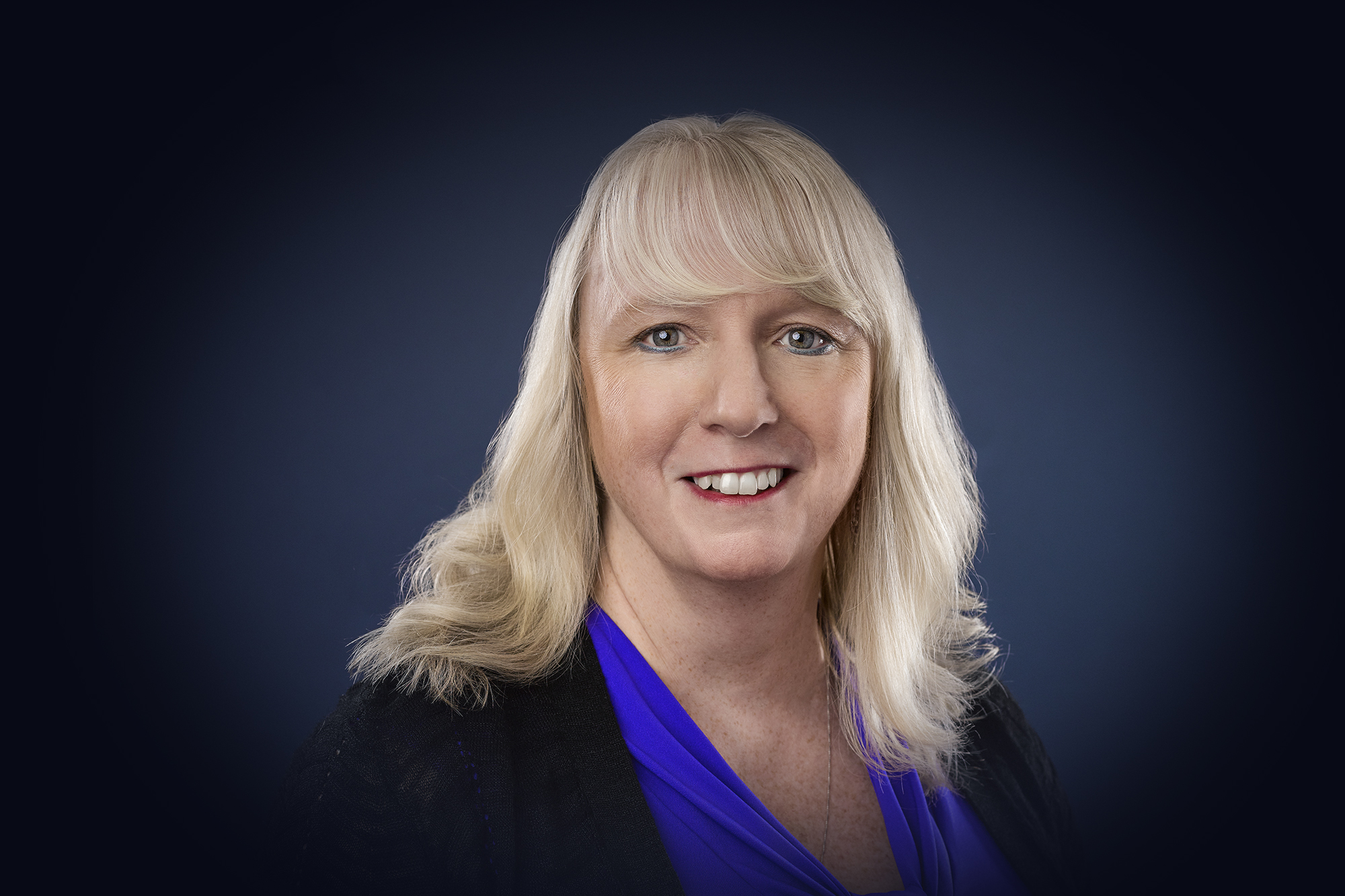 Why did you decide to go into medicine?
I wanted to be a nurse since the time I was in kindergarten. The thought of taking care of people was and still is a passion of mine
Favorite/most memorable patient moment:
There are far too many to narrow it down to one. The majority of patients are unforgettable in some way
Favorite guilty pleasure:
I love to go shoe shopping
Member of BMG Since:
1991
Education:
BS, Nursing, D'Youville College, MS, Adult Health Nursing, University at Buffalo
Certifications:
ANCC Certified Adult Nurse Practitioner, Oncology Certified Nurse
Community Involvement:
Spotlight Committee Member, Shea's Buffalo, Sabres and Bills fan
If you think this provider would be a good fit, call 716.630.1045 to schedule an appointment.
Care Team