Natalie J. Carpenter, P.A.
Hospitalists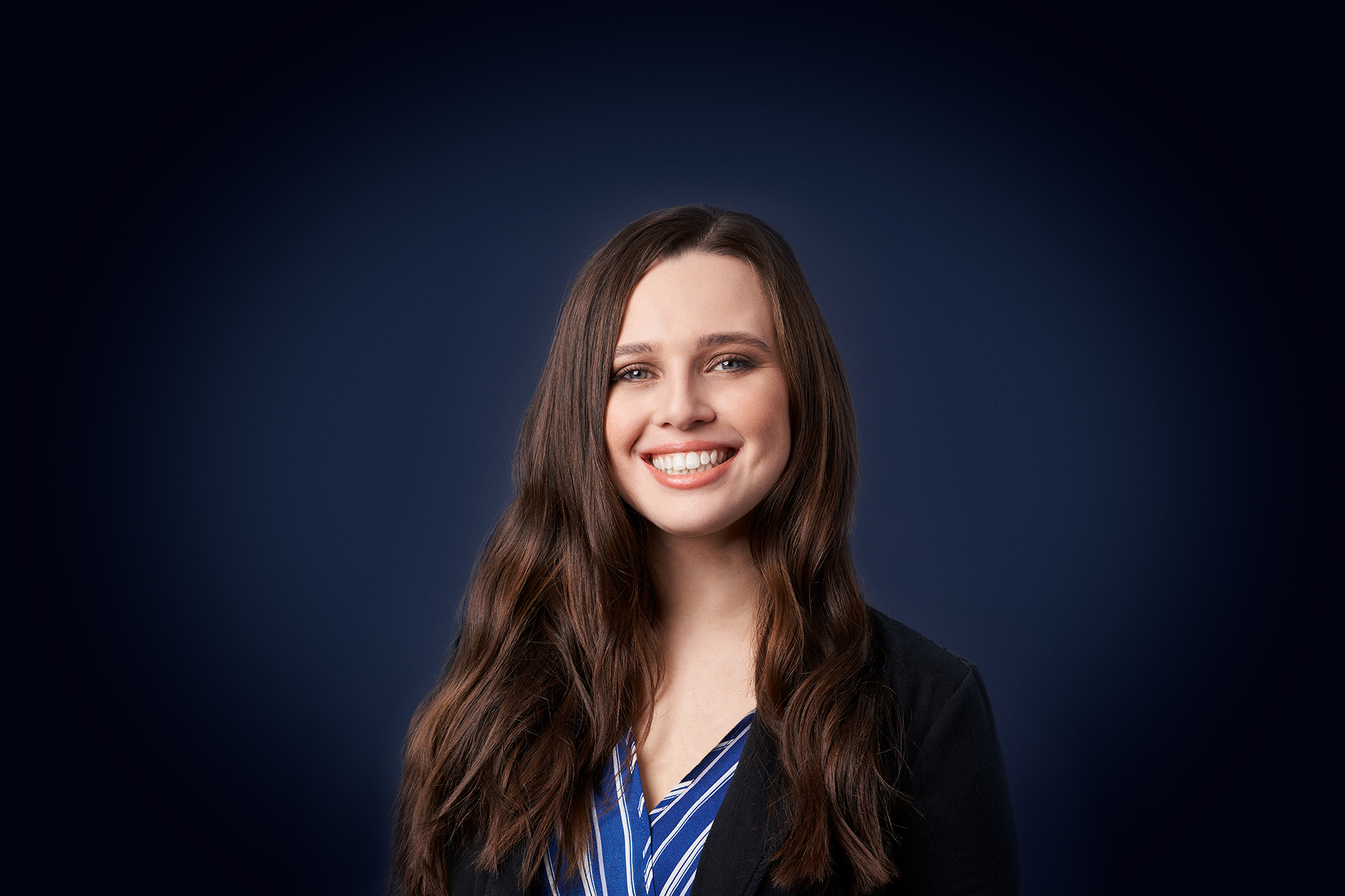 Why did you decide to go into medicine?
I knew I wanted a career where I could dedicate myself to helping and caring for others. I was definitely inspired by my mom, who is a nurse. My older sister is also a nurse, and my two younger sisters are both occupational therapists, so I guess you could say it's a family tradition!
What does treating people well mean to you?
Treating people like I would my own family - always with respect, compassion and without judgement.
If you weren't a medical professional, what would you be?
An elementary school teacher or a professional organizer.
What's your favorite WNY restaurant?
Lucia's on the Lake for pasta & seafood, and Kuni's for the best sushi!
Member of BMG Since:
2017
Education:
Master of Science in Physician Assistant Studies from D'Youville College; Bachelor of Science from D'Youville College
Board Certifications:
Board Certified Physician Assistant
Licenses & Certifications:
NYS Physician Assistant License; Advanced Cardiovascular Life Support (ACLS) Certification; Basic Life Support (BLS) Certification; Training in Infection Control & Barrier Precautions; HIPAA Training & Certification; Training in Identification & Reporting of Child Abuse
Community Involvement :
Clinical Preceptor, D'Youville College Physician Assistant Program and Nurse Practitioners Programs
Professional Affiliations:
Member of the Society of Hospital Medicine; Member of the Western New York Physician Assistant Association (WNYPAA)
Areas of Interest:
Hospital Medicine and Inpatient Cardiology