Nicholas Bossert, P.A.
Internal Medicine, Primary Care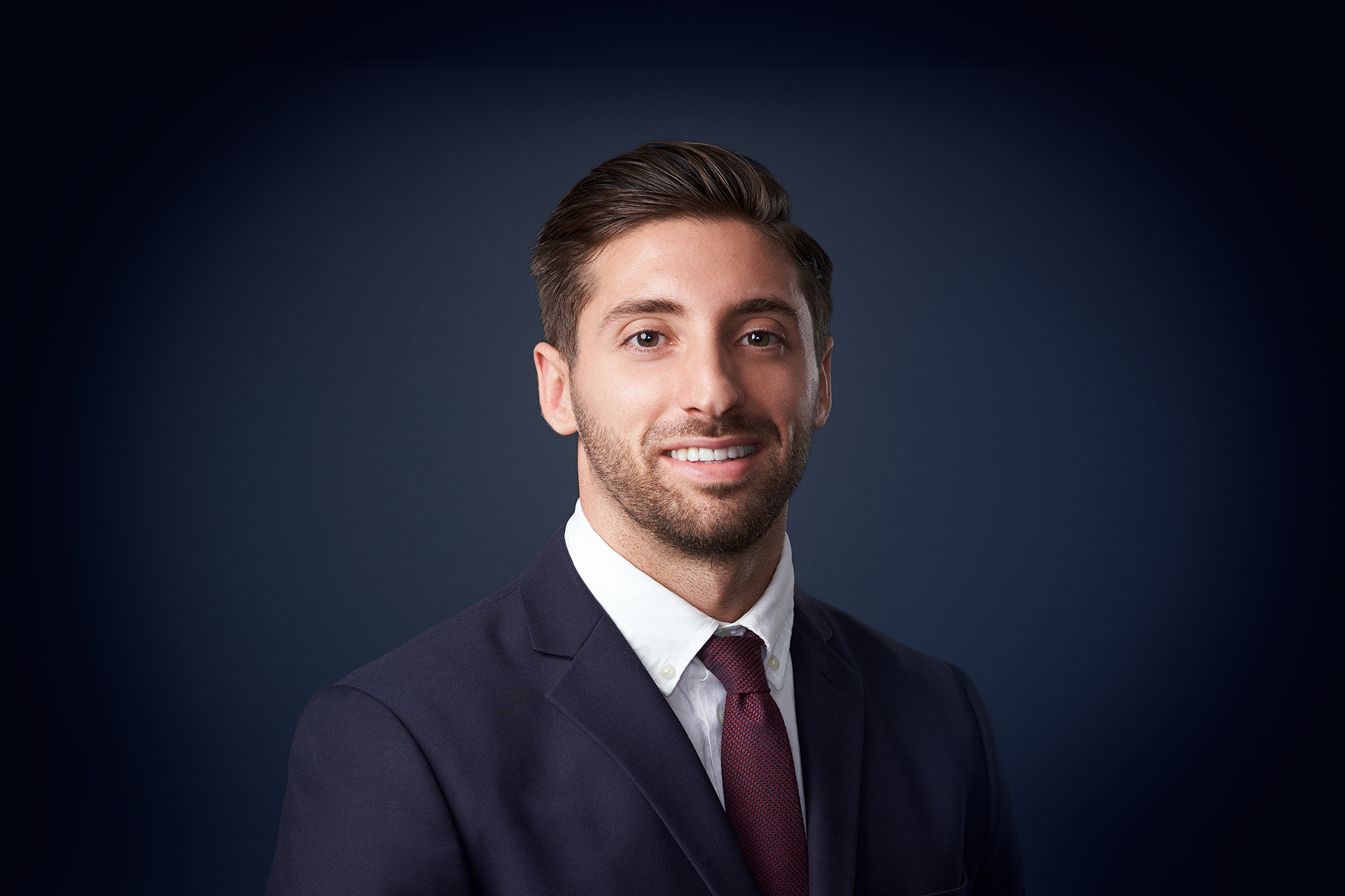 Why did you decide to go into medicine?
I enjoy creating relationships and connections between people, and I thoroughly enjoy helping people.
What are your favorite WNY restaurants?
The Sun Restaurant, or Lloyd Taco - I love sushi or a good burrito!
In your opinion, what makes a successful patient-provider relationship?
A successful patient-provider relationship is one that cultivates an environment where you can talk openly about anything, and that reciprocal trust exists.
Do you have any pets?
I have a pointer-mix named Gus. He's a couch potato.
Member of BMG since:
2019
Education:
MHS & BS from Daemen College, Amherst NY
Certifications:
Certified PA National Commission on Certification of PAs,
Advanced Cardiovascular Life Support,
Basic Life Support,
NYS Identification and Reporting of Child Abuse and Maltreatment,
NYS Mandatory Infection Control Training
Professional Affiliations:
American Academy of Physician Assistants,
Western New York Physician Assistant Association,
New York State Society of Physician Assistants
Research:
Talal A, Williams N, Bossert N, Chen Y, Markatou M, Jaanimagi U. Influence of Social Determinants of Health and Substance Use Characteristics on Persons with Substance Use Disorder Pursuit of Care for Hepatitis C Virus Infection. J Subs Abus. 2018. Approval pending.
Community Involvement:
Coaching soccer, donating blood & Teaching Assistant at Daemen College
If you think this provider would be a good fit, call 716.630.1037 to schedule an appointment.
Care Team