Nicholas Hoffman, D.O.
Hospitalists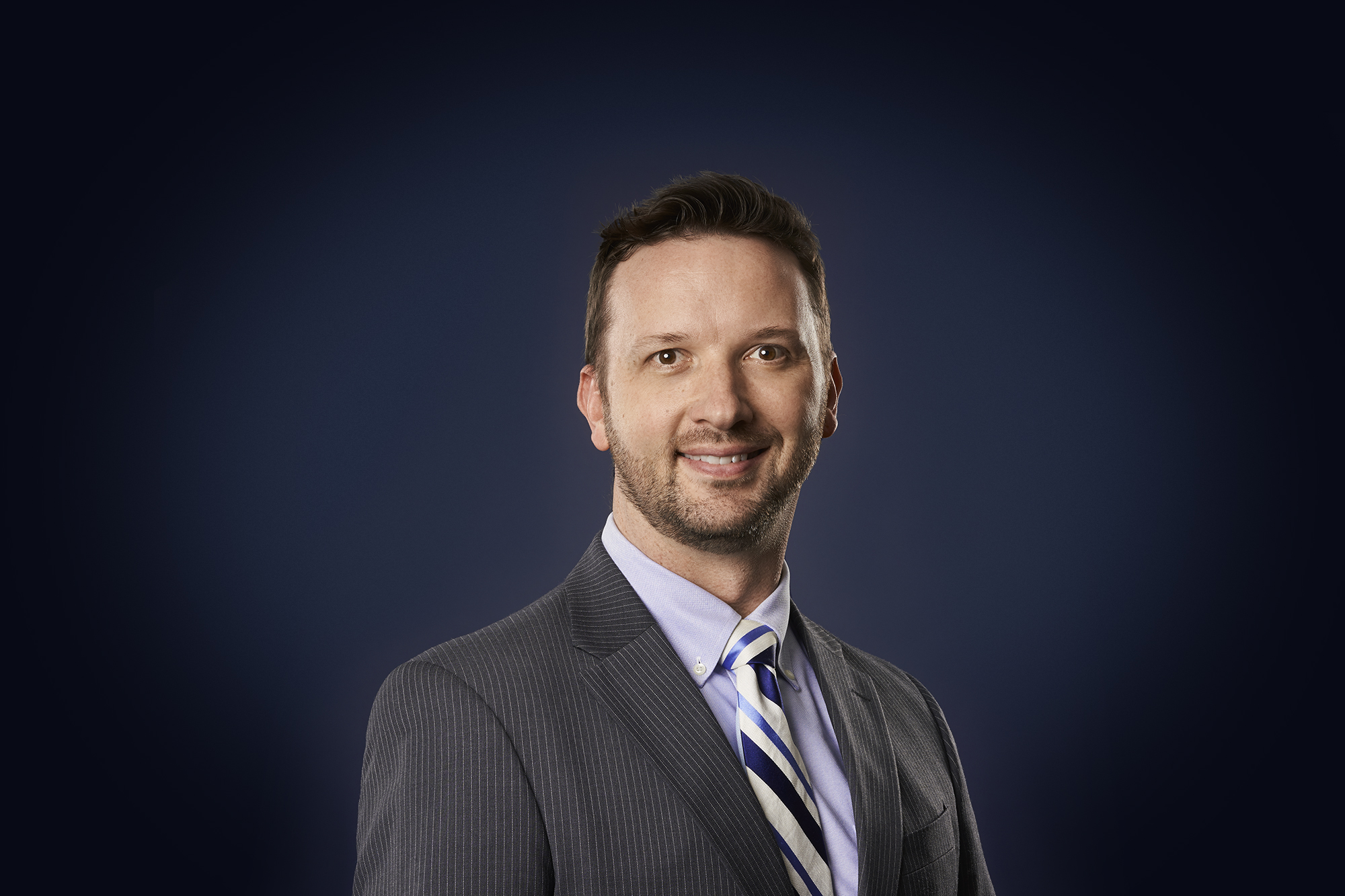 Why did you decide to go into medicine?
After enlisting as a corpsman in the US Navy Reserve, I was able to see a career that was not only rewarding, but fascinating. I was determined to pursue medicine from that point forward.
If I wasn't a medical professional, I would be:
Petting good dogs at coffee shops. Or maybe restoring old motorcycles.
When I'm not working, you can find me:
With my girlfriend, exploring the restaurants of Buffalo, visiting my family in East Aurora, snowboarding at Kissing Bridge, or perhaps traveling to the Pacific Northwest.
Member of BMG Since:
2018
Education:
DO from the Pacific Northwest University of Health Sciences; Pre-Medical Sciences from University at Buffalo; Bachelor of Science in Fine Arts from the University of Oregon
Research:
Rapid Response and Staff Shift Change in a Community Hospital – Is there a Correlation in Activation at Shift Change?