Nicole Swick, P.A.
Hospitalists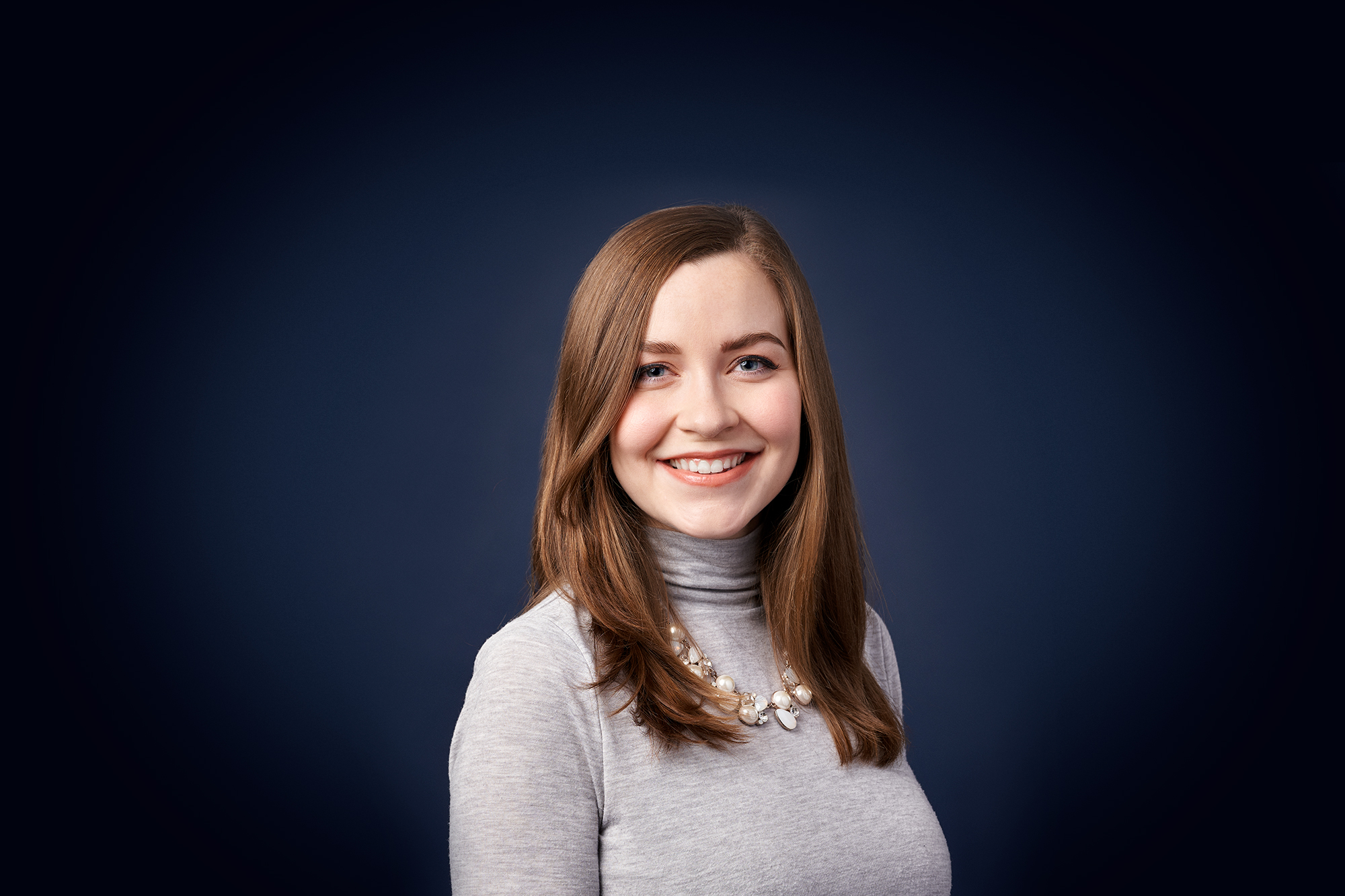 Why did you choose a career at BMG?
I chose a career at BMG because I wanted to be part of a group that provides excellent care.
In your opinion, what makes a successful provider-patient relationship?
A successful patient-provider relationship consists of good communication between the provider and the patient. The provider explains testing, diagnoses, and treatment plans to patients and their families to enhance understanding of their medical conditions.
If you weren't a medical professional, what would you be?
A science teacher.
Member of BMG Since:
2017
Education:
Master of Science in Physician Assistant Studies and Bachelor of Science in Health Sciences from Daemen College
Licenses & Certifications:
Advanced Cardiovascular Life Support; Basic Life Support; Partners in Health Education for People with Disabilities; NYS Identification and Reporting of Child Abuse & Maltreatment; NYS Mandatory Infection Control Training
Professional Affiliations:
American Academy of Physician Assistants
Clinical Areas of Interest:
Women's Health