Noel Ridge, P.A.
Internal Medicine, Primary Care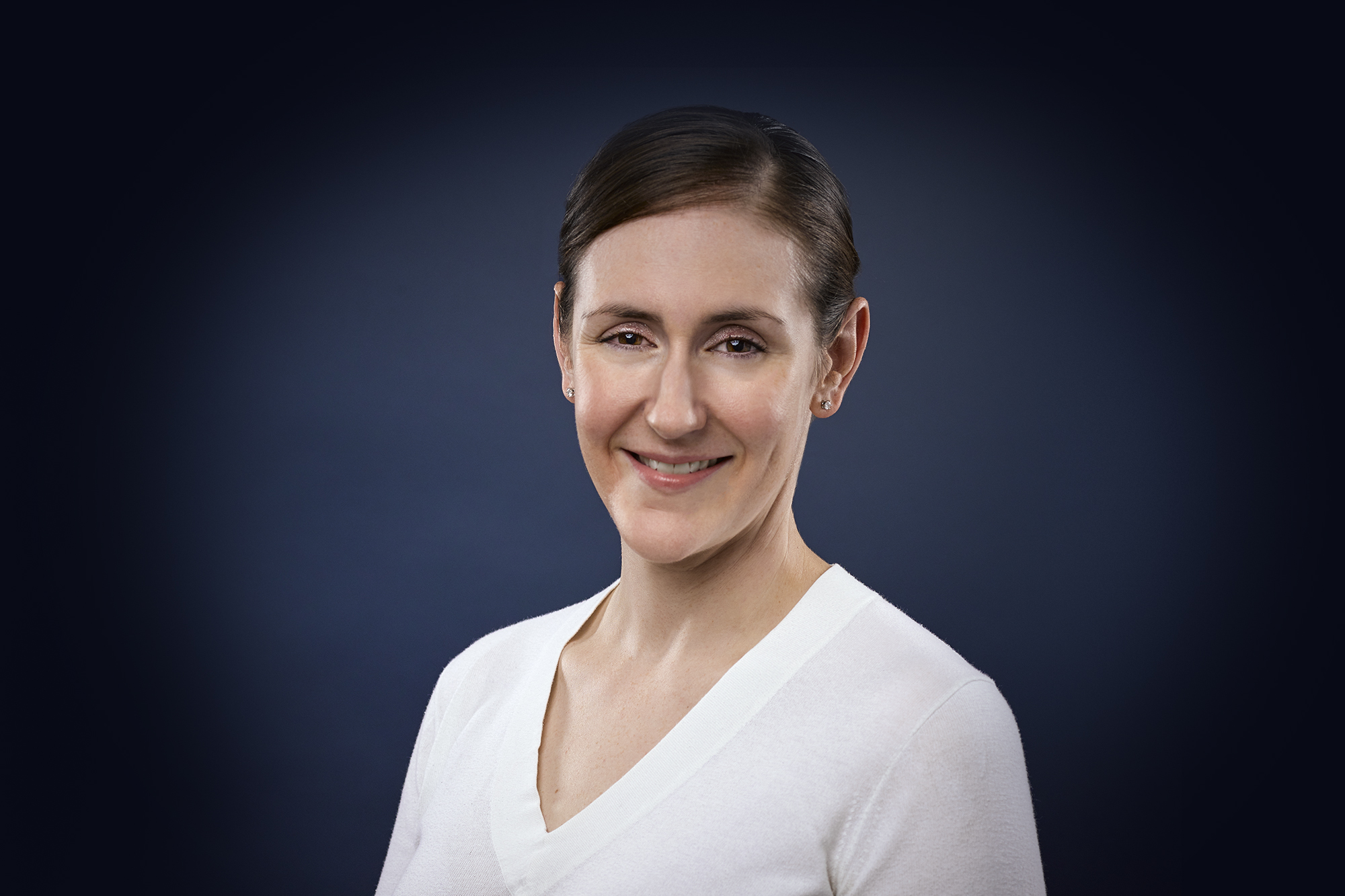 When I am not working, you can find me:
Cooking; I love working in a kitchen
To me, treating people well means:
Listening to them without any judgment. I am here to help my patients live as healthy and happy a life as possible
Favorite pastime:
Racing sailboats
Member of BMG Since:
2007
Education:
MS in Physician Assistant Studies from Daemen College
Associations:
American Academy of Physician Assistants
Certifications:
BLS/CPR, Advanced Cardiovascular Life Support
If you think this provider would be a good fit, call 716.656.4806 to schedule an appointment.
Care Team